JOEBLACK STONE
JOEBLACK STONE
15 Sep

OC
WHATS YOUR FAVORITE TV STATION IN YOUR COUNTRY
PAKISTAN TV STATION'S
As we all know every country of the world have there various TV stations that's unique to them, I have to realize that when in Pakistan and you really want to enjoy your self based on entertainment, you just have to find this three stations and tune right away the one that suites your personality
HUM TV .
GEO
ARY. 
---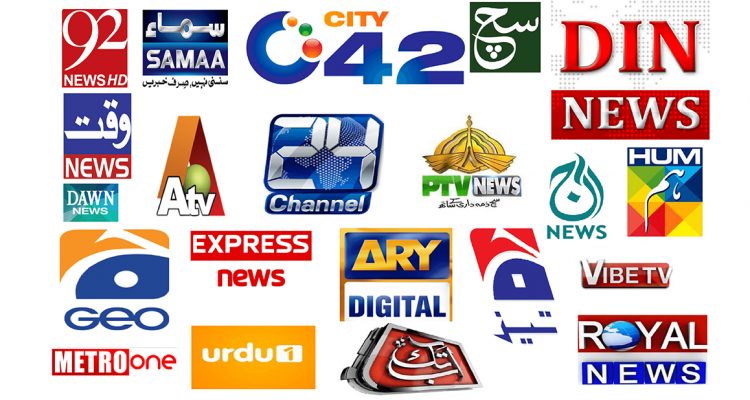 And when it come to news, for the news lovers, you can find some interesting, fast and reliable news here ... 
BOL NEWS CHANNEL.
NIGERIAN TV STATIONS
We have so many TV stations in Nigeria and they all have there own differences too in terms of what they do show on air, as for me I love about tree to four stations and they are as follows, CHANNEL'S,  for news Majorly, Iroko TV for films, HIP TV AND TRACE 9JA, majorly for music, while the last one is African magic, my mum and sisters made me love that one too because they must watch Nigerian film las las.
---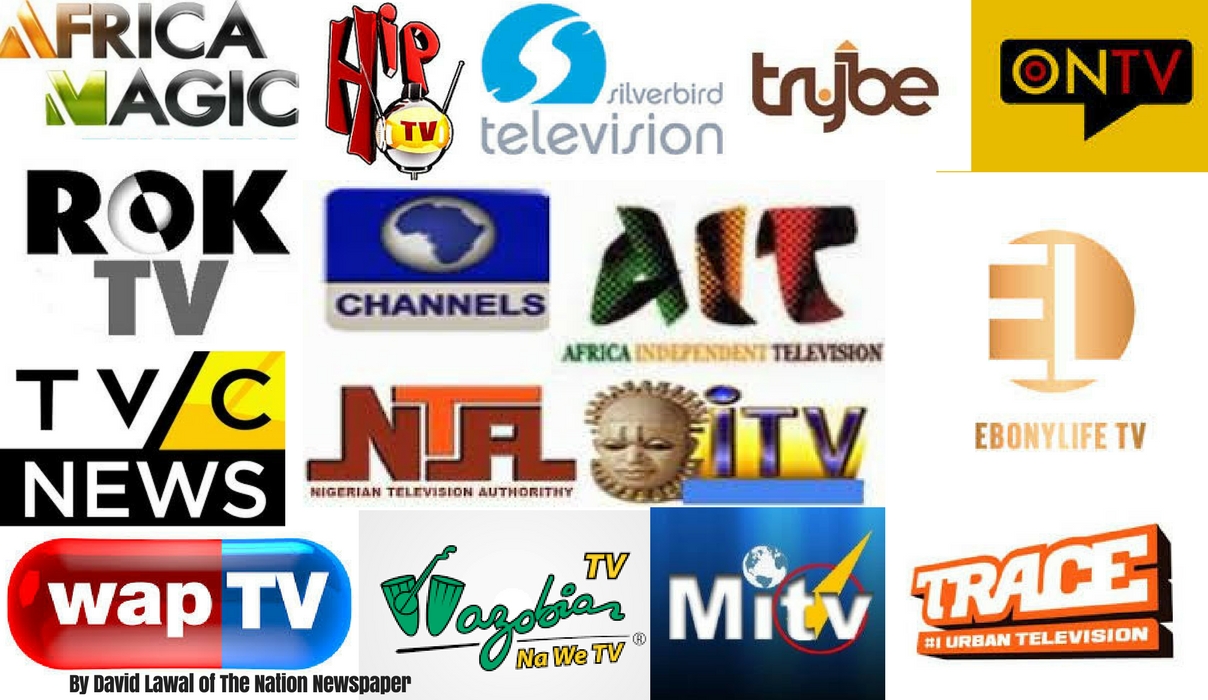 I want you guys now to tell me yours in the comment box, I know someone from Nigeria will like NTA🤣😂🤣🤣😋😋😋
​IMAGE SOURCE​​​
COMMUNITY DETAILS
General
Are other communities not relevant to your post? Post them here!