Not Penderis
Not Penderis
06 Jul

OC
What I did last week...
Well not much, work then some design at night, fixed a WordPress site and crashed a blockchain.
The title for this post was "what I did this week" but since it has now taken me 3 days to even want to finish it I had to change it to what I did last week. FYI
Daily work is as usual absolutely mind-numbing and tedious so there really is no reason to discuss it beyond slacking off customers and expressing the sheer agony of having to design stupid mugs for birthdays or print canvas for idiot families.
I did have a bit more creative endeavour to work on once I got home which in between watching youtube, reading comments and posts but never engaging and just general discord yapping took me about 3 days to complete.
That is the thing with design or even web development that even when it is kinda engaging it can be boring as fuck when it comes to getting things going especially when you are not just drawing or building things from scratch.
It involves a lot of searching and grunge work. So I tend to spend a lot of time prepping things in my head and maybe I start doing the boring part but by that time I am also so over it that I probably won't complete it. I already did it in my head so that must be good enough right.
Anyway, last week I had to get some things done so at least I finished some stuff for a change.
So it started off with some design work in the evening, which for a change was a bit more creatively challenging than the usual can you put text on my photo, can it say "Happy Birthday Sweetie." Shoot me, please.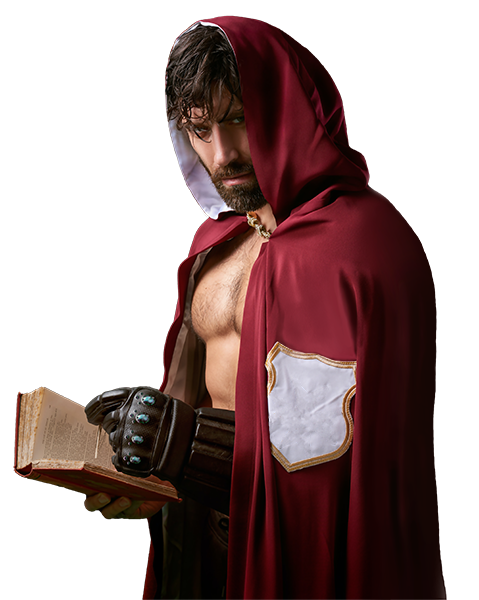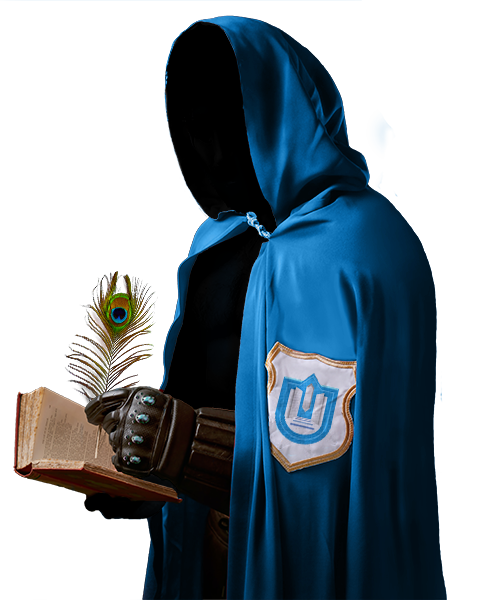 The design was for the Uptrennd University Gamemaster so to start I had to find a game master. I found him hiding on Pexels.
Once I had my Gamemaster I had to set the scene, and tried to get something that could work as old school board but still have a digital feel. Yeah it does not make sense.
---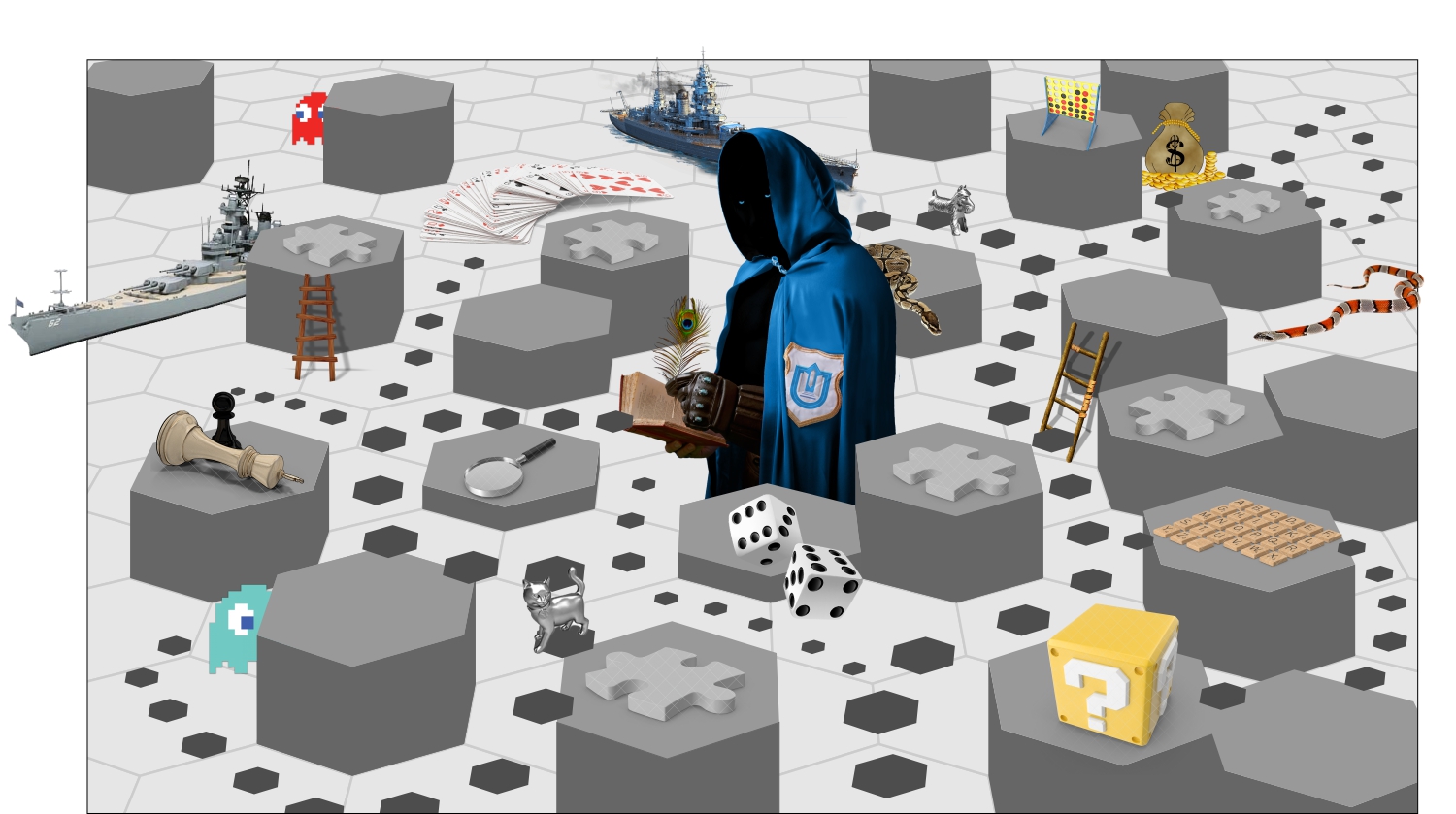 I then went to do the super tedious shit work of having to find game elements, again more board game orientated. Some are from png sites like mainly FreePNG and PixelSquid
Then I started to zoosh it up and texture the cliffs, yes they were always intended to be cliffs. The players path was an afterthought since it all felt a bit "un-interactive".
---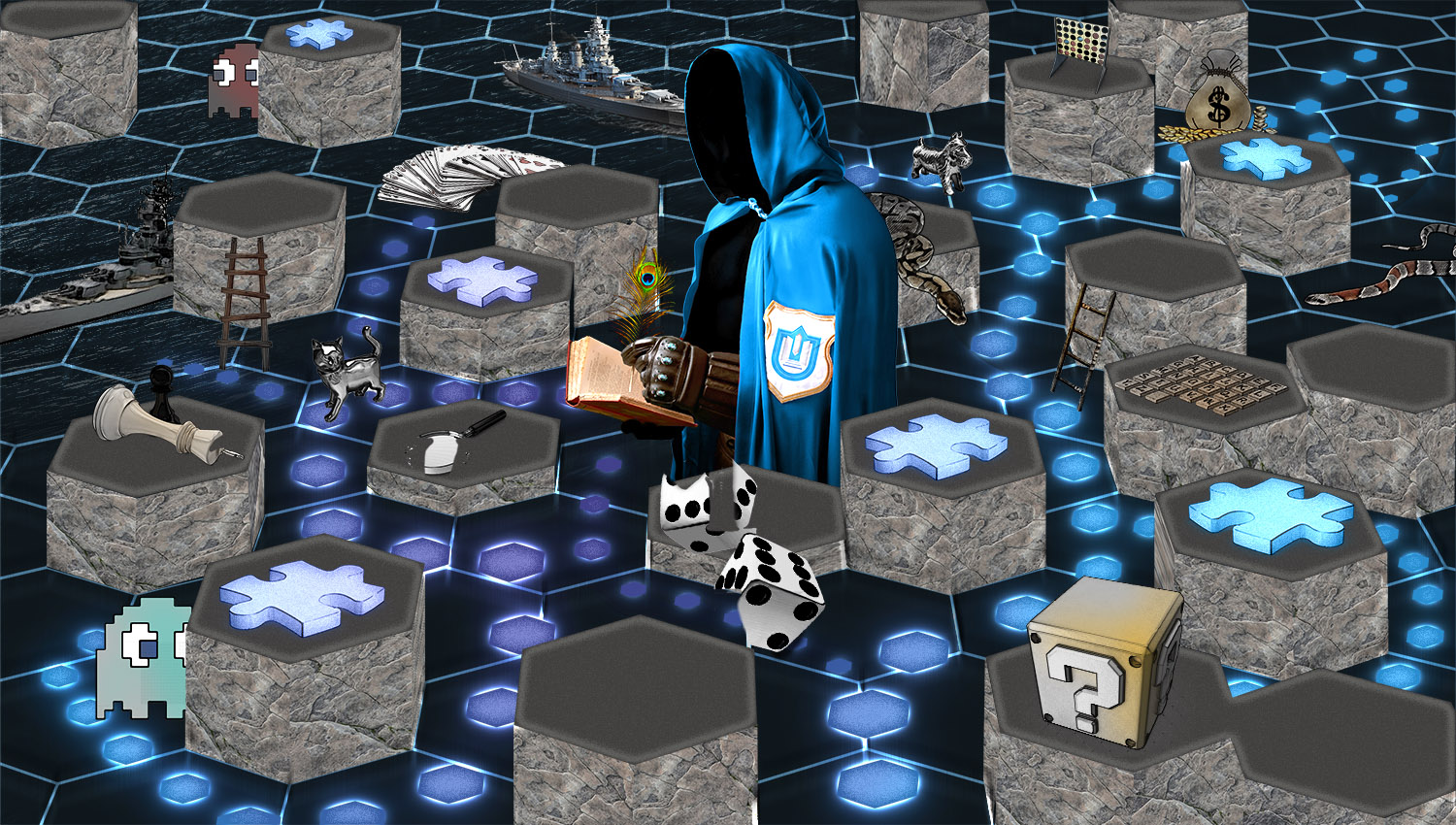 Teleport the game elements to their new home.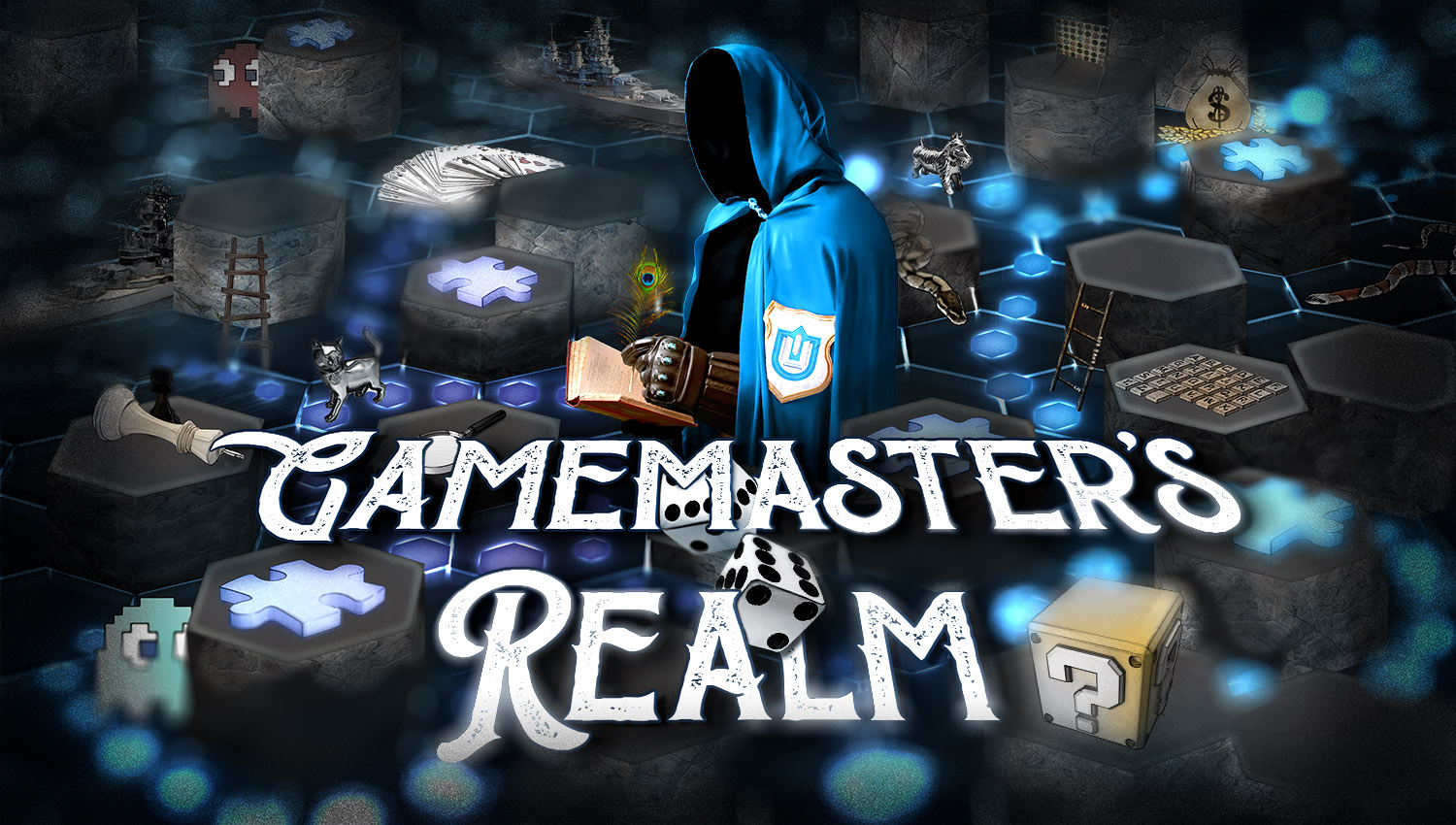 Add some focus and shading, slap a title on and call it a fun 3 evenings spent just getting shit done.
---
Oh deary, this is not the right website.

Oddly enough as I finished the design above that evening I though nice I just need to find something else to stay busy with. Maybe do some actual work for a change. Fortunately, I got contacted to have a look at a WordPress site that I recently ported from an old backdoored GoDaddy server which was any way at end of life to their brand spanking new server with Cpanel. Yeah GoDaddy can go suck a dick.
Anyway, after running fine for more than a month or two now the site did the exact same thing it was doing before. It kept redirecting a person when you land on it to a spam site. Well, it tried to, a person kinda glimpsed the spam site and then got redirected to google again. Regardless that shit was cracked.
The odd thing was that it would only happen if you are a new visitor. So clearing the cache would cause it to happen again and from checking the network activity it also showed that this did not come from a file or anything it came from the page.
After a bit I then got to the DB and found the script on all 600 posts, so SQL injection. Then I got a bit distracted and decided to add SSL to the site since even though GoDaddy does have Cpanel they don't actually give the free certs, instead they try to scam people into buying SSL certs. So I used Zerossl or the other one. Whatever. Added the SSL to the site, and spent more than an hour being utterly useless lazy finding a tool to escape the script text so I can run an update on the database and replace all instances.
Did not find a tool gave up and just did it my way, then ran the update. Still avoiding thinking too much and just sanitizing the text myself. I downloaded the DB and opened it in Visual Studio code, and since the export gets sanitized I just copied that and ran the update to replace everything with nothing.
That was Thursday.
On Friday or so, we crashed Whaleshares by shutting down witnesses beyond the threshold and now... Well, shit happens and when it does you deal with it. So basically that is my plan.
The future will always give a choice.
---
All I hoard: Hive | Uptrennd
COMMUNITY DETAILS
General
Are other communities not relevant to your post? Post them here!