Princess Busayo
Princess Busayo
4d

OC
UU FUN POST ~ MY BEST MEMORY OF LIFE
Memories are those times within which past events can be or are remembered. I have so many memories that I would keep remembering until I am gone. This one I am about to share with you will be one of those I can and will never forget in my life. Do you know why? It fell on my birthday on the 14th of January, 2019 when I clocked 25.  I marked this day as a remarkable one for me and indeed it will keep ringing in my heart.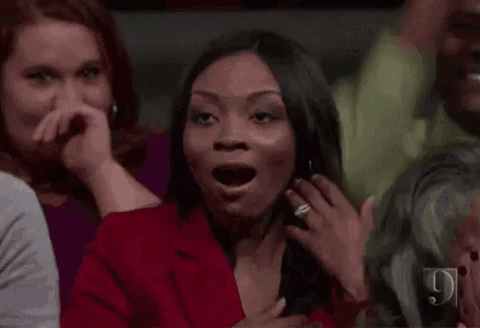 I have been teaching since the year 2016, after my mum's death and those period were so hard on us, I mean myself, siblings and my father. I really missed the woman so much. Nothing on us, and we kept trusting on God for survival. The little I earn was a manageable one for us plus the bread business my dad was into. At least, we saw food to put into our mouth.
My boss where I teach has been so nice and indeed a true woman of God. She will always encourage and sometimes lend me part of my salary even when the month has not ended. Things were going smoothly as we thought of then, until one day, my boss's husband died in 2018.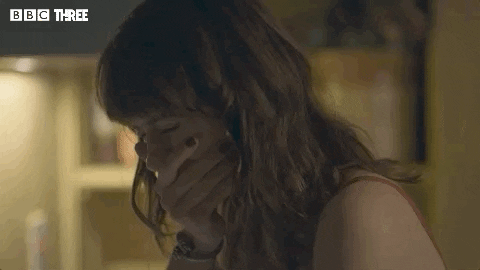 This was a tragic incident to us all especially me, this was when I knew such an opportunity of borrowing me part of my salary has ended. At this time, I was planning to further my education into the university and this happened. 

I thought all hope was gone because I got admitted and there was nothing to take to school, I mean nothing, though my elder sister was there for me.  
This part will always make me remember my boss.
 Exactly on my birthday in school, this woman called me and congratulated me on my birthday and admission. The next thing was "Miss Busayo, go and write all that you need to take to school".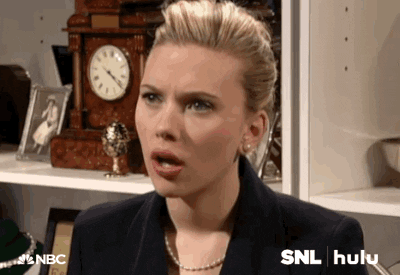 I was dumbfounded, I thought I didn't hear her well, she repeated the statement. All other staff stared at me and told me to go and list them. I was imagining in my heart that a woman who lost her husband could do this for me. I quickly went to list them, even pitied her not to write too much, but she asked if these were what I wanted or I want more. She provided all those items I listed and since then, it became a memorable gift and day for me. 

When I was leaving finally, I could see in her eyes tears as she couldn't believe I would be going this way. I also couldn't control my tears but one thing is sure, no matter how long you stayed in a place, you will leave someday. I made sure I keep calling her when I am chanced.
This is one of my most memorable days for me as I never believed I could find God's favor in a woman who lost her husband just like that.
Image edited using pixlr app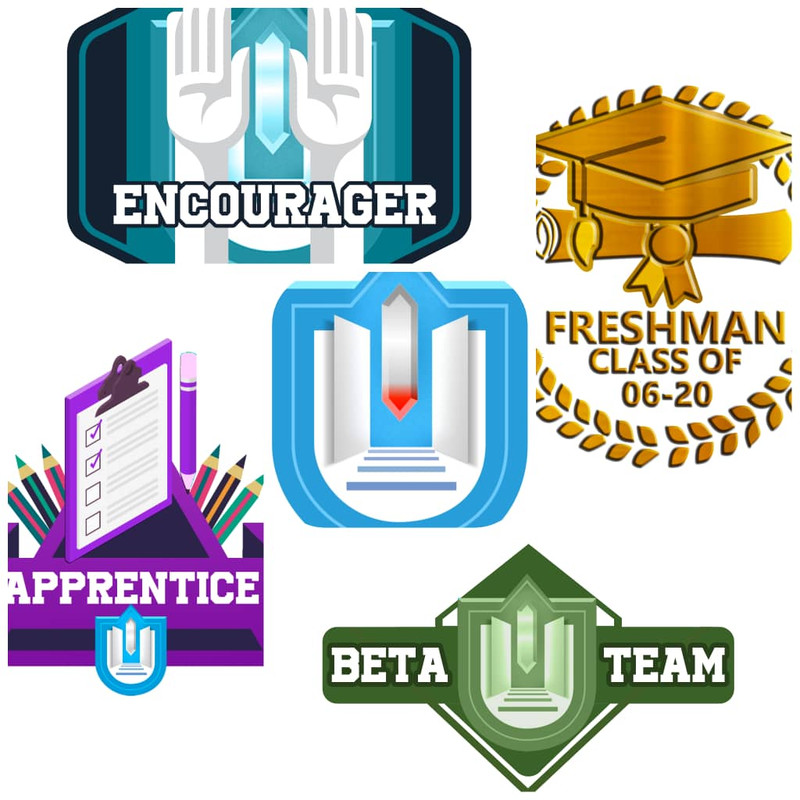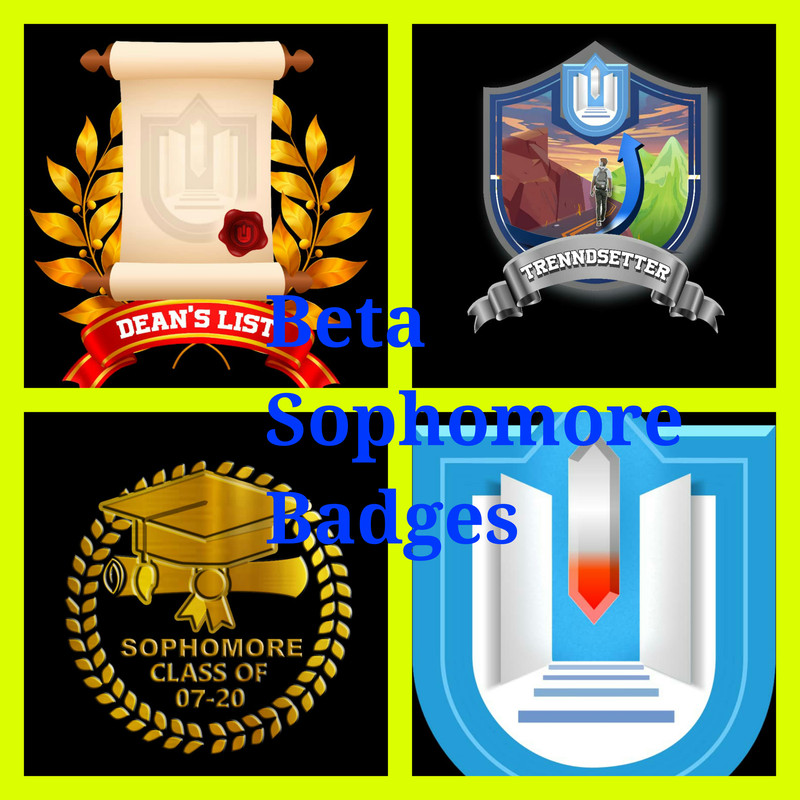 COMMUNITY DETAILS
General
Are other communities not relevant to your post? Post them here!