Shadows Pub
Shadows Pub
10 Jul

OC
Uptrennd University -- When A Force Of Nature Gets Fired Up
A few months ago as COVID-19 was unleashing its power on the world, I found myself at the mercy of another force of nature. The woman known as @dreemsteem on Hive had shifted her attention and morphed into @Tiger Lily on a platform called Uptrennd.

She does that, mutates like COVID does, only not as deadly. She's kind of the opposite. Tiger's contagious but in a way that you don't mind getting her virus. When you catch what she is spreading around you end up doing good things while having lots of laughs.


How Uptrennd Came to Be



Uptrennd had been started by @Jeff Kirdeikis. He'd tried out Steem, the predecessor to Hive, and had found it wanting. To him there were so many imbalances in how the system worked that it seemed like a huge mountain to climb to get established.

He's not alone with that perception. The ability for large stakeholders to wreak havoc on the platform has been an ongoing concern. I loved Steem and later Hive but it also meant finding pathways around the drama created by the imbalances. That sometimes gets tiring.

Jeff created a platform where people can earn tokens. You can earn as many as you want. But, you can't throw your weight around just cause you have them. It's not been easy and he's had to constantly be tweaking in an effort to tamp down the takers without making it too hard for those who just want to contribute and grow, to have fun.
The Tiger Mission on Uptrennd
Back to Tiger's force of nature mission. She had been testing out Uptrennd and was really enjoying it. She loved when she put a post up there were people who engaged with her and they could chat back and forth. She could go to other's post and do the same. She was having fun.

Well, Tiger is never one to keep fun to herself. She likes to invite people she likes and her friends in to have fun with her. Invite is kind of a kind way of saying she likes to spread her virus and just draw you in on contact. Some of us did, we came and checked out what she was so excited about. When a force of nature summons, you comply.
The Steemy Tiger Passion Moves to Uptrennd
Now, Tiger had another passion over on Steem. She really wanted to see newbies have a chance to grow on the platform. Hell she was so fired up about the idea she formed a new project right in the middle of one my Witness shows. Imagine that!

I was good with her move. She got the idea and acted. She didn't just talk about it. She formed Welcome Wagon where newbies would be embraced by more experienced Steemians and shown how to grow on Steem. How to build their tribe and their following. The program was making a difference until things were changed so much on the platform it was hard feel real when trying to mentor newbies.

I wasn't surprised when she found Uptrennd and was having fun, she also wanted to help newbies become good Trenndians. She didn't just want to recreate Welcome Wagon. She wanted something we could scale and grow as Uptrennd grows. Where the students grow pride in what they and their classmates are doing.
Uptrennd University Comes to Life
She created Uptrennd University. The Alpha group were the first team. She chose us as like minded but diverse so we brought different strengths to the table in the effort to help others.

Choosing students to invite followed a pretty simple principle. Choose students who showed potential, tried to play by the rules and were willing to learn. Not everyone is willing to put in the effort to learn how to be a good Trenndian. They just want what they can get and don't care how.

The Alpha team had their mission. Find people who were worthy of being offered a position on the BETA team without them knowing they were being watched. We didn't want people just on best behaviour. We wanted the best. We did it, we chose eighteen people to get Uptrennd University underway. And they were the best.

The BETA team met and exceeded our expectations. What a great group of people. Tiger Lily extended an invitation to the BETAs to invite them into mentoring of the next class, GAMMA class. The BETAs were moving on to the Sophomore class so mentoring the GAMMA class meant finding time to do their own work and to support their students. Thirteen have committed.
Do You Want to be Delta?
Under their Tutor's watchful eyes, the GAMMA class is doing great. They have caught the dedication of the BETAs. Time is coming, the next class is DELTA. This time, we're going to let people indicate a desire to be part of Uptrennd University. It's not an application, it's more a letter of intent.
Interested in becoming an Uptrennd University student?
For our DELTA session, we'd like to see what you know about us!
In a post introducing yourself, answer as many of these questions as you like - and use the #UUinterest tag at the bottom of the post! Don't forget the tag - or we won't see it!


What do you know about Uptrennd University?


Do you know why Uptrennd University was created?


Why do you want to join UU?


What brought you to Uptrennd?


What's most important to you?  # of posts, # of comments, or # of followers- And why?


As a student, how can you help our University grow?


What qualities do you bring that will help the Uptrennd platform?


Looking forward to hearing from you!  The Delta Session should begin mid-August 2020!
Join the Tiger Trennd Discord room too! It's the home of the University!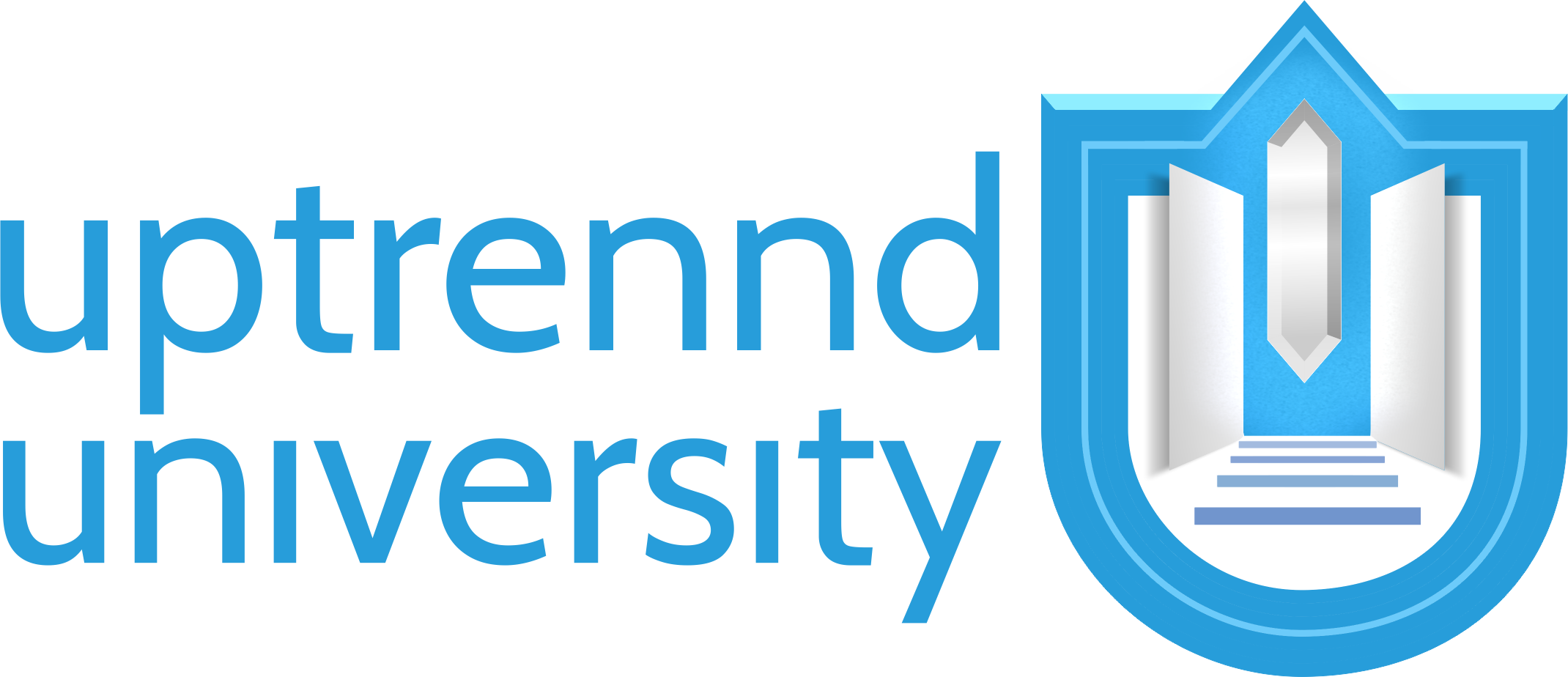 Shadowspub is a writer from Ontario, Canada. She writes on a variety of subjects as she pursues her passion for learning. She also writes on other platforms.
 She created Prompt A Day to share with others. You can subscribe to Prompt A Day for a set of ideas in your inbox every day. 
COMMUNITY DETAILS
Uptrennd
A platform designed to redistribute wealth from corporations to individuals. A site that empowers content creators to thrive through creating digital content.