Mankeshwar Raj
Mankeshwar R
24 Mar

OC
Uhive :- The Social Universe ! Got 100k token within 4 months !
First of all , I would like to thanks and congratulate my all friends who have joined through my previous post ! Because now we are officially launched at the  👇
1. LATOKEN
2.PROBIT 
Let's have a look at this 👇
Priced initially @0.003USD per coin and I holding right now is above 100k let's have a look 👇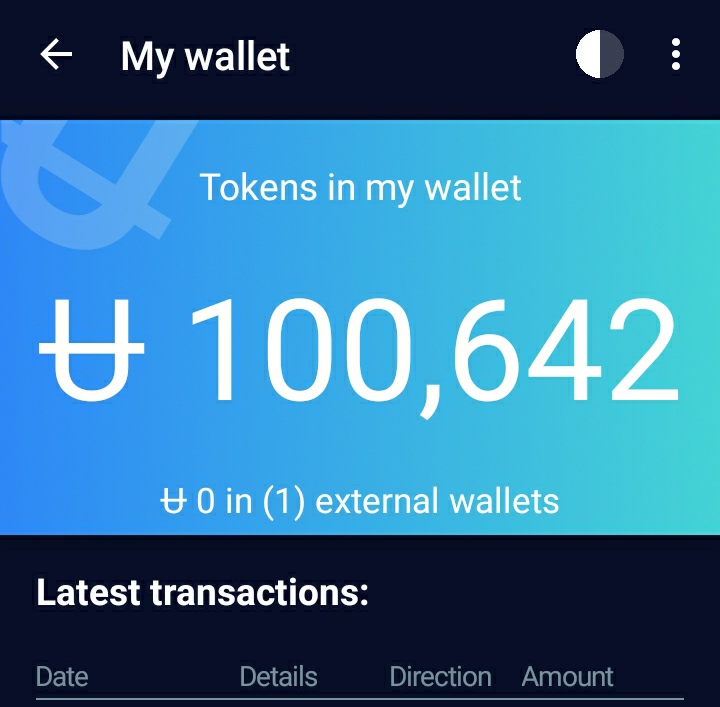 And I  think whoever have joined it's bonus for them and still who are waiting , then I don't why 😊
Now , let's have introduction to this awesome Decentralized social media which redefines the social networking with a huge potential !
Let's have a look at my profile 👇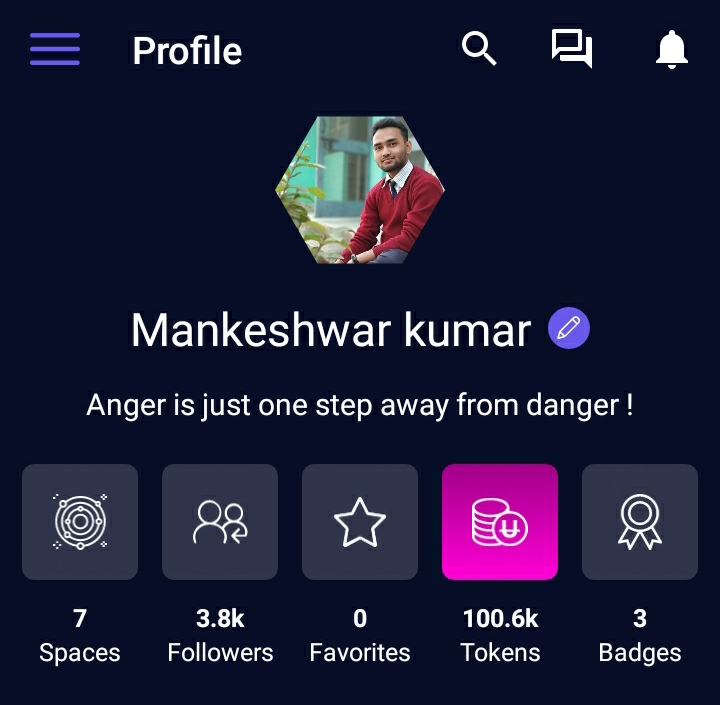 Which I joined the last December and achieve , as you can see above ....
Just do whatever you do in instagram and facebook and that all , you are done ...
 I am waiting you all to see there 
Link to Uhive :-👇👇
https://www.uhive.com/invite?c=ZUH8VT
Don't forget to use the code for the bonus ! :-ZUH8VT
Any queries you can contact through telegram 
Username :- @Mankoo123
Thanking you !
​source :- Screenshot from my phone !

#create #uhivetoken #interests #talent #passion #expressyourself #uhiver #yourself

COMMUNITY DETAILS
Referral links
Here you can post your referral links. All refs outside this community will be downvoted so please post wisely.