Fajar Purnama
Fajar P
20 Dec

OC
Torum also got bombarded by spams but why you should not worry for now.
Like all rewarding platforms, Torum was also hit by spams. How can it not be when Torum rewards all post, threads, and comments indiscriminately not matter how bad their qualities are. There was a time that Torum made lots and lots of warnings and finally Torum had to make a tough decision to wield the ban hammer.
The Usual Spams
The usual spams are usually comments that does not have anything to do with your contents and does not have any intention to form any connection with your contents but only cares about the spammers agenda. Imagine below this post, there is somebody commenting like this:
"If a poor widow can be rich after losing all she has, you too can be richer. My advice to you all is believe and pray. Mr. Fajar Purnama is my mentor, I call him widows trader and widows account manager. Reach him at https://www.torum.com/u/0fajarpurnama0."
This post has nothing to do with trading, has nothing to do with widow, and proposes for someone else to manage your money where even experience investors always says "not financial advice".
The Spam in Torum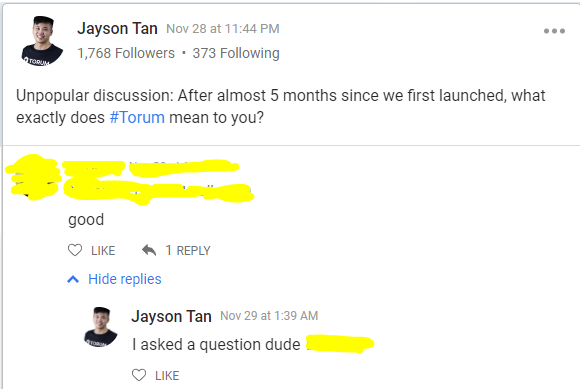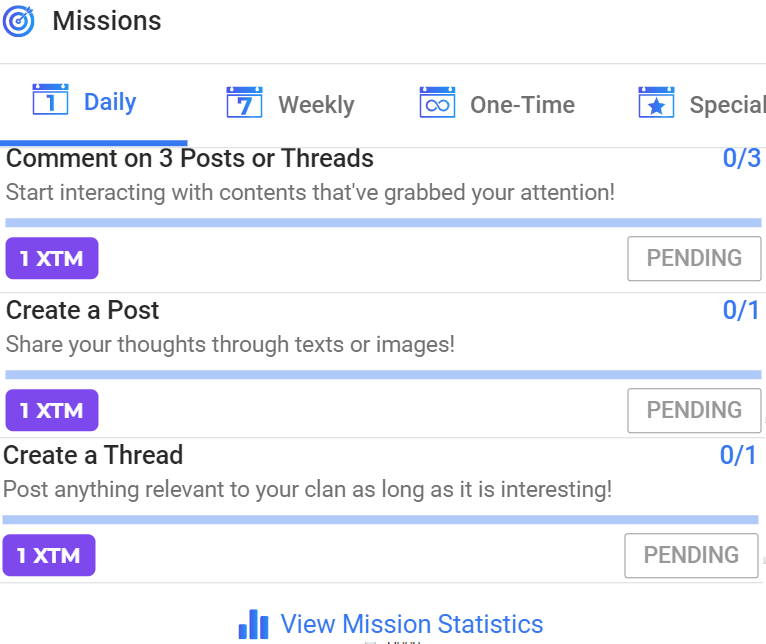 This is true for all other rewarding platforms.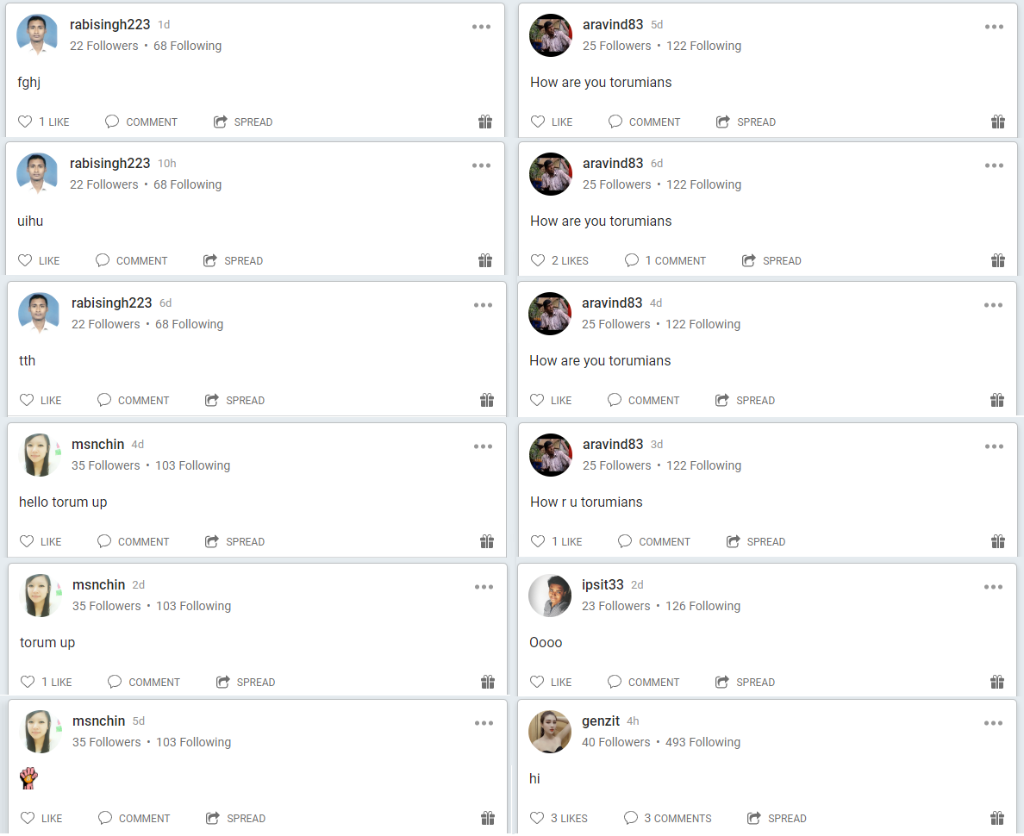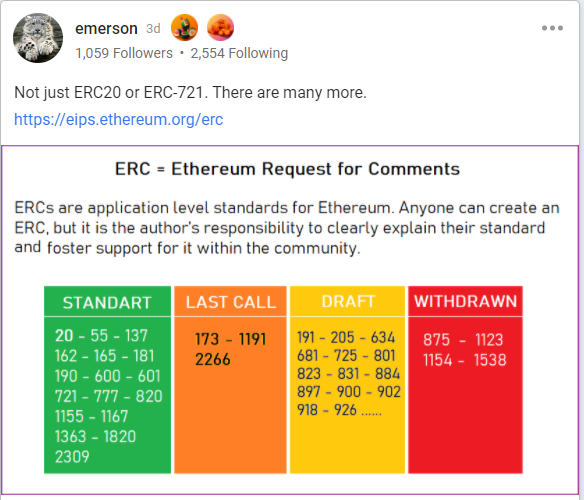 Naturally, those users are banned as announced in TORUM's First Community Ban Hammer.

Can spam affects XTM's price?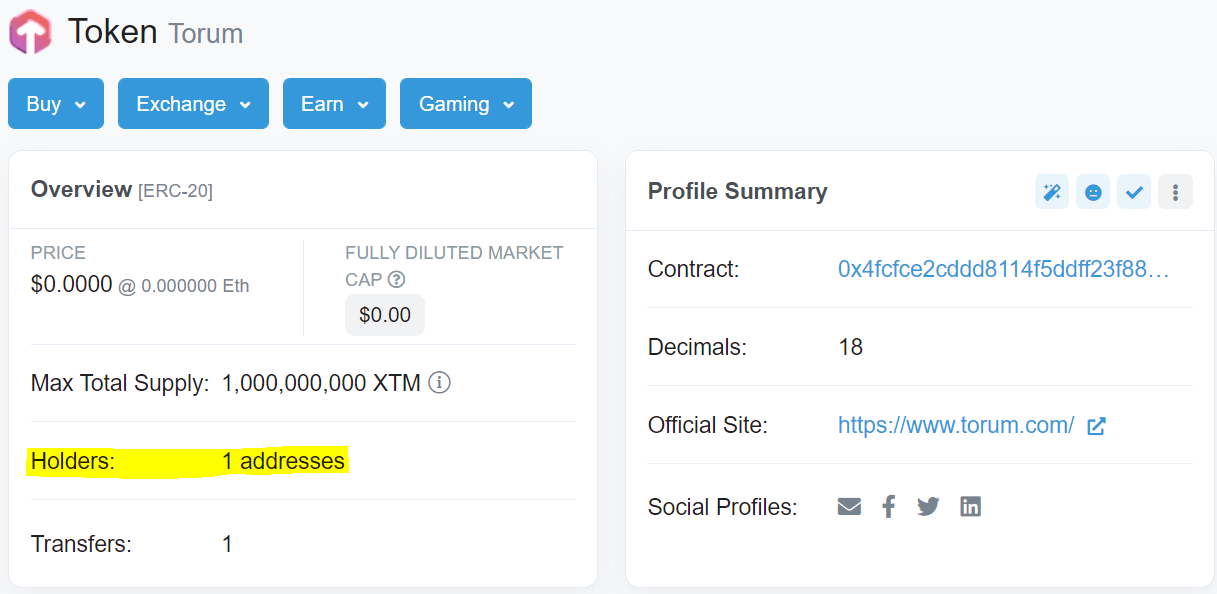 How to reduce spams?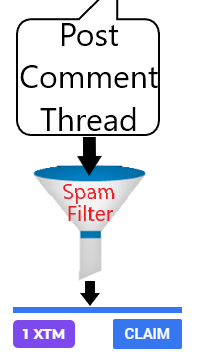 Mirrors
COMMUNITY DETAILS
Crypto News
Latest crypto news Trending crypto related activity