Tiger Lily
Tiger L
1d

OC
This is the FIRST time I've seen this!!!!!
So, I'm sure everyone witnessed the massive correction with mostly every crypto out there! hahahaha
Oh - we all know these corrections are due!  We KNOW it, but when it happens, it is not fun to see wallets with less value. But as faithful cryptoholics (hehe) we all have strong hands, right?  hehehehe 
Now, I'm not going to make this post a long one.  I just want to show you something that I have NOT seen SINCE I have been here on Uptrennd (for a year now???)
Check it out.  
Everything fell about the same - around 10%.
but what do YOU notice what's different?  (all screenshots taken from coingecko.com )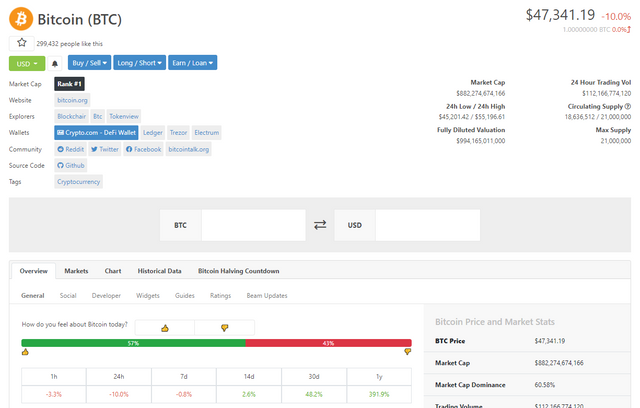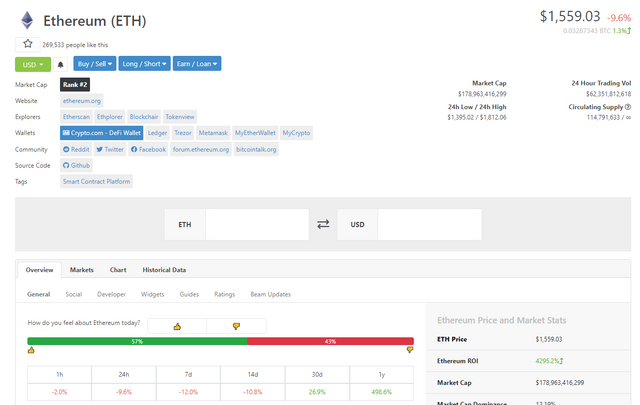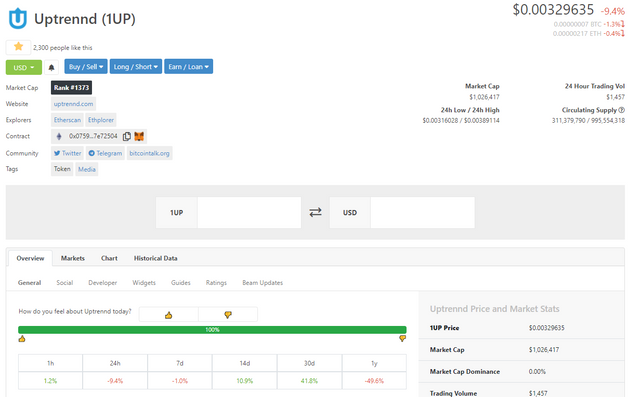 It's pretty telling, actually.  To me - it shows the difference between the love that an investor feels for a token, and the love that a COMMUNITY feels for a token.  One will run FAST when the chips are down.  and one will STAY STRONG when the times get tough.
Can you see what I see?   :)  Say it in the comments if you see it!
I love you, Uptrennd Community!!!!  Why don't you tell another Trenndian that you love them today!  hehehee
Go ahead and say the answer in the comments - and then tag someone in the comment section and tell them you love them :)
Unity preview image is property of Uptrennd University and cannot be used without permission
COMMUNITY DETAILS
1UP
The 1UP is a product of the UPTRENND Community.