Tiger Lily
Tiger L
10 Apr

OC
The winner. and.... MORE
DONT leave any comments on this post.
none. lol
If you do - you get an automatic downvote from me - and any other Gamizen that see you!!!  so... just don't do it! LOL
Leave this post TOOOOOTALLY COMMENT FREE.  OK?
1. If you want to find the winner - you have to watch the video.
2. If you want to find the "more"  - you have to watch the video.
3. If you have loved having fun, earning money, spreading love - with these Uptrennd City contests - get ready!  Because the second season of Uptrennd City is about to begin!!!
4.  When does it begin? April 19.   Mark your calendars!!!
5. "But Tiger - I didn't play in the first season.  Won't I be confused?"  nope.   Join in.  have fun.  get connected.  spread love!
6.  Can I go watch the video now to see if I won???  yep.   but remember.  NO COMMENTS on this post!!!
If you leave a comment - you will automatically get a downvote from me and anyone else that sees it.
DO NOT LEAVE A COMMENT OR YOU WILL GET DOWNVOTED.


no comments!!! :)


just click image and watch the video!!! hehe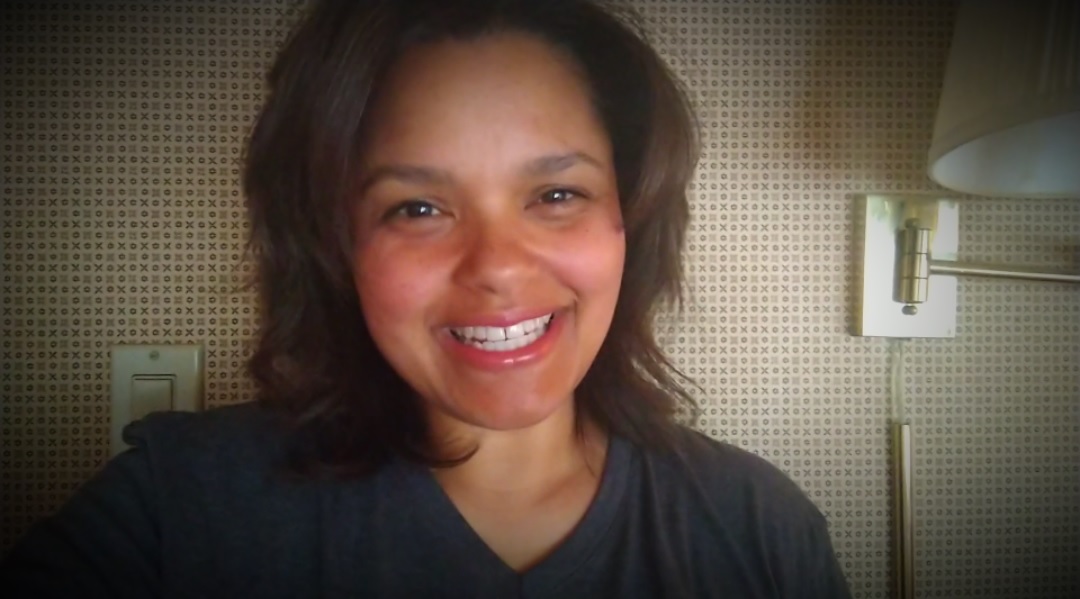 for those who have trouble clicking the image link... here you go!  https://youtu.be/ufiHl3XyDi4
NEED TO KNOW where to drop your answer to the question?
Right here ANSWER HERE!   
COMMUNITY DETAILS
General
Are other communities not relevant to your post? Post them here!