Botefarm B
Botefarm B
06 Sep

OC
The Land Is Burning || Actifit Card: September 6 2020
Yesterday was not a funky day at allow. I am still in hunger right now, a repercussion of the land of Crypto burning severely with all indication in the market going red.
It looks as if healing is taking place every where as it is now.
I really know some people are making profit from the little dump yesterday. Good for them, but for someone like us who is into cryptocurrency by earning, we wait till that day when all will be better.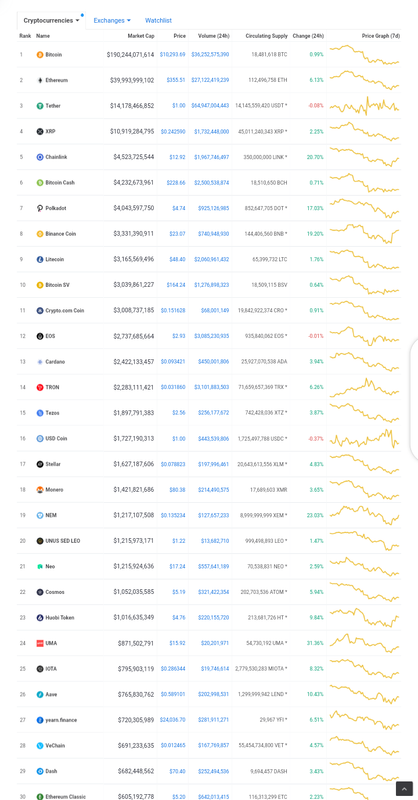 No matter the situation, I still believe some people take profit from the most of bad situations, even during world war I & II, some companies were making more money than before. The Corona virus has really made some guys we never thought could be rich richer than we could ever thought.
---
I was in church till the afternoon, the points recorded here are from my walking to and fro church and to the market to get something
COMMUNITY DETAILS
Intermediate Crypto
Already familiar with cryptocurrency? Have some more complex questions? Here is where you can deepen your knowledge.