Snoop Pol
Snoop P
16 Sep

OC
The Great Cryptocurrency Steal of the Year - Yoink! Yoink!
Cryptocurrency is noticeably known today (#massadoption). Since Bitcoin's first trend in the entire world and Papa John's pizza being the first to accept Bitcoin as payment, a lot of enthusiasts wanted to get in. And needless to say, the first question we always hear is how to get started? Or what do they need to be able to mine bitcoin (or any cryptocurrency coins).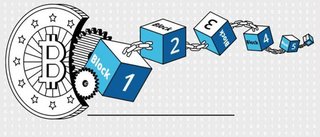 Well, we all know that mining is costly. You have to own a mining rig that cost like $1500 to be able to mine and get a good ROI. Even an ASIC/ANT miner won't be good in due time due to technologies non-stop development, and etc. etc. On the other hand, staking is less-costly. Everyone can afford a small share in staking pool (or masternode, if you can afford) and still get ROI but.... the thing with this mining and staking is that these "costs" creates a wall to all new investors. Obviously, only those who have the means to buy mining rig, or get a good share in staking pool can enter the cryptocurrency market, as well as good ROI.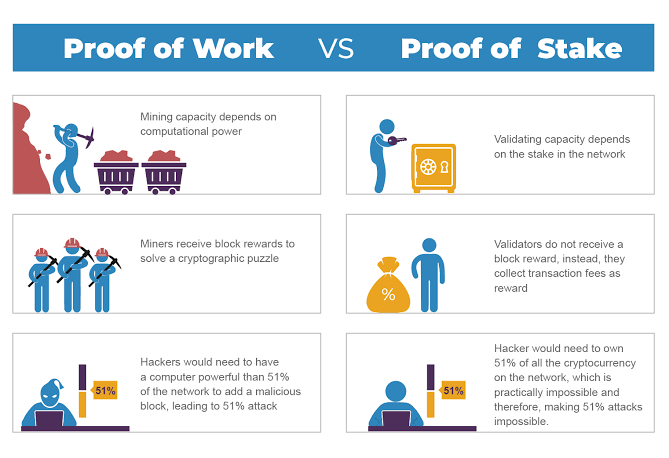 ---
Let me ask you one question.
🤔Are you one of the "plankton" or "small fish" hodler of this cryptocurrency space? Or are you a "whale" hodler?
If you're a plankton/small fish hodler then you know that whales enjoys large portion of either mining,staking and/or liquidity pool. Although they've deserve it as they can afford to get at least 10% share but still if the reward distribution treats VIP favorably, then we, the plankton of the cryptoverse will just be getting what only we can afford, F O R E V E R, which means it will take time to recover what we've spent on fees etc.. Unfair right?
Well, say NO MORE to this unfair distribution model. Say YES to YOINK! The great cryptocurrency steal of the year. Yoink! Yoink!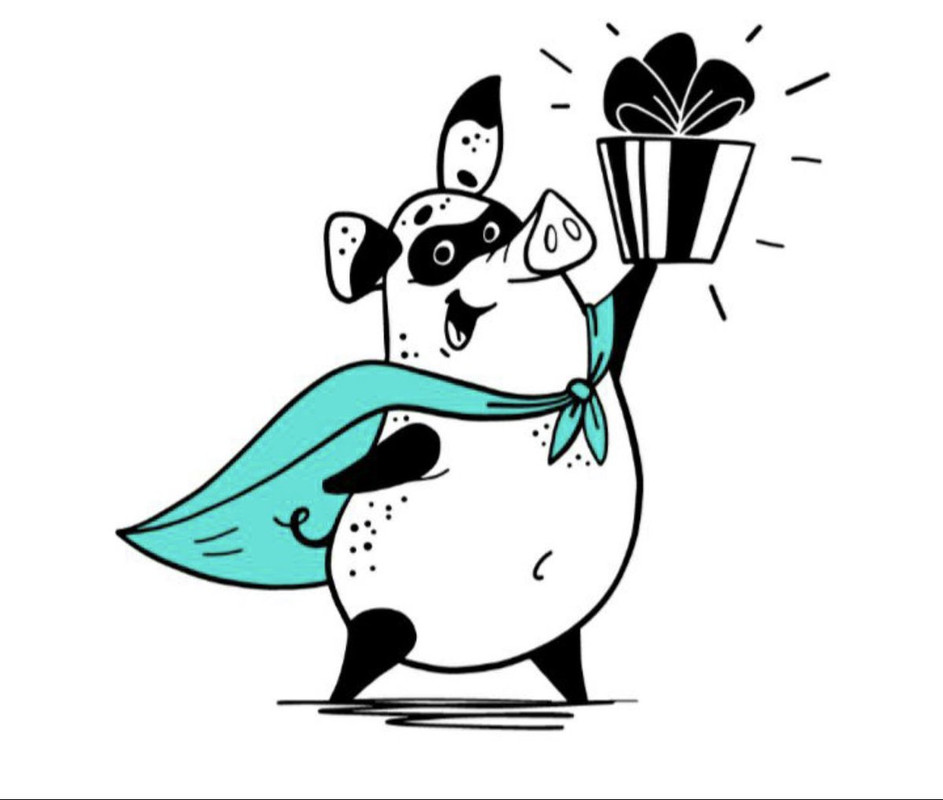 What is YOINK?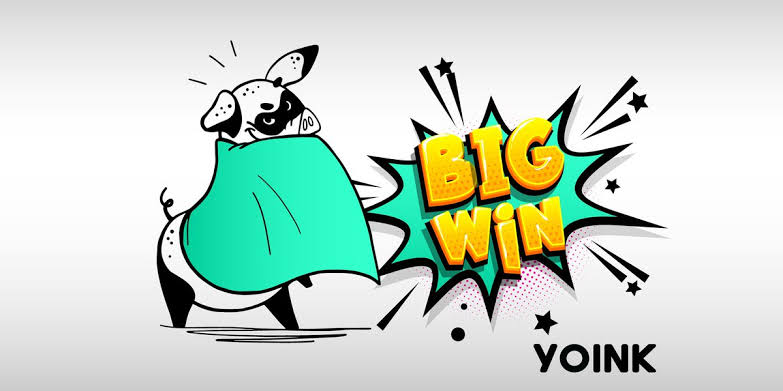 To put simply, YOINK - is a game changer. It's a simple yet elegant protocol encompassing a deflationary characteristic putting a sneaky twist on it. 
Yoink project aims to solve this unfair distribution model by building a protocol with a unique "lotto-style" distribution strategy integrating into its core process, making it fair, 'coz everybody will have the chance to be rewarded.
How does Yoink works?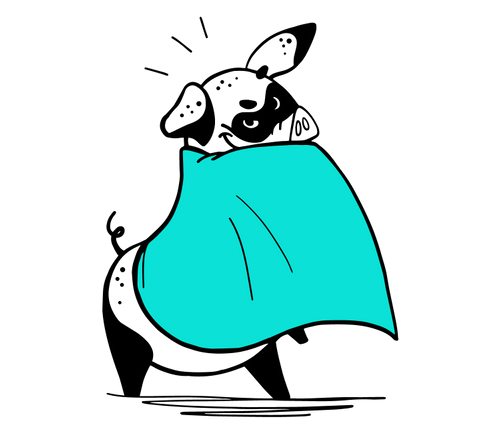 With Yoink, you don't need to have a mining rig, or have a desktop wallet open 24hrs to stake or buy 10% share of the staking pool. You just have to be on top 500 YNK hodlers to be eligible for the 1% reward distributed randomly every 24hrs. 
1% of the piggy bank will be yoinked and given to a random Yoink wallet and if a wallet that got randomly picked isn't on the top 500, then the YNK will be burned, keeping it deflationary.
The Piggy Bank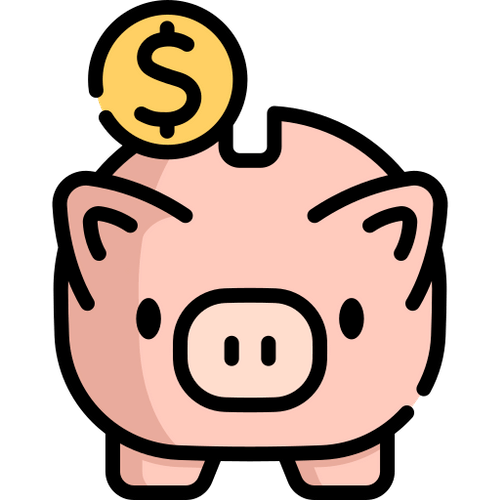 The Piggy Bank will initially hold 30% of the total YOINK supply, overtime this will deplete to zero as the bank is yoinked by greedy little pigs. The piggy bank is blacklisted from the Yoink function so it can only give and not take, to avoid Yoinkers sending YNK back to the bank.
The Great Cryptocurrency Steal of the Year - YOINK!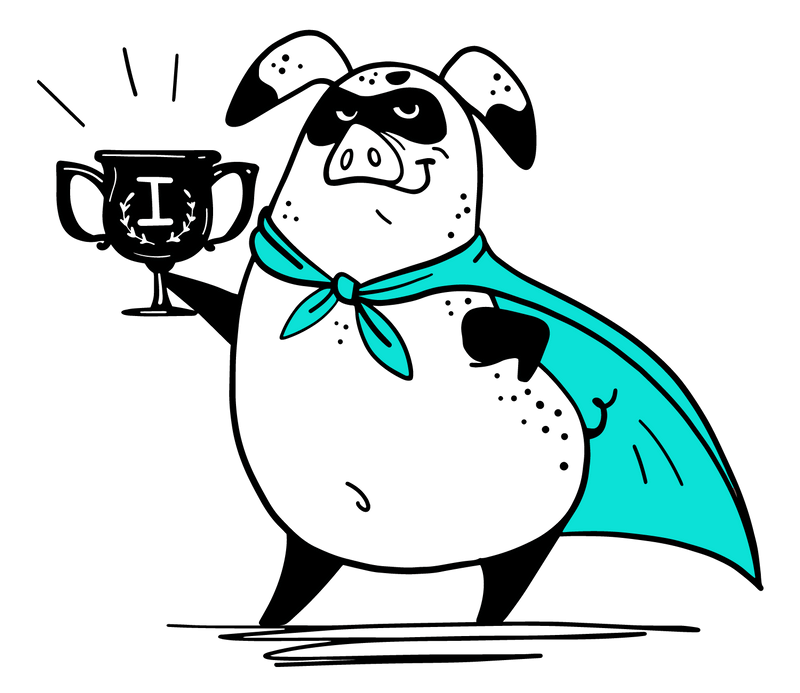 The Yoink protocol is undeniably one of the coolest project we've heard that will enter the cryptocurrency space this year. We've heard mining, staking and now yield farming that encompasses a high-risk and not really a "newbie-friendly" or a small-investor friendly. So what make Yoink the great steal of the year is that, it's distribution model doesn't favor anyone and that as YNK prices rise up, the value of the 1% reward the lucky hodler got will increase as well, which will surely attract new investors to join and enter the Yoink paradise.
Why Yoink?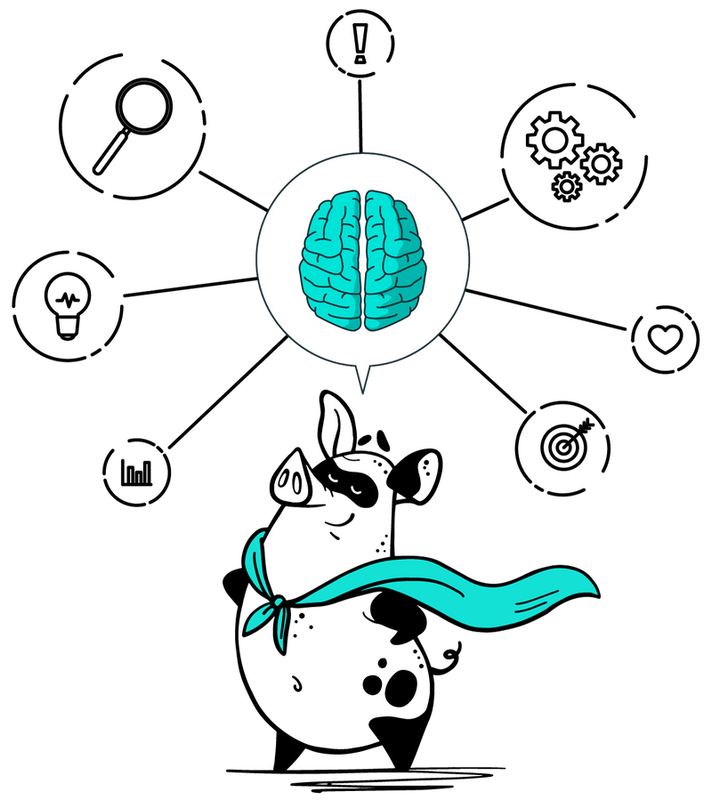 Yoink Project is just the beginning of the YOINK's journey. The team behind the project have some exciting plans for their next projects & YOINK Token holders will be at the forefront for all of it. 
🚨 SPOILER ALERT 🚨
Let's see what's under the hood 👀

1: YOINK SALE - Yoink token sale will start mid-September and 30% of the supply will be allocated during this time.
Get full deets on their TELEGRAM
 2: Protocol Development and Deployment - The secret sauce of the project. After the token sale, the YOINK will be deployed to the moon 🚀
3: YOINK LAUNCH - Let the Yoink begins 🚀. After YOINK launch is approved, YOINK tokens will then be sent out, Uniswap Listing comes next and lock liquidity with Unicrypt. 
Check out their WEBSITE from time to time
4: Upcoming Projects - After the brainstorming of the developers, after working on website, marketing etc., the team have now working on expanding the project. Get all the upcoming updates/announcements on the links provided below.
Website: https://yoink.rocks/ 
Telegram: https://t.me/yoinkofficial
Twitter: https://twitter.com/yoinknetwork 
PS: I do not own any of the photo materials attached. Images are subject for copyright
COMMUNITY DETAILS
Cryptocurrency & Blockchain
A cryptocurrency is a digital asset designed to work as a medium of exchange that uses strong cryptography to secure financial transactions, control the creation of additional units, and verify the transfer of assets.