Tehamee Khan
Tehamee K
14 Dec

OC
--THE FAVORITE PERSON IN MY LIFE--
The person whom I used to watch each day, the person I forgot to blink my eyes at, and the person who is as close to my heart as the atoms are tightly packed in a solid matter. The person who gave me his hand to grow and walk, the person who used to call me "LADOO", the person who used to cry when I was around him saying the words, "Don't cry when I'll be dead—I can't see you crying". The person who protects me while crossing roads, the person who never left my hand even on the death bed.
Life is so uncertain and so deadly, when you have to leave the world no one could stop you at the moment. When the time arrives, we have to depart from this world to another. Even If you do not wish to go you have to! Neither I nor you can stop anyone HUHHH! I just can't stop him too—I wish I could but the deadly death didn't saw the tears in my eyes. The deadly death didn't see my shivering legs!
​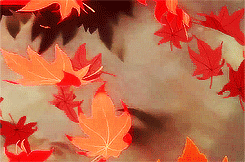 --MY FAVORITE PERSON—GRANDFATHER--
The person whom I admire, the person whom I adore, the person who's my inspiration, the person who' was my teacher, the person who was the keeper, and the person who was my money bank hehe!
These words are not enough to describe my love for him—but yes, he's the most favorite person of my life. The person who will always stay with me in my memories and actions. 
--Still, I remember all the moments I spent with him—as he's a part of Tehameee.
--Still, I remember the stories he used to tell—stories which I once consider real ones.
--Time flies so do the people but I have cut the wings of memories in which he was with me—
11 years have passed people come, stay, leave the stage of my life but still, he's the best and most favorite part of my life.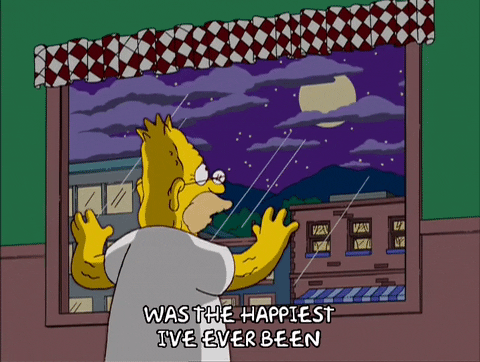 --The Favorite Person--
This is my entry for Emaan Ali's giveaway--The favorite persons of my life
​PIXABAY​​​

Regards
Tehamee
COMMUNITY DETAILS
General
Are other communities not relevant to your post? Post them here!