Mankeshwar Raj
Mankeshwar R
24 Mar

OC
Take care to avoid the second wave of corona !
The entire world is troubled by the Corona epidemic.  Till now millions of people have lost their lives in this.  Even developed countries like America, Italy, Brazil and Great Britain did not leave this epidemic.  
For this reason, India sees a need to be safe from this great era. Due to the negligence of us, the corona has started spreading again.  Even after vaccination, there is a fear of corona among people.  The second wave of Corona has arrived.  
The number of infected people is increasing in Maharashtra and Kerala.  This number still looks small, but it can result in small inadvertence.  If people remain careless like this, then the lockdown may have to be faced. 
If this wave of Corona took its course, then it can cause great devastation.  The government will have to take strict steps.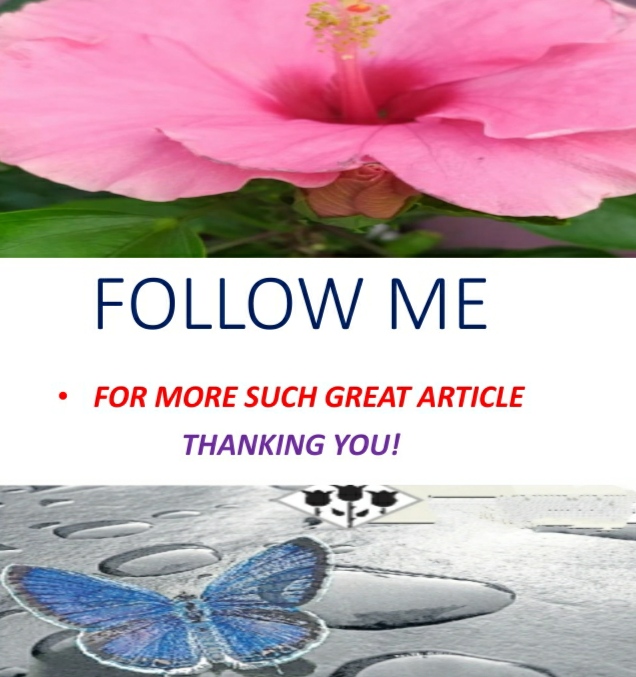 COMMUNITY DETAILS
General
Are other communities not relevant to your post? Post them here!