JOEBLACK STONE
JOEBLACK STONE
11 Sep

OC
SUN SET
Good morning trenndians, guess you guys are doing great this day🤗🤗🤗
Nature as we all know has an untold beauty and glamour, we all love nature and we are all Part of it.
---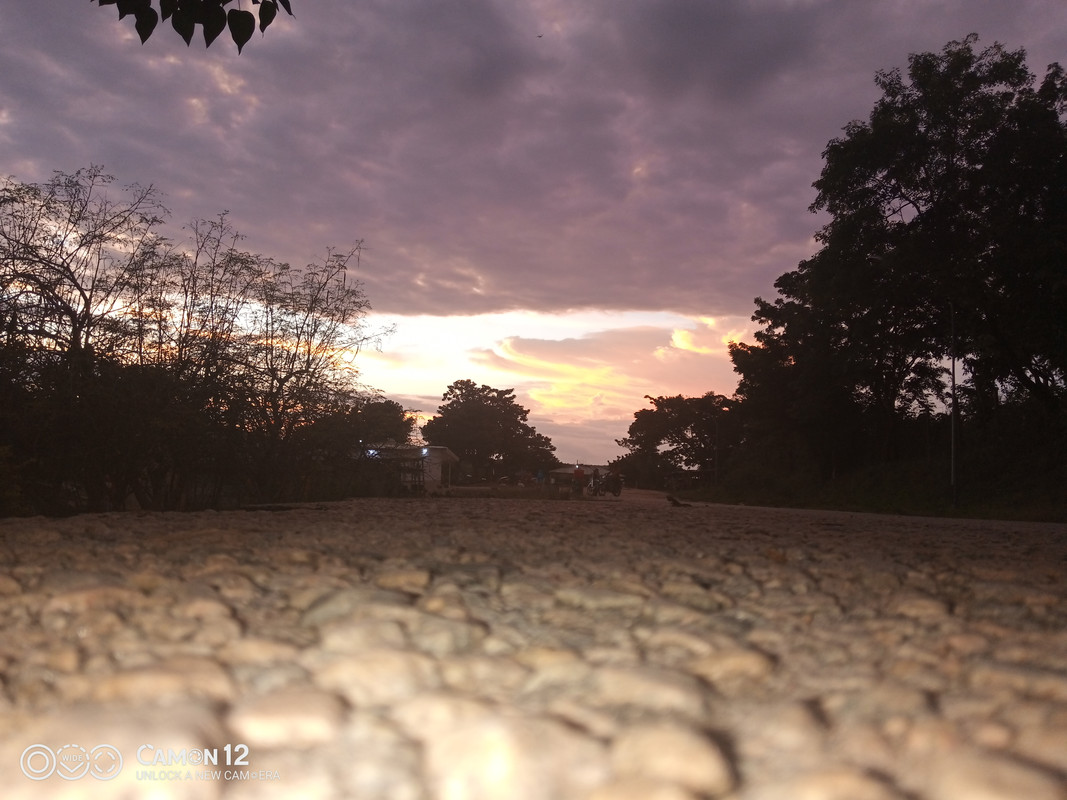 Amongst all the scenes of nature the love I have for sun set can not be underestimated, I am always waiting for the sun to set maybe because my told me, this was about the time I gave birth to you, when the sun was right in this direction I clicked it.
---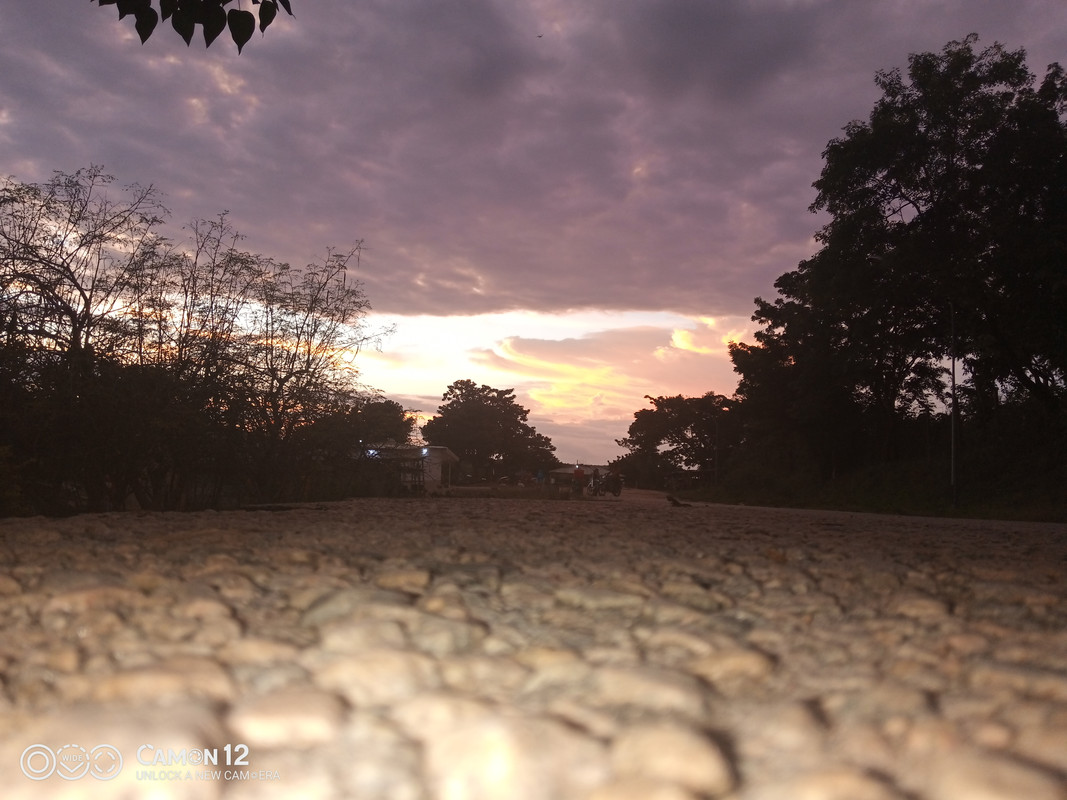 Sun set is always looking attractive and beautiful mostly when its almost red and yellow like you can see in this photography, you begin to wonder how comes it keeps changing colors, someone told me, the ending of a thing is always beautiful and sweeter than the beginning, then I thought that's why sun set is always beautiful compare to how it is when its rising.
---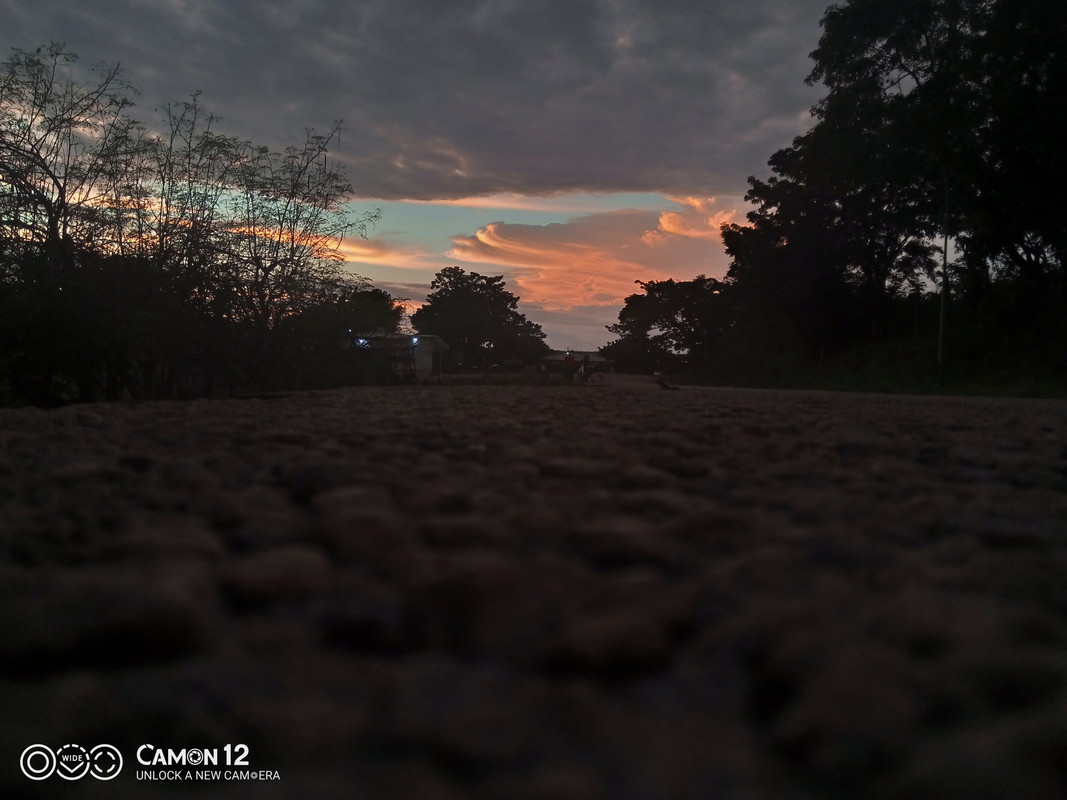 SHARE YOUR VIEW ON SUN SET, DO YOU LOVE SUN SET OR SUN RISE??
COMMUNITY DETAILS
Nature
From the soil to the clouds