David Tosin
David T
28 Feb

OC
SevenPlus(7PLUS) Coin is an industry-level public blockchain that will revolutionize textile industry.


PREAMBLE
With strict capital controls in place by most countries to control the flow of money and charge high taxes, cryptocurrency gained usage in circumventing capital controls and taxes, leading to an increase in demand. Cryptocurrency has been able to present an easy to use digital alternative to fiat currencies. Offering friction-less transactions and inflation control, investors have been prudent enough to add these currencies in their diversified portfolios as an asset, as the size of the market does not represent a systemic risk. Cryptocurrency employs the use of cryptography that assures high-security processes and verifies transactions personal to each user. Hence, counterfeiting and anonymous transactions are impossible to achieve.
While this revolution is gaining wide acceptance, 7PLUS COIN is developed to enhance and promote seamless transactions between the Yeh Group of companies and tens of hundreds of future medical establishments worldwide.
INTRODUCING 7PLUS COIN
Yeh Group is developing a digital asset called 7PLUS COIN (7SVN COIN),which will serve as a utility token for easy of transaction and tracking of COVID-19 medical textile materials.
The COVID-19 pandemic outbreak reveals the shortcomings in supply chain processes within the healthcare system. 7PLUS COIN is designed to improve the healthcare supply chain management and tracking process of moving COVID-19 medical textile materials like a face mask,hand gloves,etc.
About Yeh Group?
Over the years the Yeh Group has developed a reputation for entrepreneurial innovation through early investment into digital printing,the establishing of strategic partners in garment and lamination and being the first to set up an industrial CO2 dye house which allows polyester fabrics to be dyed without the use of any water. Today the dridye technology supplies over 10 million m2 of sustainable dyed fabrics to the world.
As depicted above and as indicated on the official website of 7PLUS COIN, 7PLUS COIN is developed to enhance and promote seamless transactions between the Yeh Group of companies and tens of hundreds of future medical establishments worldwide. Such establishments ranges from reputable pharma companies like US WorldMeds, Elorac Inc., Pacira Pharmaceuticals, Inc., Putney/Dechra, Clinipace Worldwide and many others.
In addition, 7PLUS Coin is an ERC-20 utility token that is built on the Ethereum blockchain. It has a total supply of 200 million tokens, and to be at $0.1 per SV7 coin during private and public sale respectively.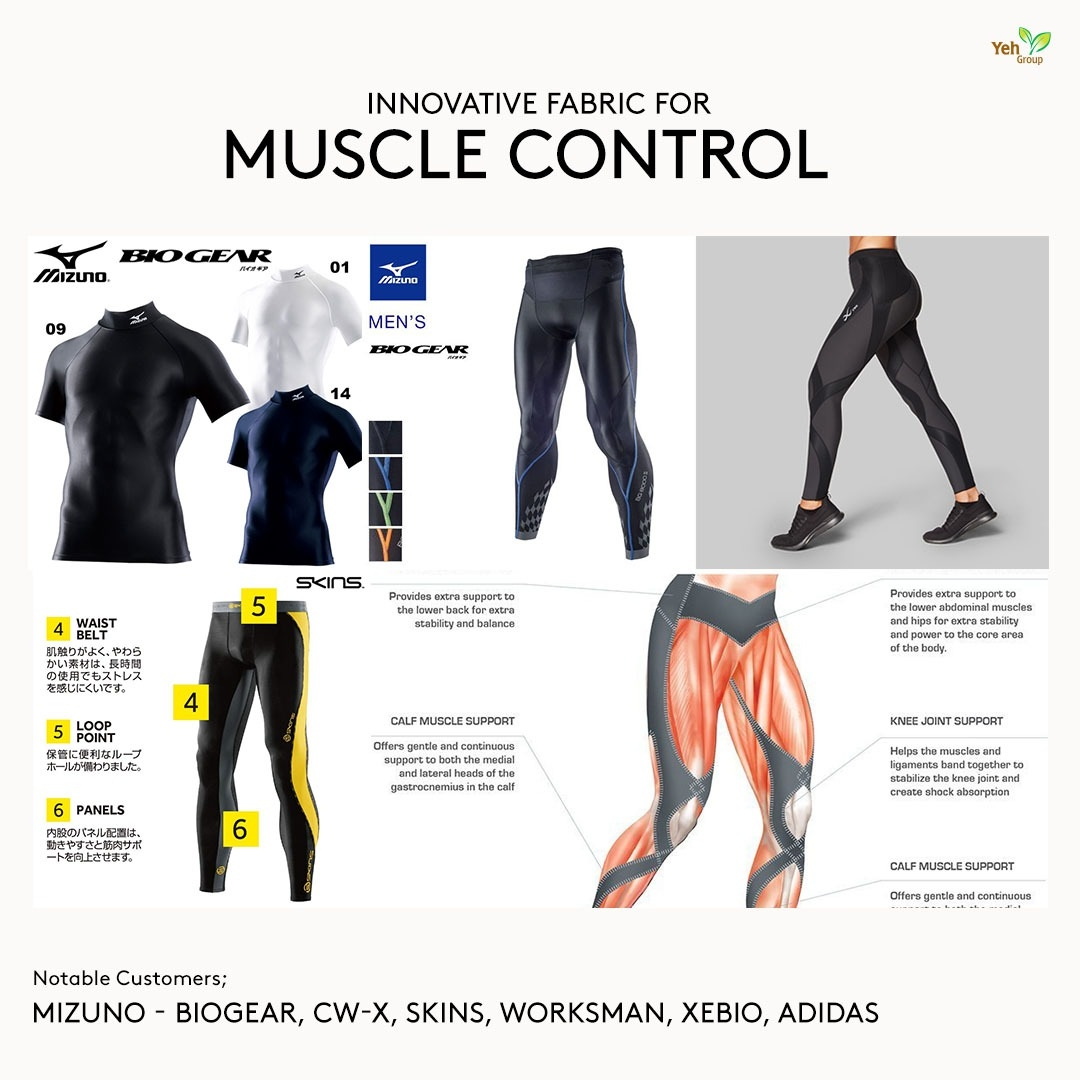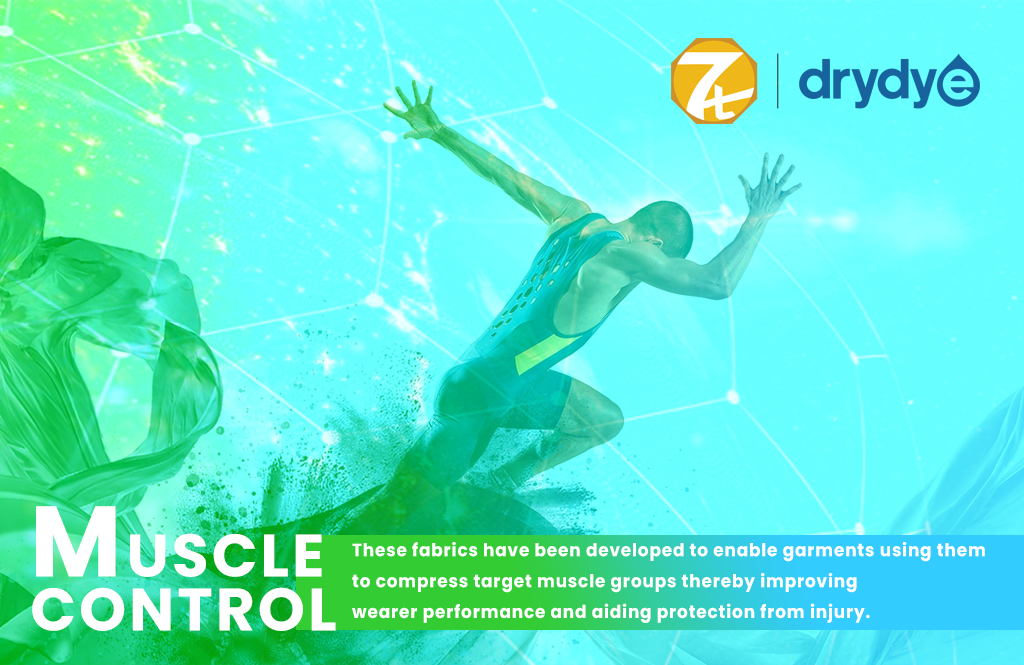 The Unique Solution
Trading on Bitenium Platform the ultimate and only cryptocurrency exchange built with machine learning and A1 trading.
To thrive in the crypto industry that relies on disruption,and stand your ground,you need to utilize an acceleration advantage.
Improving fashion trends, increasing disposable income, and changing consumer lifestyle and preferences are expected to boost the market growth. Increasing concern regarding the fabric used for manufacturing underwear is one of the major factors driving the market. Availability of products in a variety of fabrics such as cotton, polyester, nylon, rayon, silk, and cotton blends is driving the product demand. Manufactures focus on intimate product designs and patterns such as thongs, C-string, tanga, and jockstraps among others to cater to a larger consumer base.
The Benefits
For the companies
Traceability of brand sports clothing, underwear and medical textile through blockchain ​​technology, and creativity in the design and innovation of medical textile, sports clothing and underwear. Under our own 7plus brand, this will lead to the acquisition of new customers and several high-income channels.
For clients
Returning to the environment helping to reduce carbon emissions and zero waste, which will result in a reduction of the carbon footprint for future generations. With 7pluscoin you can make easy and convenient payments, which will be totally transparent in the supply chain ​​and points of sale.
About The Technology
Yeh Group employs special Drydye waterless technology for the production of its medical textile covid-19 materials. Only 6 manufacturing companies in the world use the DryDye technology. Still, Yeh Group is the only one with a one stop service from yarn spinning, weaving, waterless dyeing, and printing with advanced drydye to avoid water pollution. Aside from the advanced drydye technology, Yeh Group also uses blockchain technology in its supply chain process to enable more transparent and accurate end-to-end tracking of medical textile products. The blockchain protocol allows retailers to verify all covid-19 medical kits' authenticity coming from the Yeh Group.
Textile Medical Supplies
Medical textile supplies belong to a wide range of materials heavily regulated due to their safety implications. These textile supplies are typically used in the operating theater or hospital wards for staff and patients' hygiene and safety. They are either washable or disposable. Examples of these medical supplies include surgical gowns, caps, masks, patient drapes, and cover clothes for various sizes. The medical textile supplies used in hospital wards include bedding, clothing, mattresses, covers, and wipes.

Pre Sales:
Pre Sale will start Fri, 12 Feb 2021 07:00 (GMT 7):
% BONUS: ETH
Total sales: 0.0000 (0.00%) SV7



Softcap period: 16 days




Hardcap period: 60 days



Today: 0 SV7
Total ETH: 0.0000 ETH
Softcap: 20,000,000 SV7
Token details:


Name: 7PLUS COIN (SV7)


Date: Fri, 12 Feb 2021 07:00 (GMT 7)


Price: 1 SV7 = 0.10 USD


Home: https://7pluscoin.com


Bonus: 0%


Softcap: 20,000,000


Hardcap Lockout Bonus: 180,000,000


Technician: ERC-20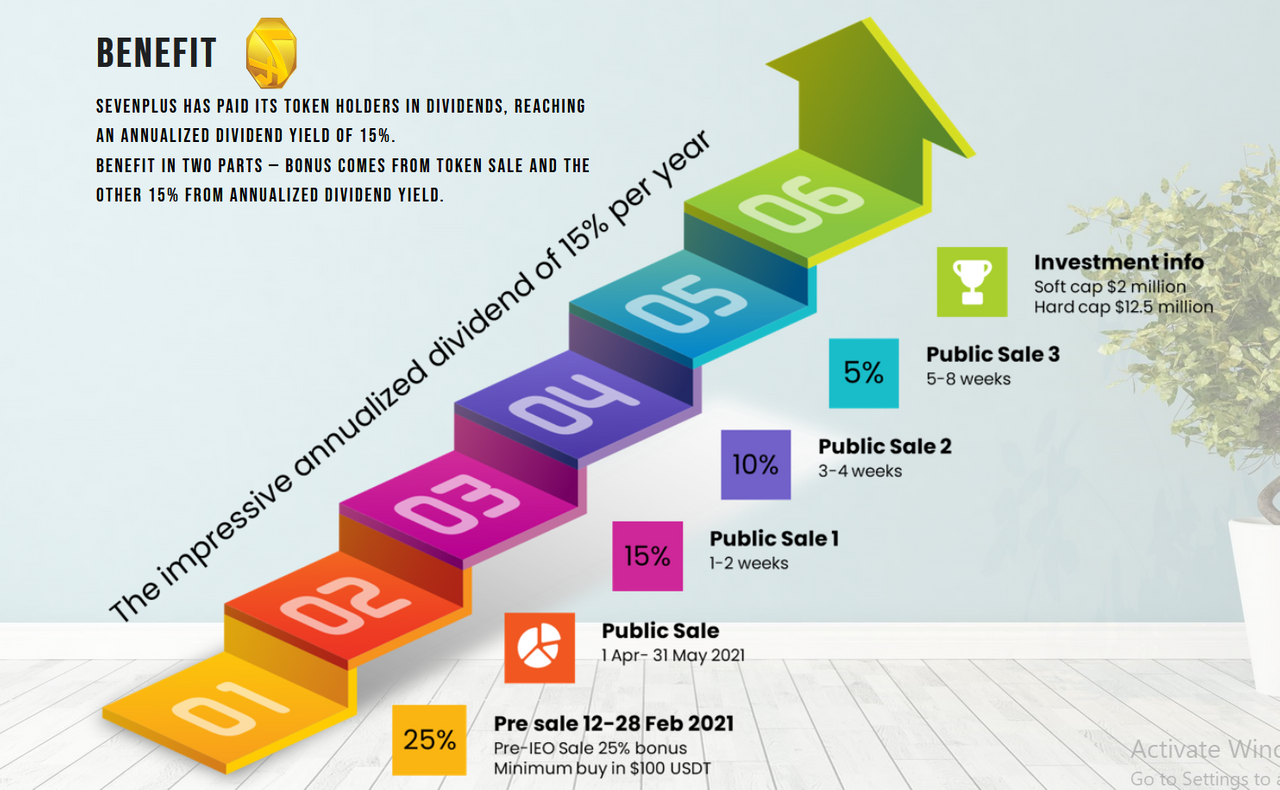 Roadmap



Jan 2020
Introducing and launching the 7PLUS Brand to domestic and international markets. Authentic token and native L2L token based on the development of an economic model at ERC20




Feb 2021:
Official project announcement. White paper releases and various social media platforms. Open to the public for Presale, Private sale and soft cap via IEO on the Bitenium exchange.




Apr. - May 2021:
7PLUS opens the public through retail and e-commerce outlets. Start and offer 7PLUSCOIN hard cap and distribution to investors.




K4 2021:
Register on Coinmarketcap.com. 7PLUSCOIN is open for public trading on the Bitenium exchange. Develop supply chain software for Drydye and our medical textiles and the more international 7PLUS retail outlet.




K1 2022:
Road show and introduction to the expert team behind 7PLUS. Showcase the latest solutions and benefits of sportswear, underwear and medical textiles with Drydye technology.




Q3 2022: Q3 2023
Buy back and burn 20% of 7PLUSCOIN. The total repurchase will be 40%. The remaining tokens will circulate on the stock market.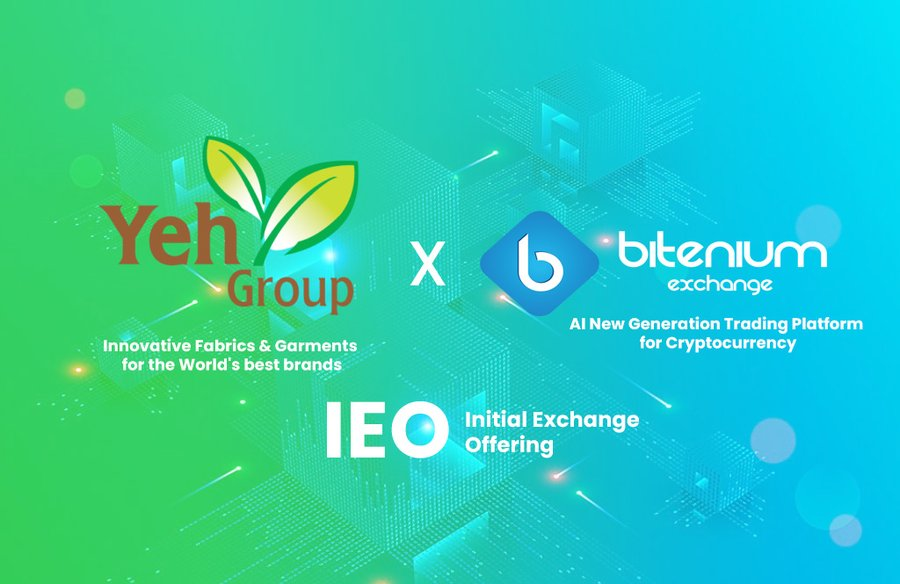 The Amazing Team
Jimmy Yeh - President
Chareeporn Yeh - Vice President's page
Negel - CMO of Sales & Marketing
Prathya Thanasomboon - Administrative CPO
Sorin Mic - Operations Director
David Round - Director of Innovation
X 10 Agency - Bounty, Marketing & Community Management
Advisor
Medical Advisor
Dr. CHITTIWAT SUPRASONGSIN
Blockchain Consultant Advisor
Dusit Madan
Kanjana Wattanavichean
Chanin Torut
For more  information about this revolutionary project
Website: https://7pluscoin.com/
Facebook: https://www.facebook.com/SV7PlusCoin-103483088392823
Telegram: https://t.me/English7plus
Twitter: https://twitter.com/7pluscoin
Youtube: https://www.youtube.com/channel/UCqqoJ6ai6yLzmcFw_ZxUfJw
Media: https://seventhcoin7.medium.com/
Author's Information
Bitcointalk Username: TosinDavid
Bitcointalk Profile Link: https://bitcointalk.org/index.php?action=profile;u=1180815
Telegram: @TosinDavid
My Bitenium ETH Address: 0xffa12c9c2717fd7f634dA82778366852eBB5F6B4
COMMUNITY DETAILS
Bitcoin
Bitcoin is a cryptocurrency, a form of electronic cash. It is a decentralized digital currency without a central bank or single administrator that can be sent from user-to-user on the peer-to-peer bitcoin network without the need for intermediaries.