Hi friends!?
I made a portrait of Jeff Kirdeikis the nice Founder of Uptrennd! I recently joined this Crypto~site and the community is so cool! I also find the interface very dinamic and posts are never boring!
Join Uptrennd Now CryptoLovers!
https://www.uptrennd.com/signup/Njk4Nw
I highly reccomend you to try it!
Uptrennd is a New-Era Social Media Platform, created with the sole purpose of empowering the people.
Uptrennd stands on four foundational pillars: Freedom of Speech, Data Security, Equality of Opportunity and Distribution of Wealth.
On Uptrennd, your private information will never permisionlessly be sold.
Uptrennd is a movement to shift the wealth and power from the corporations, back to the people.
Bloggers, photographers, videographers, musicians, podcasters, selfie-aficionados, and all other content creators are now able to earn rewards, thriving through their posts and passions like never before.
Every time a member's post or comment is upvoted, they receive rewards.
At level one, members earn one token per upvote.
The higher a members level, the more rewards they can earn.
Upvoting is free.
During the initial growth phase of Uptrennd, the conversation will be focused on the niche of cryptocurrency.
As the community grows, topics will slowly branch out into a diverse ecosystem across all topics,
making Uptrennd the most compelling platform to share any content online.
Uptrennd (1UP) is listed on the following Exchanges:
IDEX - https://idex.market/eth/1up
Altilly - https://www.altilly.com/market/1UP_ETH
Follow Jeff Kirdeikis on Twitter: https://www.twitter.com/JeffKirdeikis
Instagram: https://instagram.com/jeff.kirdeikis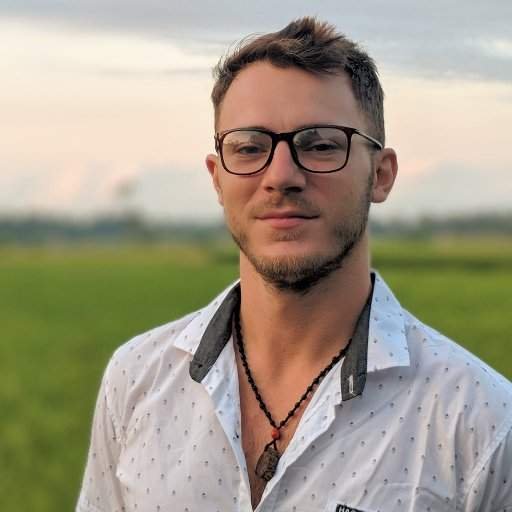 Uptrennd - Catapulting Into the Top 200,000 Websites in the World on Alexa's Rank! 
After only eight months, a severely bootstrapped budget, and with no ICO, Uptrennd is becoming an incredible example as to how mass amounts of $ are really not necessary to create something substantial on a global scale!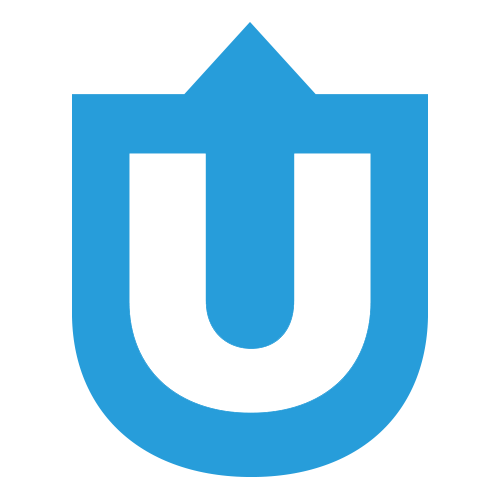 I framed Jeff for the good luck!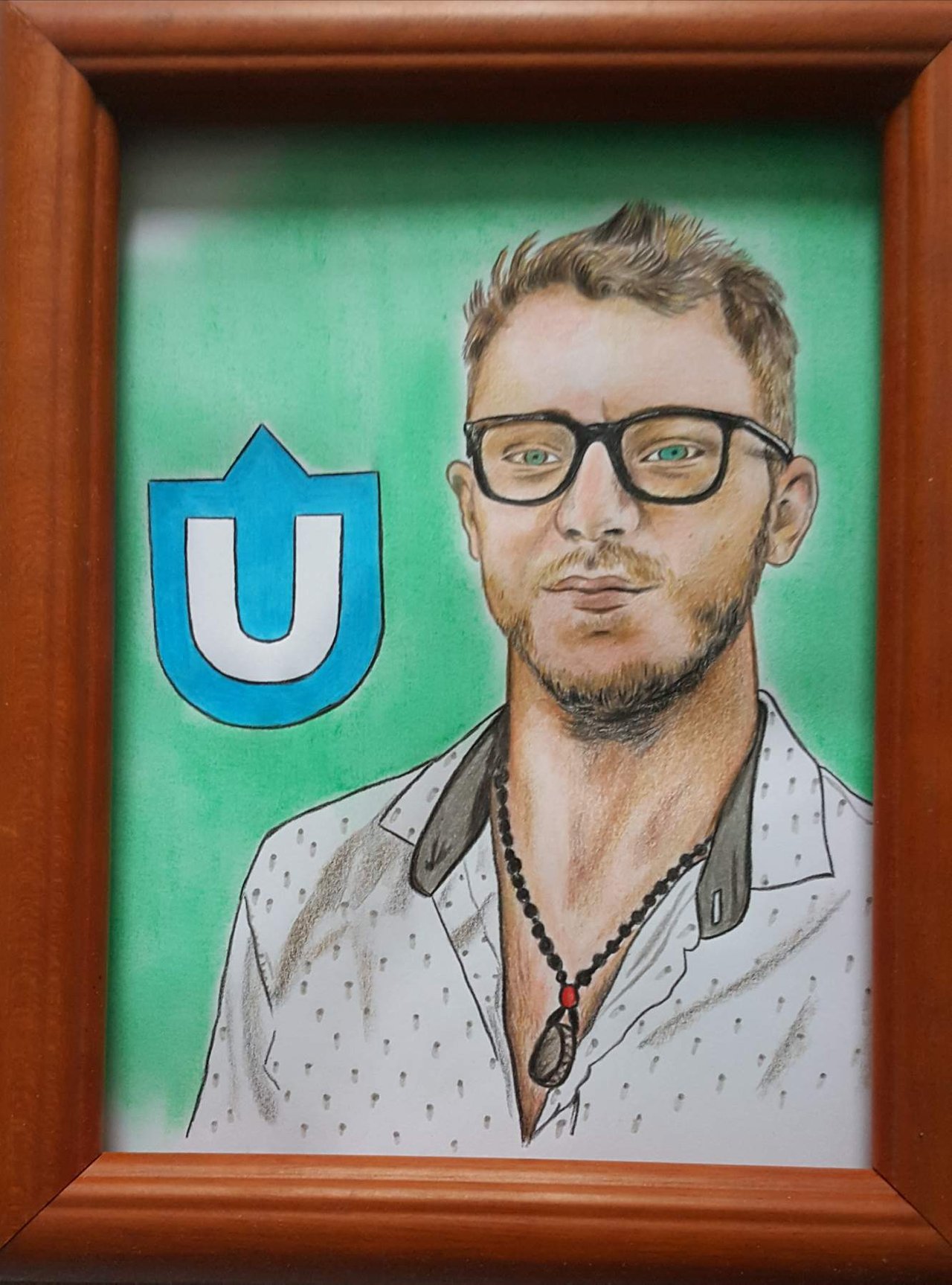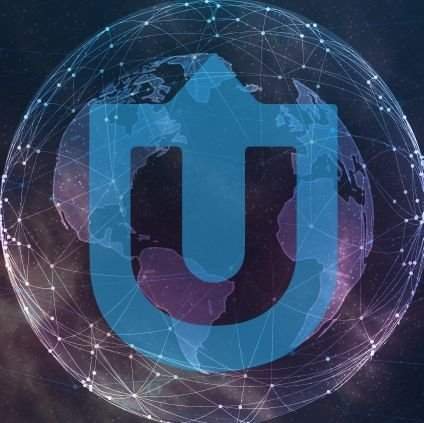 I used pencils, crayons and pastels to create the artwork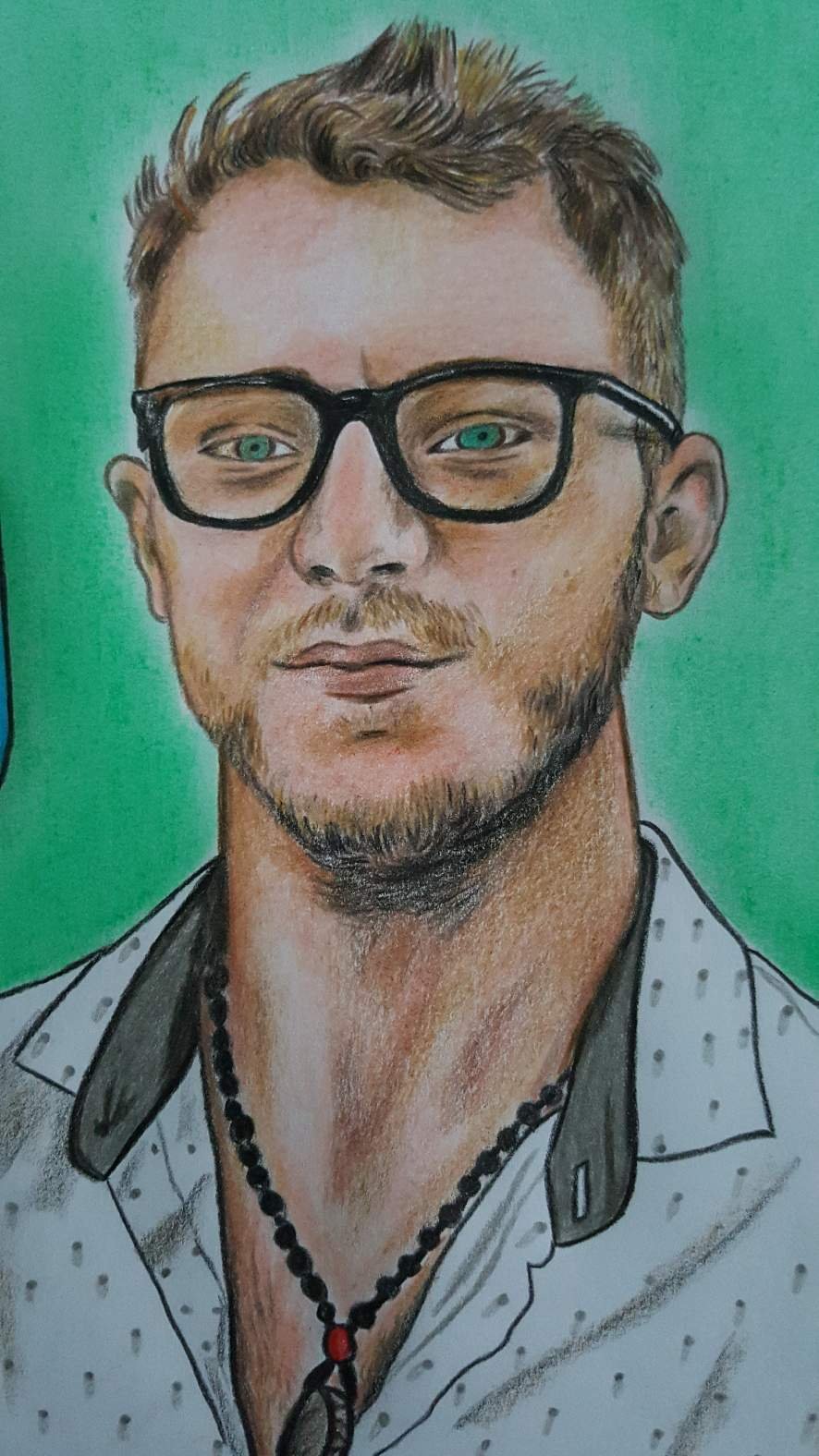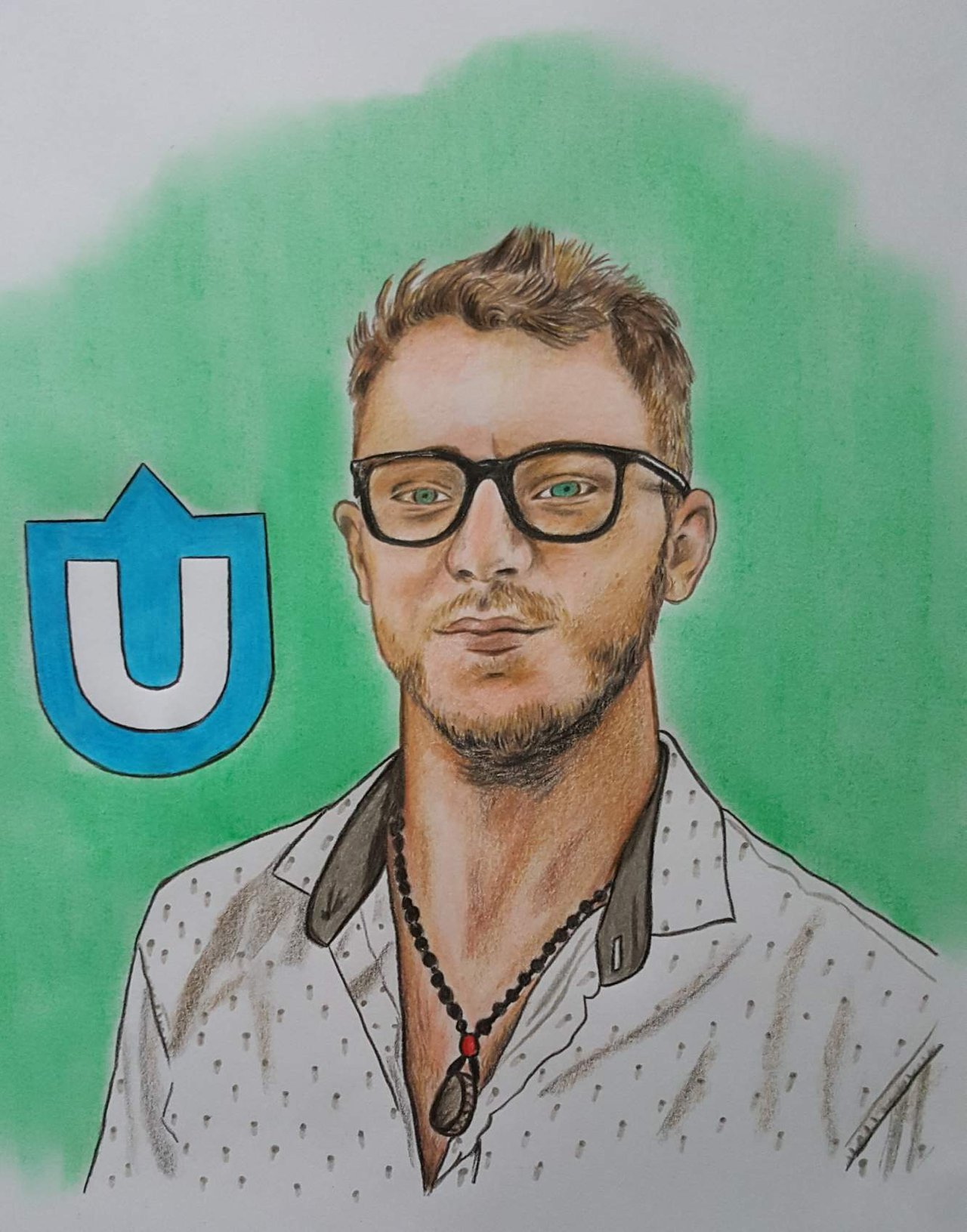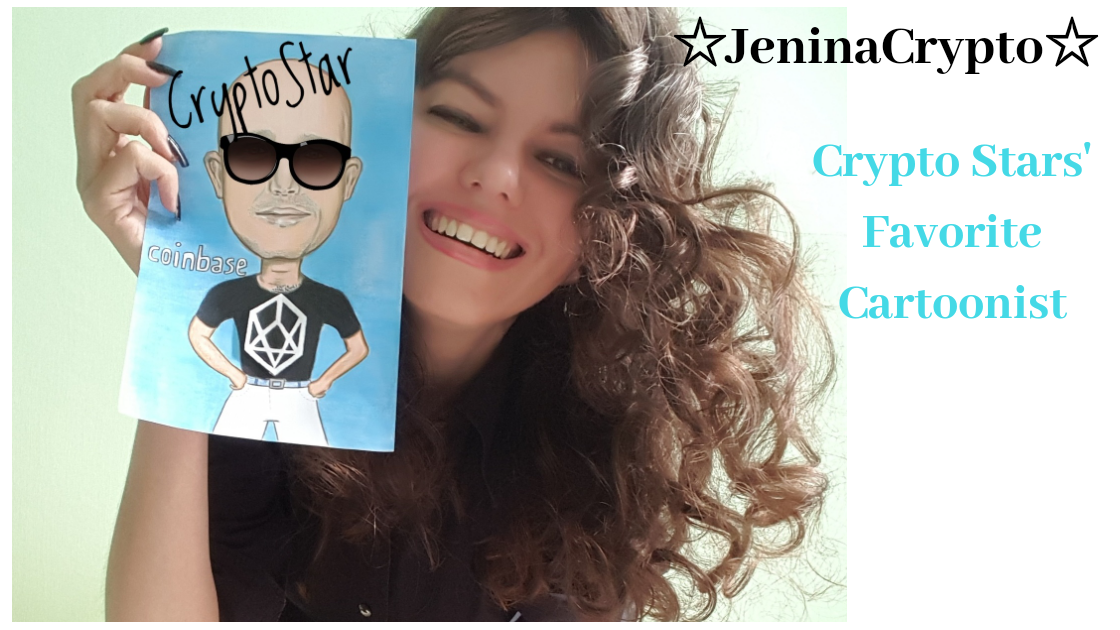 ~Thank you for stopping by!~ 
I'm ☆JeninaCrypto☆ a Crypto~Cartoonist from Venezuela, if you like what I do please consider supporting me On Patreon:  Thanks! 
https://www.patreon.com/jeninacrypto
Collect my Art! Store: https://www.makersplace.com/store/jeninacrypto
Buy me a Ko-fi:
https://ko-fi.com/jeninacrypto
I'm taking commissions
Telegram: @jeninacrypto
Crypto Donations are welcome it helps me to continue spreading the word about Crypto!
Donate BTC:
bc1qc32nc54h4gjn629fef0nmu7ackvam9asst2ugg
Donate ETH:
0xF82DB9bb4B42d037D514ac0A06ec71298d9269A7
Donate LTC:
ltc1qwn7p7vmvgg8rcctt9sp62tths7q09ppllddzuw
FOLLOW ☆JeninaCrypto☆
Instagram: https://www.instagram.com/jeninacrypto
Twitter: https://www.twitter.com/jeninacrypto
Creary:
https://www.creary.net/@jeninacrypto
Steem:
https://www.steemit.com/@jenina619
Whaleshares: https://www.whaleshares.io/jeninacrypto
Visit ☆JeninaCrypto☆ Everipedia:
https://everipedia.org/wiki/lang_en/jenina619/