Princess Busayo
Princess Busayo
30 Jul

OC
ONLY IF YOU ARE READY
I remembered when I was still doing my NCE program in year 2012, I have this friend who keeps saying when she graduates, she will go and get married straight. I wonder why many are in a haste to get married. I told her "only if you are ready".

Then I graduated before her and after a year, she called me she is getting married, I couldn't go because of some circumstances. Now, this friend of mine will keep calling me to send her money to feed her family. Why? I felt pity for her.

I remembered I told her then "If only you are ready". Many of us do not plan our lives well and some aren't ready but they just opt-in because they want to feel the joy in having husband or wife. 

The truth is, you will rush out if you do not plan your life well before signing that contract. This is a life contract for God's sake. It is an institution of not going back once you enter. This is something you will forever enjoy till death separate you. Why then are you in a rush?

In fact, I can say 75% of my mates then in school are now getting married and I wonder "why can't they wait?" Though we all are different, their time is not mine, so I can't follow the multitude. 

What I am saying is to get married if only you are ready. Don't say because your friends, mates are getting married, you also want to go for it. Your time is different, don't rush in so you don't rush out.
Make sure you are prepared for it before you go into it. Don't start regretting your actions in the future when you can wait now.

Good morning 
~PrincessBusayo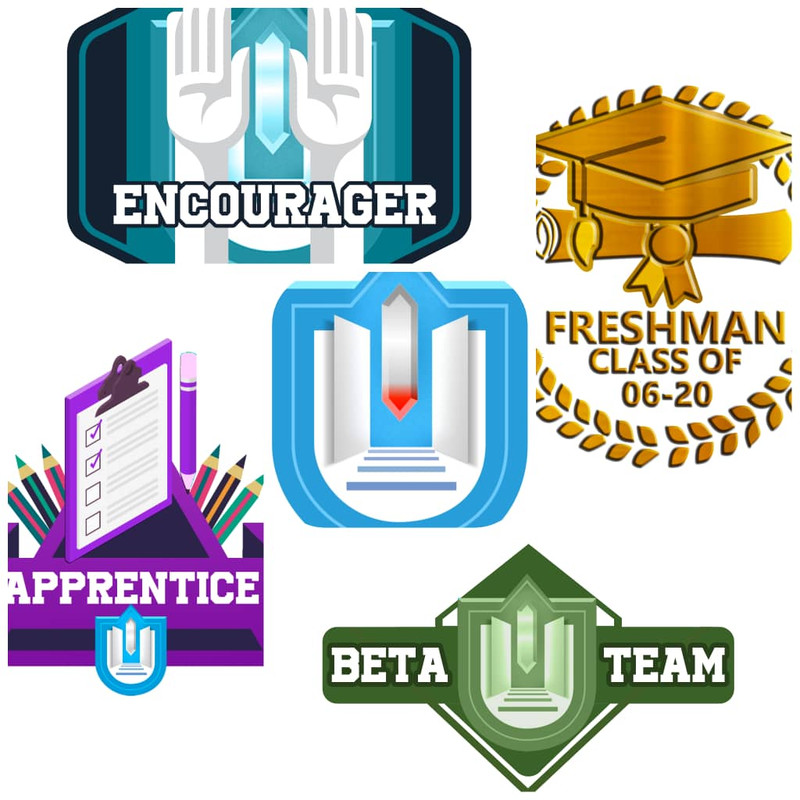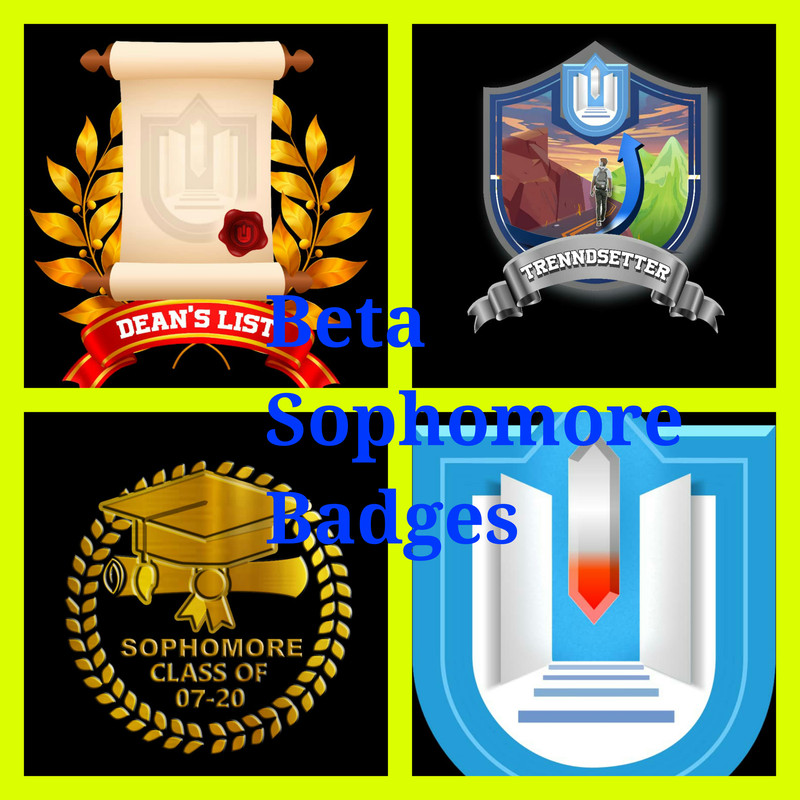 COMMUNITY DETAILS
General
Are other communities not relevant to your post? Post them here!