Tiger Lily
Tiger L
16 Oct

OC
One Secret REVEALED. Z is for....
I could stretch this out ONE more day... but!
I have a reason for telling you TODAY.
You all have some planning to begin!
We are going to have a marathon.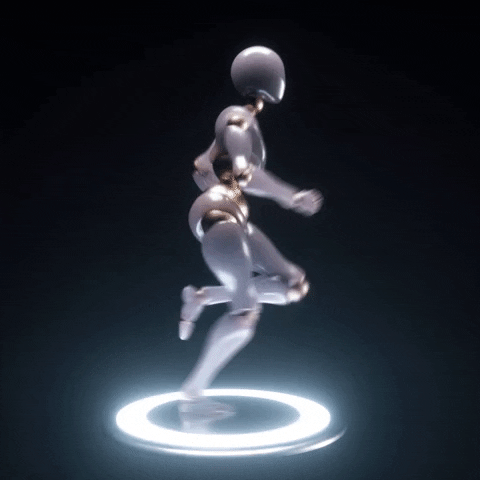 Three actually.
Back to back.
And you are invited!
You can either be the racer... or the coach.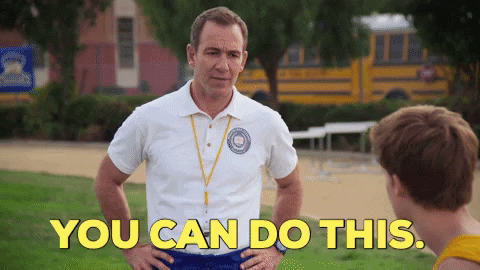 How do you know which one you are?
If you have a desire to be in the ZETA session?  You're a racer looking for a coach!
If you are a current UU student?  You are a coach - looking for a racer!
and what is the motivation for both parties
to work as a team and run this race together???
cold. hard. cash. baby.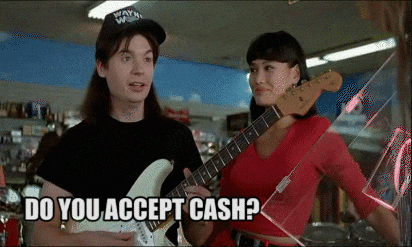 If you win once - your team (coach and racer) win $5 each.
If you win twice?  it bumps up to $10 each.
If you win all three?  $15 each.
So BETA, GAMMA, DELTA, EPSY...   
If you want to take part in the TRIAL RUN of the next selection process???
Take the next week to start SCOURING all the runners for the best!
Best commenters, best posters, best engagers.    
And then start narrowing down the choices until you have the ONE you want to propose a partnership to!
And potential ZETA students... 
 If you want to take part in the TRIAL RUN of YOUR selection process???
Take the time to SHINE as a star "athlete" for the scouts!
Start writing AMAZING posts, show how you engage GENUINELY,
AND COMMENT LIKE YOU NEVER HAVE BEFORE!
The coaches will be looking for the STARS to shine!
On Monday, October 26, all participants should write a post:
"Why I would be your BEST COACH"   (HASHTAG #UUBESTCOACH) OR
"Why I would be your BEST RACER"   (HASHTAG #UUBESTRACER)
Don't forget to use those titles - and those hashtags - so you can scour the platform for YOUR best partner!!!
In the meantime.... 


Start secretly searching for your best candidates!!!


Make yourself stand out to your potential partner!


Showcase that you're the BEST fit for them!   


It's time to start wooing the "Prom King", people!
(or "Prom Queen"! hehe)
Yeah... I know I'm mixing metaphors but JUST....
Make your team the ONE to BEAT!!!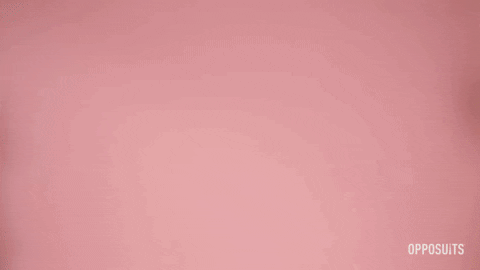 GIFS FROM GIPHY.COM
COMMUNITY DETAILS
General
Are other communities not relevant to your post? Post them here!