Princess Busayo
Princess B
28 Jun

OC
MY FAVOURITE HOUSE CHORES
Chores are tasks we engage in. There are numerous types of chores we do at home which are sweeping, washing, cleaning, etc. 
I will be mentioning the two fun chores I love doing and I can do them anytime, no matter how much they are, I will finish them all in no time.
WASHING CLOTHES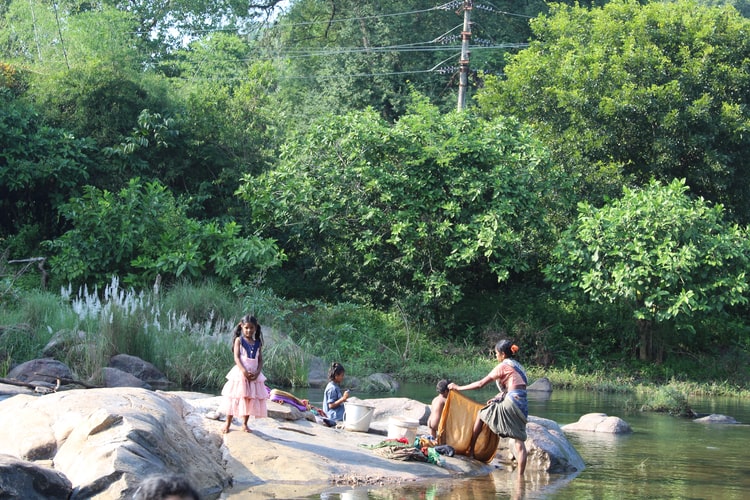 Oh, my love for clothes, bring me all those clothes of yours, I will gladly wash them all. 
My dad sometimes will be amazed when I wash plenty of clothes in just a few minutes, the surprising part is I don't sit while washing because I believe it can make my work slow. 
So I love washing especially washing at the stream. 

I missed those moments in my village, I and my siblings will have to pack all the clothes in the house down to the stream to wash. I love the fun when we wash on the rock and then I was always scared of falling inside the water for the fear of being carried away. I love washing clothes anywhere.
---
IRONING CLOTHES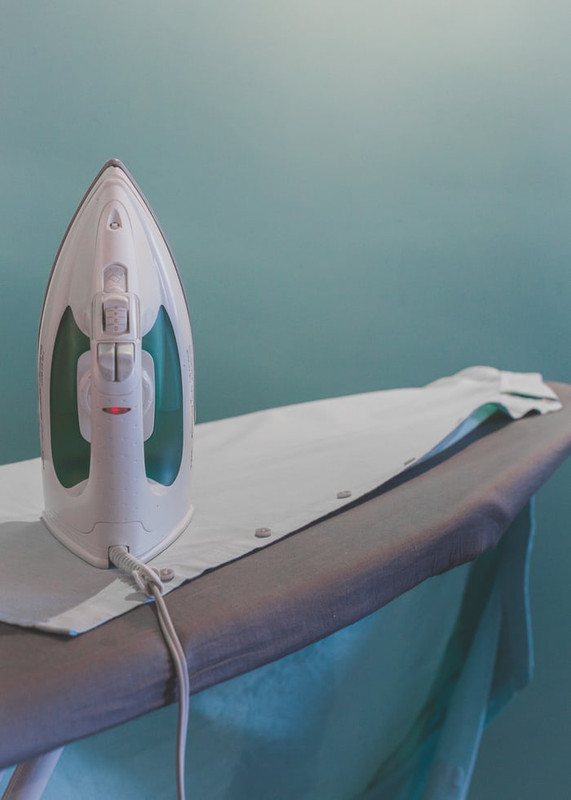 This is what I enjoyed doing most, ironing those washed clothes. I love it when I wash and iron my clothes to look good. 
I have been a dry cleaner for ten years now and I can proudly say I am a professional in it. 
When you put on an ironed clothing, especially when it is starched, really make sense on you and I don't think I can wear a clothe without ironing it.
I wondered how my friends will say they can't iron and they start begging me to help them. 
Is ironing a gift? I don't think it is because we consider it as part of chores. Yes, it may look difficult to iron when there is starch in it because it takes steps in ironing starched clothes. 

When you iron your clothes and put them on, it makes you look responsible. Stop putting on those rough and squeezed clothes, but always look neat at all times.
"You will be addressed the way you dress." Always look responsible each time you go out. Let people see you and wow at your personality.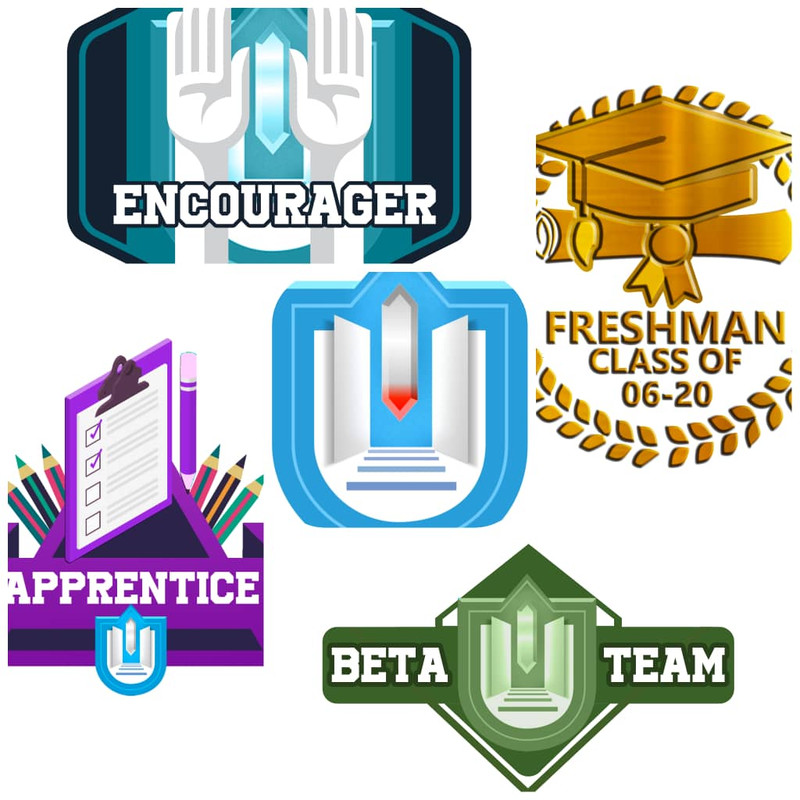 COMMUNITY DETAILS
General
Are other communities not relevant to your post? Post them here!