Farah Ikram
Farah I
12 Dec

OC
My favorite persons...❤️
Hi everyone!
I hope you all are doing well.
This is my entry for @Emaan Ali giveaway to share about our favorite person.Click
So if I talk about my favorite person than he is the man who taught me the difference between good and bad,he is the one who is great inspiration for me.My love for him is boundless.
Whenever I was on the verge of destruction and was about to loss my hope,he come to hold my hand.He taught me to stand strongly through the ups and downs.
He always proved to be a great motivation for me and he was the only one who never let my tears to cross my eyes.He fulfilled my every wish before it came to my lips.
He is one and only my Dad...😍💓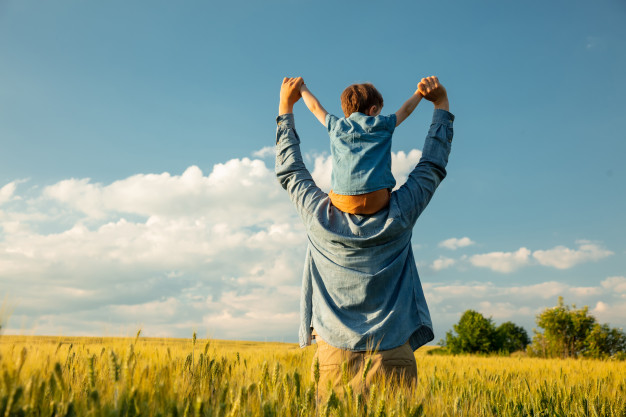 Yes he is my most favorite person.Here I wrote a little piece of poetry for him,
Before I would fall,
Your hands were there,
To protect me,
To hold me,
And to support me,
Your presence for me,
Is the last ray of hope,
your smile,
Your honour,
And your dreams,
I promise,will be my 
esteem..!
My second favorite person is the one,who is the source of my happiness and peace.She is the my mentor,my teacher,my friend,my buddy,my adviser,my corrector,my supporter and my well wisher.
She is no one but my mother....😍😍😍💕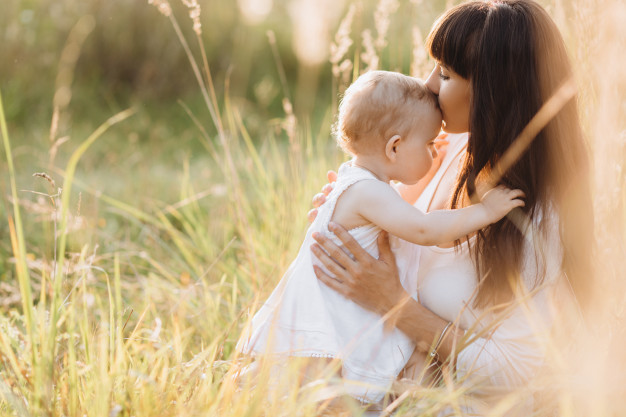 You heard right she is my favorite person and my love for her is endless.I have no words to explain my love for her.
Here is a little poem for her,
My Mom,O my lovely Mom,
You are my sunshine and Moon,
There were the clouds of darkness,
Rugged and hard stroms,
Days were warm and full of heat,
Hardships and pains were fully deep,
But your love stayed by my side,
Who never let me fall or weep..!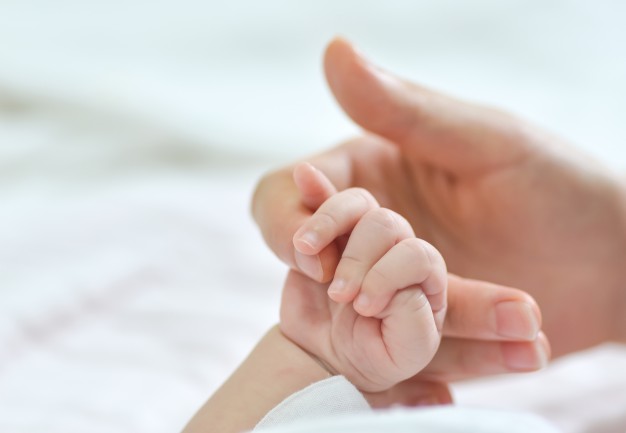 I LOVE YOU MY MOM AND DAD....❤❤❤️😍😍😍
So my Mom and Dad are my favorite person.
Thank you!
#FP
COMMUNITY DETAILS
General
Are other communities not relevant to your post? Post them here!