Fajar Purnama
Fajar P
27 Dec

OC
My Early Demands on Torum Crypto Social Media
While Torum social media is unique for the missions that rewards users in cryptocurrency tokens, there are some features demanded for the sake of pleasant experience.. Ofcourse there are countless idea that I could suggest but I found 5 features that are quite urgent which is why this article is written. I am not discourage about Torum or any other negative aspects but I just want to write down my suggestions before I forget.
1. Sorting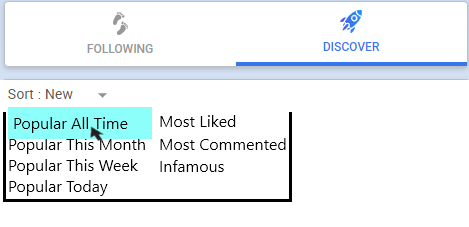 2. Pin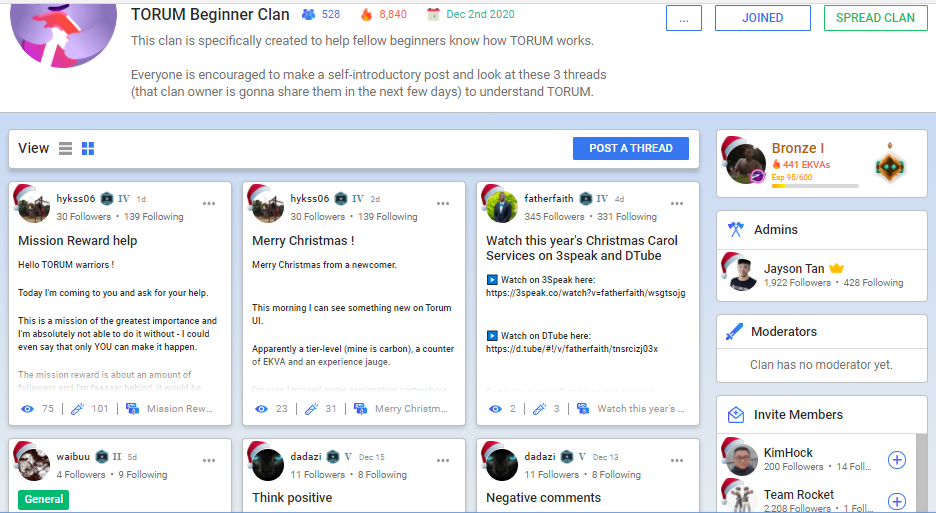 3. Notification Categorization
4. Sort and Hashtag Preference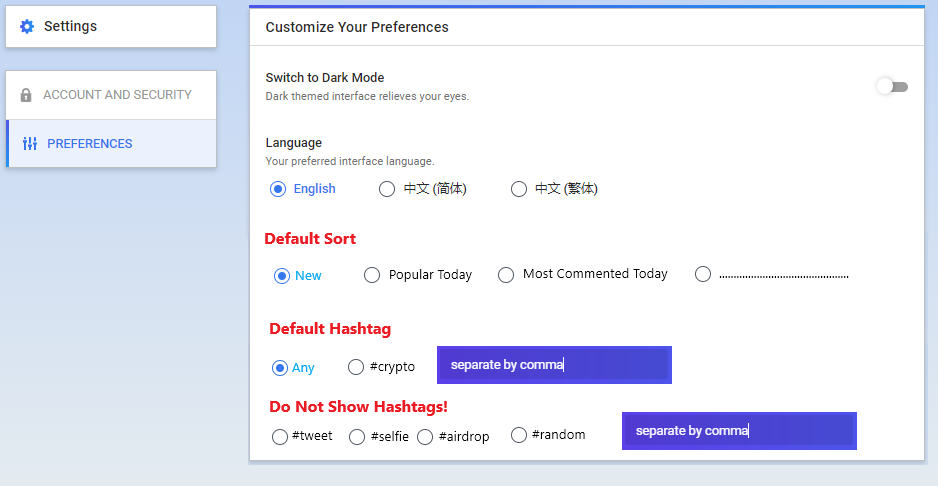 5. Must Hashtag Reminder

Others
Mirrors
COMMUNITY DETAILS
General Crypto
Are other communities not relevant to your Crypto & Blockchain post? Post them here!