Senor Blindsky
Senor B
01 Jan

OC
My 2020 In 4 pictures
This is a contest entry.
Check out the announcement post by Kamran, here.
---



I doubted myself. I doubted the lessons I learnt through life. I had once believed whatever happens, happens for a reason. There is nothing you experience in life that doesn't come in handy at a future time. But when I stepped in UAE in 2019, I felt lost and thought it was a new journey.

Little did I know fate had pre-recorded everything to go without me ever acknowledging it. In typical "life" fashion, all the stars aligned. My journey of many roads soon began and it all happened so unexpectedly. At the end, my goals were reached. My lessons, revised.

​
Within this challenging journey I reached heights I could not imagine. Local interviews, international interviews, building my character, local appreciation, making some of my best friends, serving the community and what not.
Read more about my COVID19 journey here.
The desert to me, is what an evening watching the sunset is to you. Or spending a night on a hammock in a distant jungle, counting stars. Or a hike on the Himalayas and the meditation at the peak.
Symbolic, is what it is. Hot in the day, freezing at night. Expensive cars with earthshaking engines. Electrics lamps and plastic chairs. Contrasted with the simplicity of living like the Bedouins.
There was nothing better than digging my toes into the cold sand, with a warm cup of karak tea in my hand, overlooking nothing but dunes of smooth sand. Reflecting over the day, reflecting over what has transpired, reflecting on the revelations of the world.
2020 was like the desert at night. Very different, unexpected, source of reflection and learning about myself and life.
After all that had transpired, not just with me, I still had the guts of a lunatic. Going against all logic and law, I had geared up to make one of the, if not biggest, moves in my life.
Flying itself was a life hazard. But, migrating? At a time of no job security, thinning savings and a collapsing economy. I must have the balls of a madman. It's almost like I paid my homage to the craziness of 2020.
For what I gained, and what I possessed, this move will forever be a topic of discussion in my bloodline to come.
Oh yes, this is something I give hall of fame status to. It deserves a spot on my 2020 rewind.
For years now, I have always been at the verge of being present at the fests. 2019 was no different. In fact, it was the easiest one for me to access. Every goddamned year, one or the other thing would pop up. Heck, I have not been able to make it to any other local fests, either.
Coincidence or bad luck? "Pre-occupied" should be my middle name. Need to check that birth certificate once again. However, this year was a golden opportunity. Online. Fest is online!
After anticipating the fest for so long I finally had a shot of being part of the convention. And so I did. It was one of the brighter things in 2020, for me.
Given I was late...still, I was there.
I finally got to see what the fest was like in first person. It gave me regret more than anything. Imagine how much livelier and talkative it would be IRL. Yes, I didn't get approached much, nor did anyone have active conversations with me. I still could find a lot of people I look up to and had a chat with them, listened to some of the projects, and learnt a lot about hive.
I got to meet some non hivers, some big time hivers, and a lot more. But all of that is for later posts.
---
That is my 2020 in 4 pictures.
I cordially invite anyone and everyone to share their 2020, in 4 pictures.
Have a happy new year.
Original post by Blind.
---
---
Find me on twitter and instagram. 
Like my work? Tip me!
More vlogs on #dailyvlog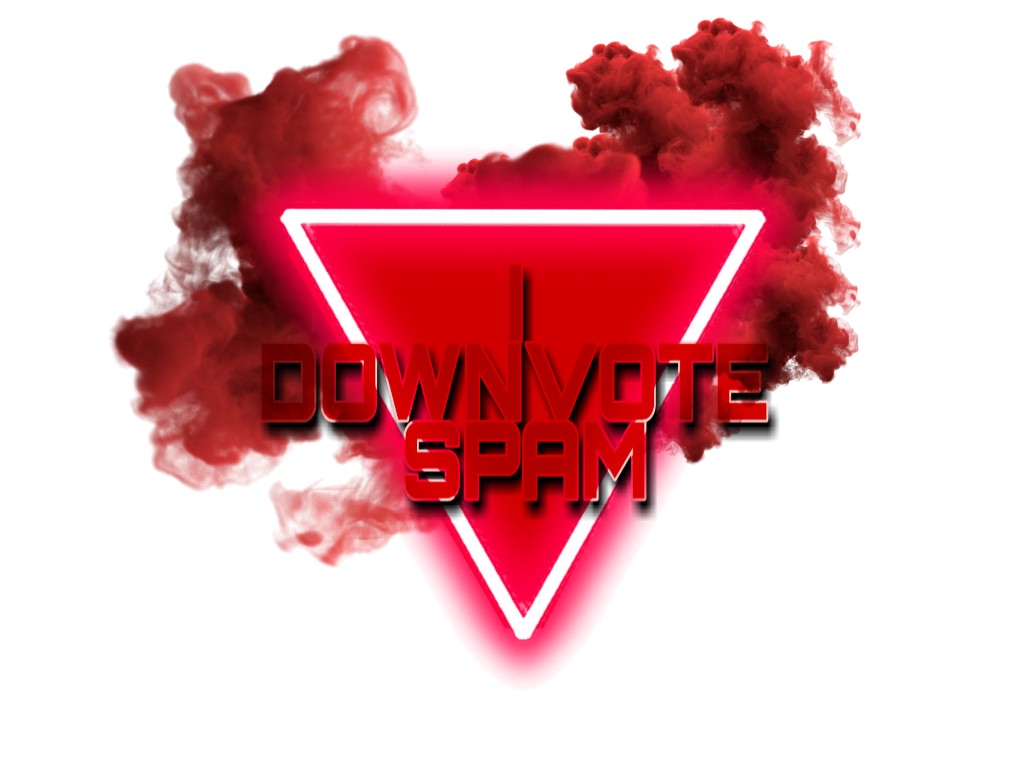 COMMUNITY DETAILS
Photography
From Selfies to Professional.