Tiger Lily
Tiger Lily
04 Aug

OC
More Clues! X Marks the Post!
Arghhhhhh, me harties!   
Second day of clues! 
Get your paper and pencil.... keep record ;)
Today we be takin' the ship to MORE ports.  
Do not... put your clues in the comment section - or else you're giving your own work away!! And letting someone else win.  Unless you want to do the work for them to win?   hmmm. maybe! 
Don't forget - ye best to write down these clues.  If ye don't..... I'll be seein' ye in last place on Friday, to be sure!
And don't worry about what the clues be meanin'.   Just collect them.  Don't ask.  Just collect.
CLUES.
We first arrive at Port Bluefin!  We be findin' TWO clues here.  Where? 
2nd paragraph, first sentence, fourth word 
6th paragraph, first sentence, second word 
Next, we take a quick cruise over to Port Hillary.  We be findin' TWO clues there.  Where?  
2nd paragraph, second sentence, third word 
First explanation of photo, second word 
Lastly for today, we take a freewrite swim over to Port Dozie.  We be findin' our last clue of the day there. Where?
First sentence, sixth word
Hope ye enjoyed those ports, and maybe even found some new people to follow!  There might be extra prizes for those pirates who took the time to actually READ them.  
Extra prizes?  Yep.  extra prizes.  Find out on Friday!  Hope you're ready for some fun!!!
Good luck pirates! 
And if ye be wise, ye only be addressin' me proper with "Aye Captain" in the comment section.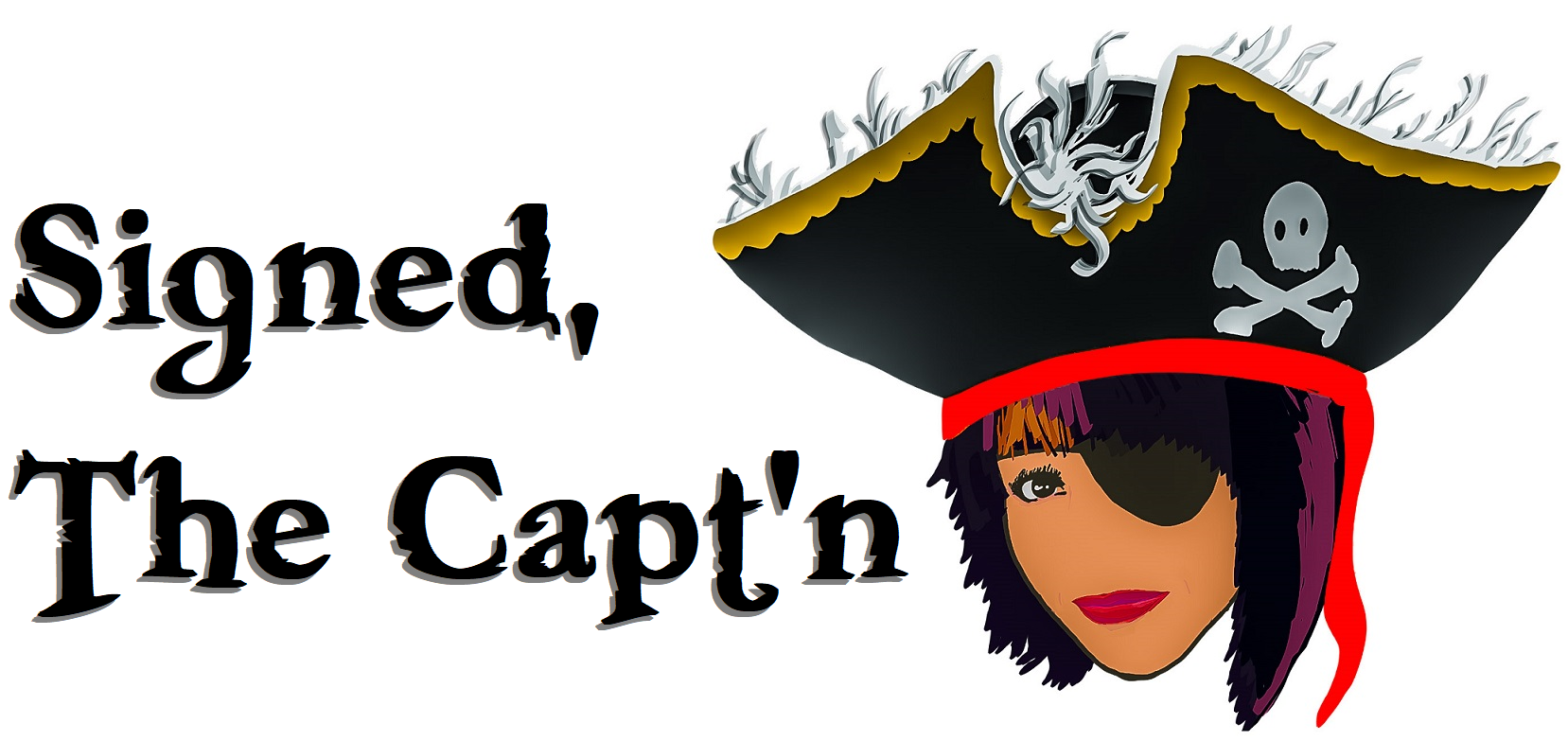 COMMUNITY DETAILS
General
Are other communities not relevant to your post? Post them here!