Kareem Khan
Kareem K
24 Nov

OC
* How to keep yourself happy? *
 Good night everyone.
  We try to please others in life and forget ourselves.
But make time for yourself from today. Take care of your diet, don't let your baby die, eat what you like, read good books, look in the mirror and tell yourself what I was and what I've made of myself now Have to change.
  Don't wait for someone to do what you have to do. The first step is to pick yourself up. Use your skills.
You know you can but you don't get up, get up no one will come to pick you up Don't make yourself need the sympathy of others You yourself and your God is enough for you.
 Make a commitment to yourself that you have to move forward in every situation, not stop, don't waste your life, don't rust your inner abilities. The biggest difficulty has come.
  Listen to your inner voice in silence.
 Sometimes you are not saying what is in your heart. You know it's my fault but you are misleading yourself by making false interpretations. From today, listen to your inner voice, what your soul wants, because the inner voice is very true and whoever listens to them and changes himself goes far.
 Go for a walk in the natural environment. Look at the vastness of the sky, look at the sun, the moon, the stars.
 Don't label yourself for failures
 * I am a looser *
 I fail
In fact, we always look at ourselves through the eyes of others. In fact, we are not what people think of us, we are what we think of ourselves.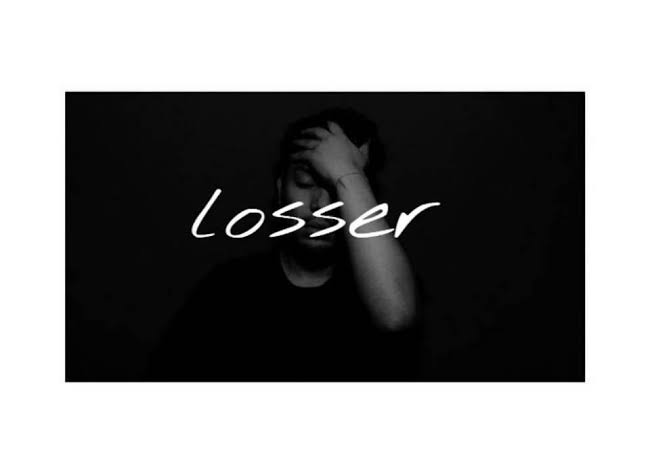 When we are doing a lot of things together, first do one thing well then start the next. Focus on the important work and leave the unimportant.
 When it comes to quitting a habit, keep in mind the pros and cons and focus on the outcome.
 Life's trials come to make you stronger so face it. Reassure yourself that my Lord loves me so much that He wants to teach me something by putting me to this test.
 remember! Happiness and sorrow do not last forever. Just keep yourself normal in both situations, stay balanced.
 Avoid longing for the world. Then it will happen then we will go there then buy so and so because you think that if it happens then you will get happiness but if you don't get it then you waste your beautiful life. So keep an eye on your present.
 Don't take your thoughts too far. Try to be among the people. Don't sleep alone at night because the devil confuses a person more.
COMMUNITY DETAILS
Philosophy
What does it all mean?