BGold Ola
BGold Ola
16 Jul

OC
How to Convert your Token to Local Currency without anyone but you and your Device
Image Sources: Screen shot
---
Blockchain 
Technology
---
When I heard about this week's theme "Blockchain", my mind goes to Topic that has been in my mind for long which is how to convert your 1Up or any other Token in your wallet to your local currency, this will also help you to convert local currency to Token like 1Up   and any other Token like Bitcoin, Ethereum etc.
I am doing this because I believe it will help many Uptrenndians, little while ago I heard many issues like people that were frauded while trying to convert their token to their local currency.
---
For this processing, you will need 3 ingredients which are: Ethereum wallet like MEW (my ether wallet), Altillity or Idex, and Remitano. With all these, you will be able to covert your token to local currency or vice versa without dealing with physical or untrustworthy one.
---
---
First Step: this has to do with having wallet, I recommend MEW for starters because it is easy to handle, get it from Play Store, you will be given wallet address which you will withdraw your token to. You will also have to customize 1up token so that your 1up token will appear in the wallet. If you don't know how to customize 1up, check here, it was made by one of our Guardians, Shadda
---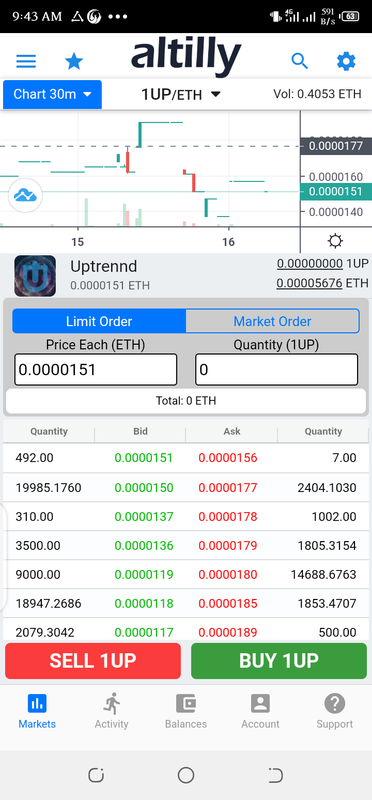 ---
Second Step: You will need to download Altillity also from play Store, register on it but you will need National Identity card or Voter Card, when you are through with that, send your Token like 1Up or any token you want to exchange from MEW to Altillity then, convert your 1Up to ETH Or BTC. Make sure you change your 1Up to ETH when 1Up price is high to your interest before exchanging, you have two options of exchange.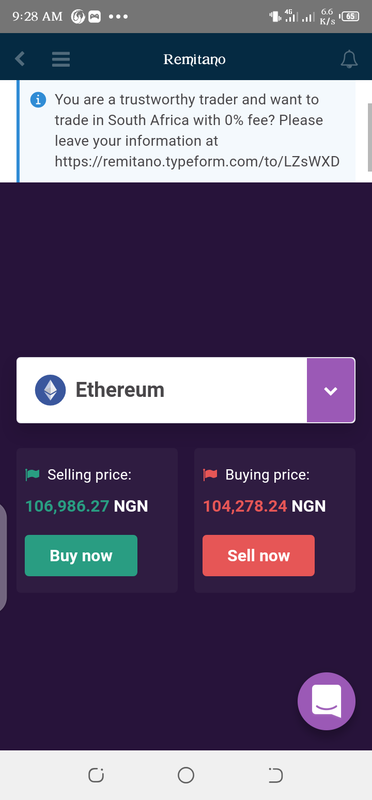 ---
Third Step: Wow! Here you will receive bank alert, I love this Step, get Remitano App also from  Play store, register with your National or Voters Card too, click on ETH, then deposit, it will give you your Ethereum address then copy it and go back to Altillity, from there you can withdraw from Altillity to the address you copied, check back on Remitano and sell you ETH to your bank, your bank account number will be requested, make sure you receive alert or your bank app show that you are created before you click on receive. Hmm! You don't need to deal with any relative before Token is converted to you money. Hope this help you?
---
Also if you want to convert your money to Token, just buy with Remitano ETH Or BTC Using your Master card, then withdraw to Altillity Account, exchange to 1Up or any Token and send it to your wallet, here, you can now deposit to your Uptrennd address to Level up. Thank you all for reading.
---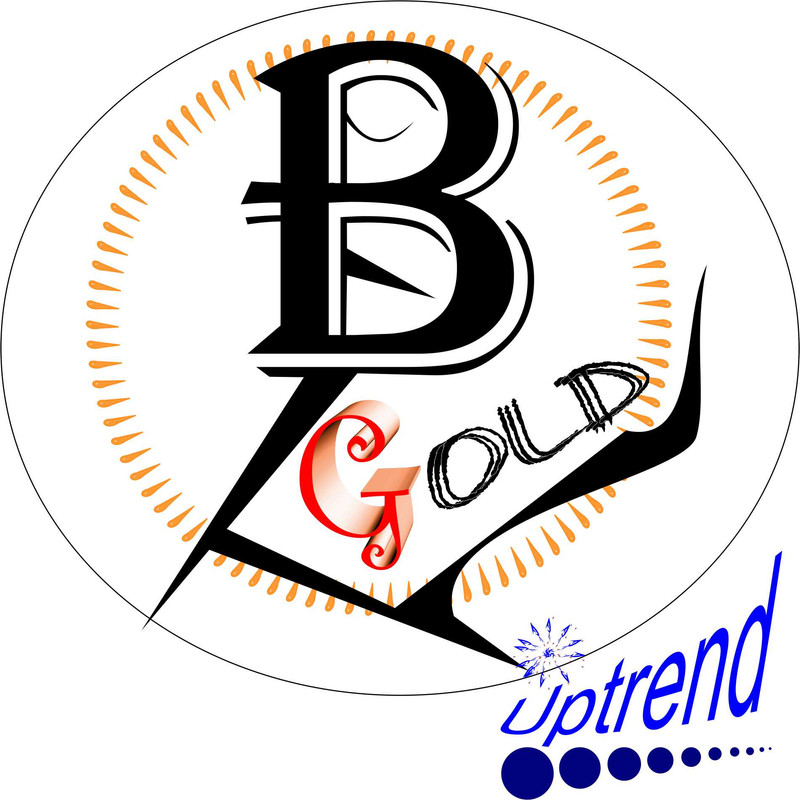 ---

---
---
COMMUNITY DETAILS
Blockchain Partnerships
A place for professionals in the blockchain space to share opportunities, insight, introductions, and feedback related to: - strategic partnerships - business development - joint ventures - sponsorship - influencer relationships - investor relations - media relations - service integrations - collaborative marketing - joint R&D & and other partnership activities. You'll feel right at home here if you're involved with investment, consulting, and business development for organizations focused on digital assets and security tokens, tokenizing assets, cryptocurrency, blockchain infrastructure, cybersecurity, fintech, and so on.