Kenechukwu Ezeme
Kenechukwu E
13 Oct

OC
Home Sweet Home
Hello Trenndiers Greetings To You All
Please, where else would you feel comfortable If you can't feel comfortable in your home and in the midst of your loved ones 🤷🤷
Oh My Home! When shall I see my home?
Hehehhe... you don't need to answer this question so just allow it to ring in your head while we ponder on those things that usually makes you  to think about your home.
Those that attended boarding school know what it feels like to do this;
👇👇👇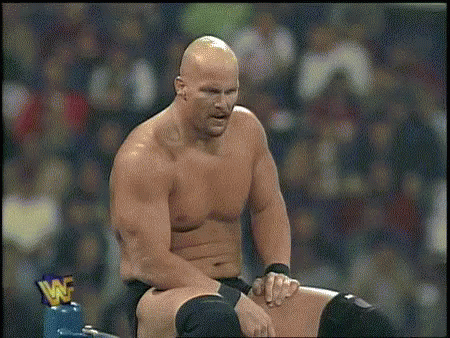 Hehehe... it's a countdown and it starts from when you step foot into the school premises.
Months become weeks,
Weeks become days,
Days become hours,
And this goes on till vacation. 
Your office or school may be more luxurious than the place you call home but the difference is in the people that share that space with you.
Someone like me whom have been taking junks for a while is already filled with the thought of going home and having a taste of that special home-made delicacies.
Ughhhhhhh 😂😭 but it can't happen now. I still have a couple of months and still counting 🤦 so, l just have to wait like a duteous angel
The love, smiles, meals and even the friendly chirping feels so different when it's coming from a family member. 
Family love is second to none so anyone that has a home should count it as a blessing ✔️✔️✔️
​

Thanks for not missing any full-stop or comma
#Uptrenndsuperstars
#Warriorstribe
Crossposted to Hive
It's a Wrap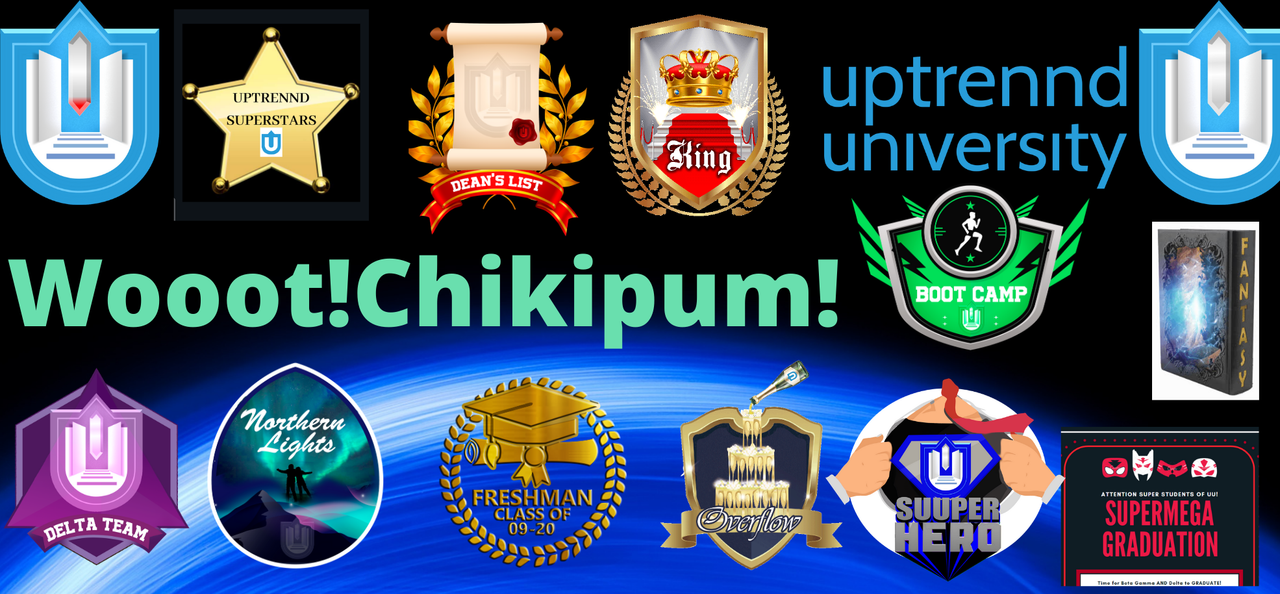 This is the property of Uptrennd Superstars and should not be used without permission
I show tough love to spammers ⚔️
COMMUNITY DETAILS
General
Are other communities not relevant to your post? Post them here!