Tehamee Khan
Tehamee K
26 Nov

OC
HE TRIED TO KILL ME!!!
GOOD MORNOONEVE!!!
---
NO ONE KNOWS THIS STORY, BUT NOW IT'S TIME TO OPEN UP ABOUT HAPPENED TO ME! I woke up early in the morning to get ready for the university as all my friends had planned to go for an outing after class.
We had decided on a western theme so that we can capture good and cool memories on the camera. I was ready by 7 am when one of my friends came to pick me up. We spent time at the university by talking and planning for the trip. I was super excited, as I am fond of photoshoots and videography.
We were six girls who planned to travel towards the northern area. One of my friends drives a car, so we didn't book a cab. By noon, we were out of the university, but we informed home that we'd be late. 
We headed towards an area PERFECT for a photoshoot and planned to spend most of the time there, because the main purpose was to do photography for some kind of advertisement.
​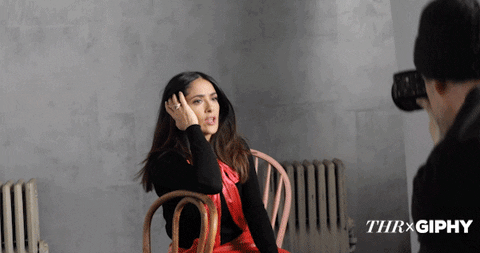 I DIDN'T EVEN IMAGINE THAT SOMEONE WAS CHASING US FROM THE UNIVERSITY
It was a crowded area, so we were almost safe. It became dark and we decided to eat something before heading home.
As we parked the car, I heard someone call my name "Tehameeeee"—not a girlish voice. I thought my ears heard something wrong so I ignored it. The second time, the voice was louder as someone called my name out once more. 
We all got so scared, there was a man who was standing in front of us. It took a little while to recognize him. He was my Ex-Fiancé, a person whom my parents had rejected when they caught him involved in drug usage.
OH MY GOD! What he's doing here? What will I do now? Thousands of questions filled my mind. In extreme cold, I was sweating!
"Wh… What are you doing here?"
"Oh! don't be scared, come with me or I'll kill you on the spot," he said with a knife in hand.
"NEVER! I'll not go with you Roomi!!! I won't, just leave me alone."
- -He was coming towards me slowly. Nobody was there to help…
"IF YOU'RE NOT MINE I WON'T LET YOU MARRY ANOTHER GUY—I'LL KILL YOU"
"No Roomi!! Please don't… Pleaseeeee-"
All of the sudden, someone had smashed something on his head and I was about to see his face but...
Director said,
​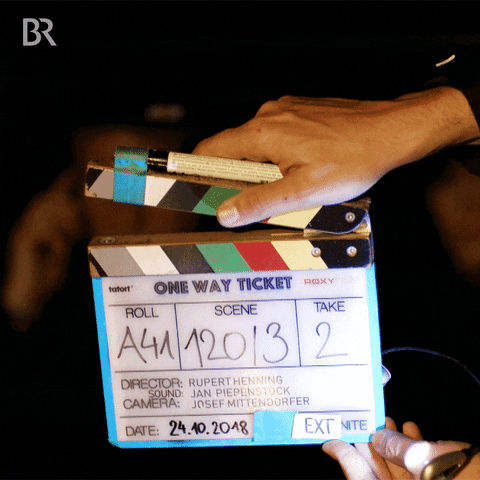 CUTTTTT!!!!! SCENE 101 IS COMPLETED GO AND CHANGE your COSTUMES" UGHHHHHH!!!!
A dramatic scene ended and we all headed towards the preparation of the next scene of our videography.
---
#tricksybait
REGARDS
TEHAMEE
COMMUNITY DETAILS
General
Are other communities not relevant to your post? Post them here!