Princess Busayo
Princess B
03 Nov

OC
GRAND CONTEST BY UPTRENNDSUPERSTARS
Hope you are enjoying your 2UP? The team of Uptrennd Superstars announced there would be a grand contest coming up soon. When will that be? It is here already. As you know, the team comes up with a contest every month for the honorable mention and the winner goes away with a silver badge while others are tipped. This time, we are making the contest for EVERYBODY. Yes, I mean all members who are interested to participate, and the reward is in 1UP.
---
We decided not to limit it to those who are mentioned as superstars. It is opened for all Trenndians and as you all know, we deal with QUALITY. The contest is so simple, permit me to digress a little.

Life! Life!! Life!!!. To some, life could be unfair. To some, life could be fun. To some, life could be confusing but one thing is certain, life comes in a way no one can predict. Whether you like it or not, life will be life and you can't change whatever that happens to anybody. If you want to make your life worthwhile, you go for the right thing, do some things to help you on the journey. 
This is why we have come up with something to keep you busy. Something to teach us. Something to advise us with and will inspire us. We are making use of the #Personal Growth community. 
WHAT ARE THE RULES TO THE CONTEST?

They are simple, and you must follow them to be qualified.
1. Make a quality post in the community- #personal growth.
2. Use the hashtag #Uptrenndsuperstarcontest
3. Write a post on "TIPS OF LIFE"
4. Source your images from free sites properly.
5. Do not plagiarize or else you are disqualified.
6. Do not drop the link anywhere. The hashtag will help us find you.
---
The contest will run from now till Sunday.
Time: 
11:59 pm PST on Sunday
7:59 am NIGERIA on Monday
11:59 am PAKISTAN on Monday.
The winners will be announced on Tuesday, the 10th of November, 2020.
HOW DO WE CHOOSE THE WINNERS?

The quality content will be chosen and selected through SPIN WHEEL.
REWARDS:
There will be three winners to be chosen.
First winner = 500 1UP
Second winner = 300 1UP
Third winner = 200 1UP
Who knows, you might be the winner. Start making your quality posts and the team will be on the lookout to read your amazing entries. 
GOOD LUCK TO YOU!!!
From the Uptrenndsuperstars
Image source HERE and edited on Canva.
DO NOT SPAM THIS POST!!!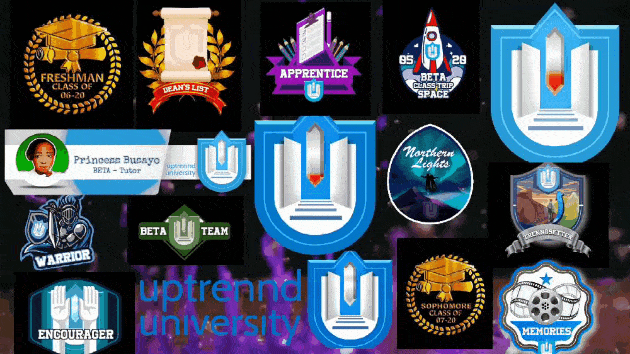 COMMUNITY DETAILS
Personal Growth
Committed to improving our physical, mental, emotional and spiritual states.