Not Penderis
Not Penderis
13 Jul

OC
Eat your greens.
Oh, get over it.

Momma always said.

Nah I mean Gran,

cause Momma is dead.
I lie again she is ok.

She is just dead to me.
Whoever said it was right though,

so take that away at least.

No! Bring it back,

take the words.
Here I wrote them down,

also now you can

take the plate I am done.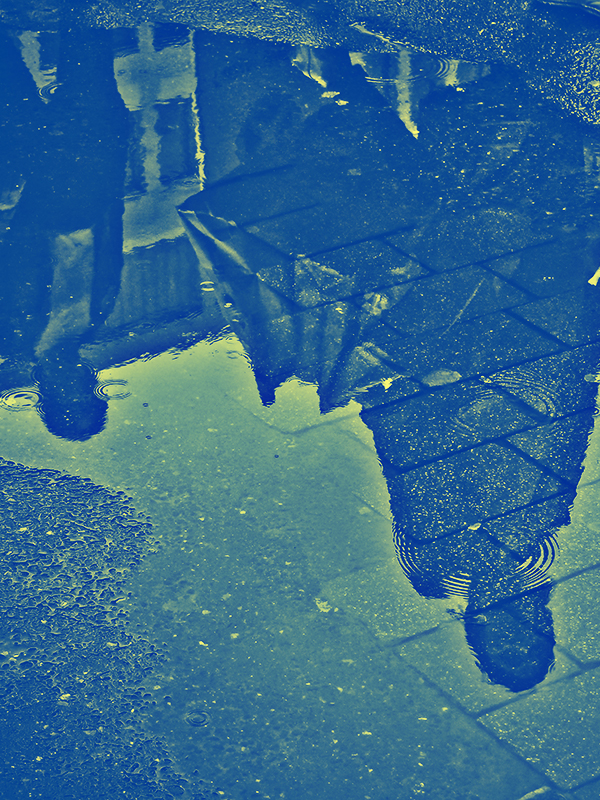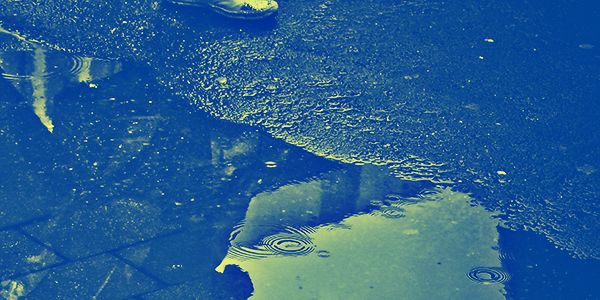 It is hard to give life advice

when the cyclist won't stop.
That man on the corner seems good.

Quick cut him off.
"Hey Sir, how are you today?"

Ok. Yeah. I get it. Nice.
Well, that did not work.

Dude is such a whiner.

How the hell am I to complain,

I think he deserved that shiner.
Anyway, many people around,

none need advice though.

Money is all that counts.
This is a nice puddle,

I will sit here for a wee.
Bits of life is all we ever see.

Maybe tomorrow, there will be a need

for advice completely free
Damn,

I am hungry,

but I have no money.
"Hey, Sir!" Yes, he stopped.
"Does grass count as greens?"
---
All I hoard: Hive | Whaleshares | Uptrennd | Steem | Image Source
COMMUNITY DETAILS
Poetry
All things poetry.