DAWNED ON ME ~ 10 YEARS IN DARKNESS
To start this, click here ​​​for the beginning of the story by @Safari Bangz.

If I was told earlier than this day, probably my life would have been better. I went in search of wealth, I met my downfall. How could I have been so foolish? This is exactly a way of experiencing the repercussion until something dawned on me. What was that? Keep reading as I promise it to be interesting.

I came from a home where feeding thrice a day becomes like a cat and a rat race. We have never for once eaten thrice, the only time we can call it enjoyment is when we eat twice in a day. I lost my father when I was 10 years old, left with me and my mother to continue the life of wretched beings. My mother really tried her best in making sure I finished my education. Thanks to her and the small business she was into. I finally graduated from secondary school, with my papers all cleared.
All hope was lost for me going into a University. My friends were all admitted into the university leaving me behind. I was so ashamed and embarrassed, so does my mother. 

Then I decided to move away from the village in search of a job to feed myself, mother and especially furthering my education. I tapped my mom in the middle of the night for a discussion.
Mum, I am thinking if I can go far from this village, to look for a job so I can take care of you and also to continue my education. I am tired of staying here while my mates are already becoming a graduate.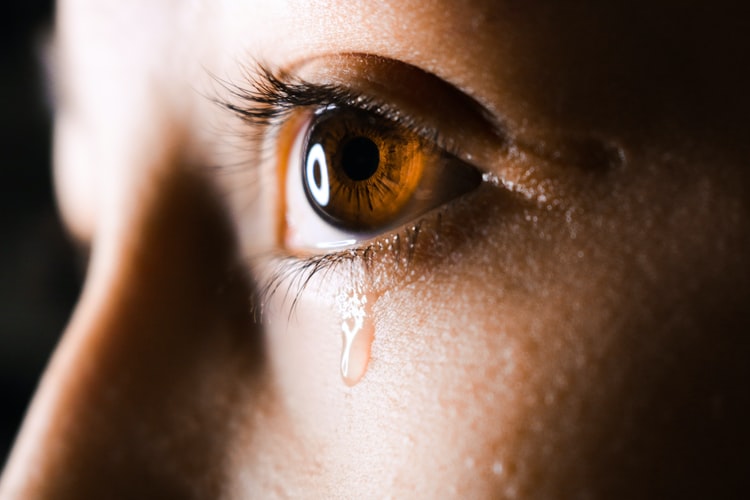 My mom with tears rolling down her face watched me finished my word and said this "Clara, I know you are brilliant, I believe you are able to make me proud but because of this situation and I know if your father were to be alive, this burden will not be too much on me, I believe with time, things will change, don't go my daughter. Who will stay with me when you are gone? Pls, stay with me, and accept fate for now."
These were my mother's words to me but I can't keep staying while I let other children keep hurling words at me.
I decided to accept what she said and stay with her but seeing my life going as bad and even not having anything to support her with. I then decided to elope without letting her know. After two months, I made up my mind. While she was sleeping, I found my way out of the house. If I was told, something will happen, I would have stayed back and continued my life with her.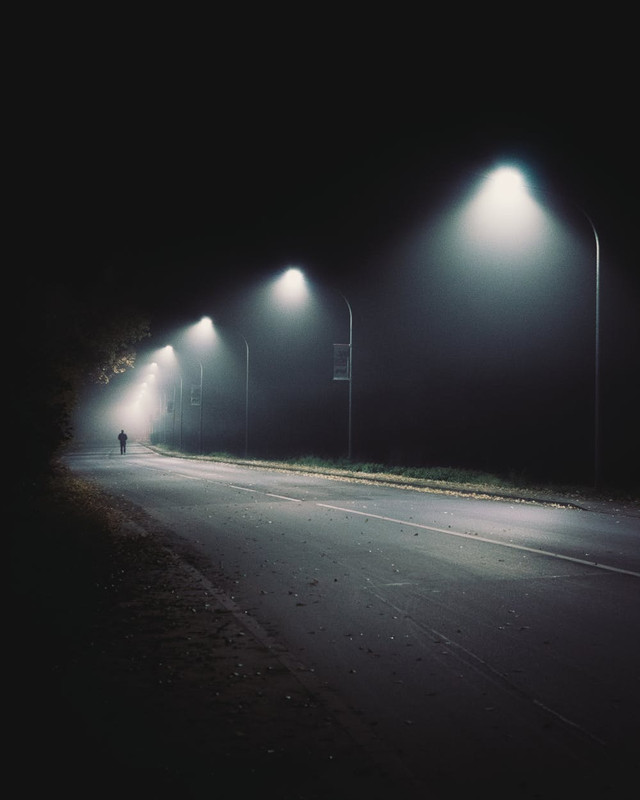 On my way, I boarded a bus on a journey I never thought of, all I wanted is a place to go and look for a job to bring money home. I was away for greener pastures. 
The next thing I could remember was I boarded a bus but saw myself amidst young girls and boys in a forest, crying and pleading for mercy. Where am I? I asked someone behind me. 

The girl behind me was crying and managed to utter a statement "we have been kidnapped and only God can save us". Wait! Kidnapped. No, I am dreaming. This can't be true. 
I saw some people who were butchered and seeing some big men coming to buy some parts of men with a big envelope given to the buyer. Then it all dawned on me. Had I known, I would have listened to my mother. Who will take care of her? This was what I was thinking each day.
Days turned to months, months turned to years and I started counting the years. I couldn't imagine this happening to me. I became friends with the girl behind me when I was kidnapped at first. She told me how she was kidnapped. Her mother sent her on an errand and unfortunately saw herself in the midst of people. We were both kidnapped the same day. What a poor girl. What will her mother be thinking? Different stories from different people. I explained my life to her and she felt pity for me. We both were always together, and never got separated. The torture was an unbearable one. We saw how girls were butchered, young boys were forced to sleep with other girls. Lives were being ruined. Oh, what a great loss when one of us who proved stubborn when she refused to be abused sexually, was killed with a matchet right in front of us. I couldn't hold my fear anymore. For the first time in my life, I saw the blood of a human being. Jesus! Pls, save me. This was what I kept saying in my mind. My friend Joyce kept crying and wondered what would be her own fate. I consoled her and told her all will be well.
We were only given food once in a day and this was to make us strong for the day's work. Our work is to always sweep where human parts were been slaughtered. I couldn't control myself when I stumbled on the head of one of us being set apart in a corner, waiting for its buyer. How I wish God should descend and kill them. 
This was what I and Joyce kept doing until one day, the only person I can rely on, one who understands me and will always be with me. Joyce was butchered too.
 It happened that on this day, we were sweeping when one of the big and prominent men came down from his car to come for his order. On sighting Joyce, he spoke to one of the agents, I didn't hear them, only for one of them to signal at Joyce. Fear gripped on us because we already know what will happen next. I held back her hand not wanting her to leave but I heard something like a rod on my head which made me lie flat to the ground. I woke up after some minutes to see my friend being killed and kept in a polythene bag.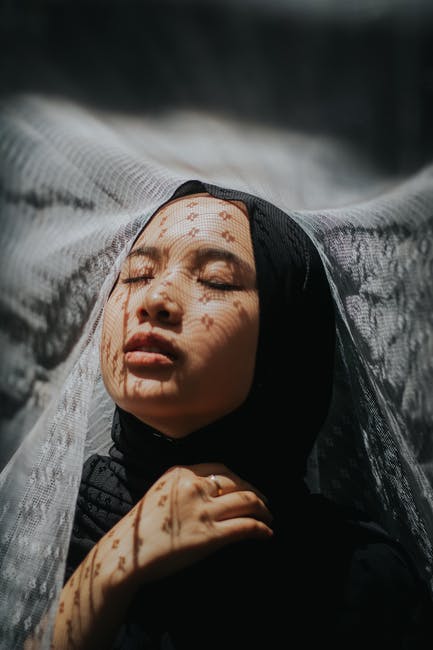 This was when I knew we human beings are nothing. Her parts were squeezed into the bag as the man took her away. I cried for many days until I forget and moved on. 
Death was nothing to me again. I do not think about my mother anymore. All in my mind was to die and I am ready to face whatever that may come my way, probably God has forgotten me.
 These wicked acts are too much for me to bear alone. I can't keep seeing dead bodies anymore. The death of Joyce was a hard one on me. 
I was left alone to take all tortures, I have been abused sexually by young boys of my age and even the agents. If I should count, it is going to 5 times. After sleeping with me, I would be given an injection to stop me from getting pregnant. I cried for my life to be taken away so I can get away from all these happening to me. 
I never saw myself escaping again, my life is already destroyed. My career is ruined. My joy in becoming a graduate has been shattered. So what is the essence of life again? These are what I kept reminiscing about until something I will never forget happened in my life.
It was exactly 10 years in the wilderness of life, in total darkness when Grace found me. I couldn't believe I would be favored this way. Probably my mother's prayer kept me till now. I don't know if she was still alive or not.
That very morning, I went out to ease myself as usual but I saw something I never saw in my life since I was there. There was a loophole for escape, I thought to myself, " could it be for me?" I looked around and saw no guard who does stay there to watch anyone who wants to escape. I didn't think of anything again. I just passed through the hole and met myself outside the road. I didn't know which way to go because I remembered the first day I was kidnapped, a substance was blown into our eyes and we didn't remember or see anything. 
I was praying inside of me when I saw a car parked in front of me. Young girl, what is wrong with you? I explained without giving it a second thought. He decided to help me find my village. I got to my village, saw my mother, she is now too old. We embraced each other and explained all that happened.
10 years in total darkness and I was freed. This was as a result of disobedience. 

This story was inspired by myself in collaboration with @Safari Bangz.
We entered through writer and writer. Thanks, @Marianne West for this opportunity.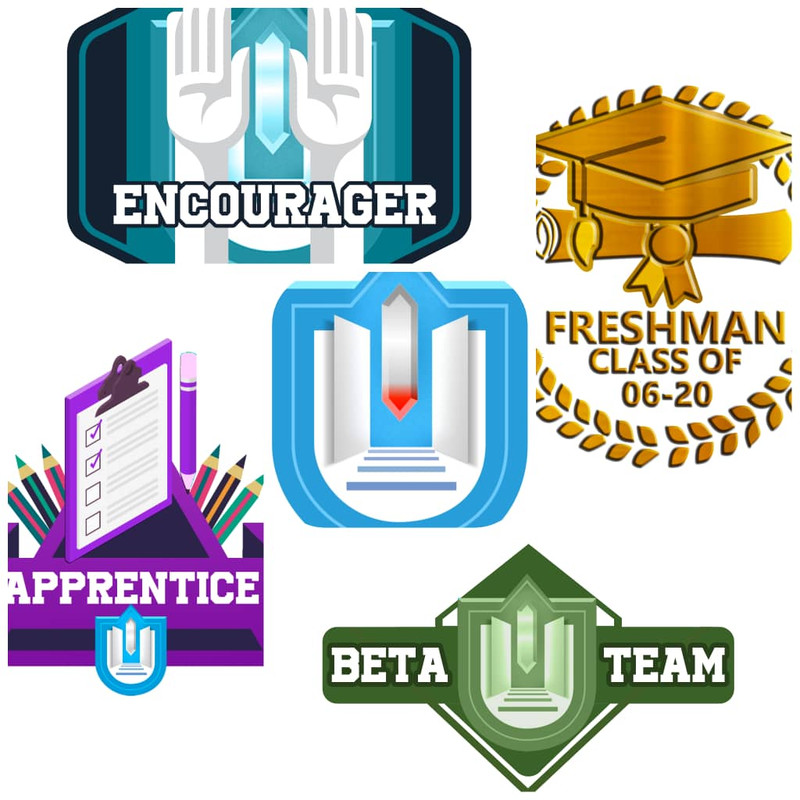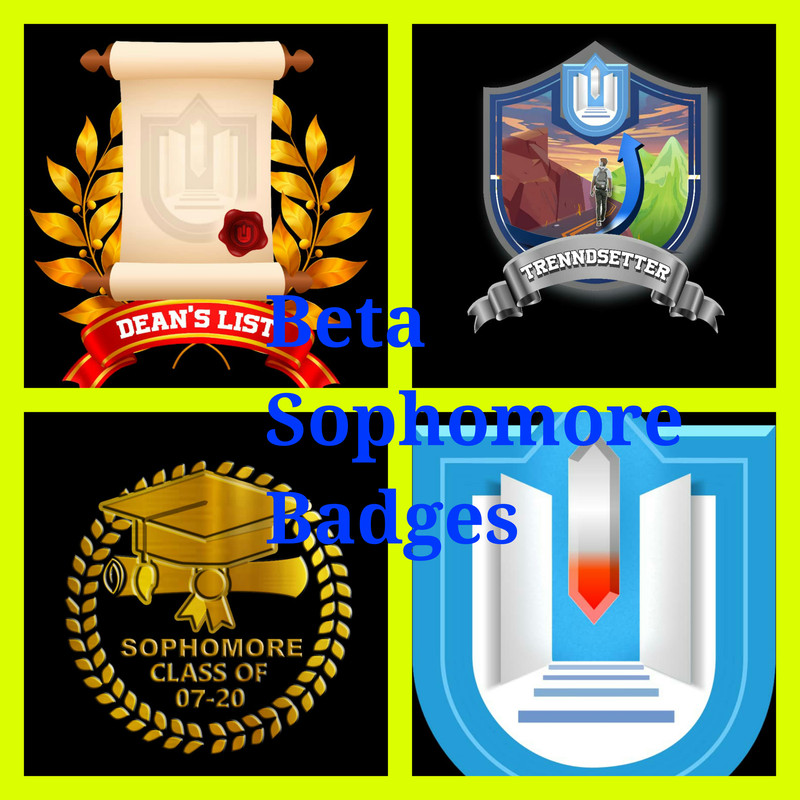 COMMUNITY DETAILS
Creative Writing
This is the place to write your own fictional and non-fictional stories, including novels, biographies, short stories, etc. If you want to write a poem, you can do so in the dedicated POETRY community.