David Tosin
David T
25 Jan

OC
Cryptocurrency Market - Bringing trust & transparency to the Blockchain & Cryptocurency Marketplace.


PREAMBLE
With strict capital controls in place by most countries to control the flow of money and charge high taxes, cryptocurrency gained usage in circumventing capital controls and taxes, leading to an increase in demand. Cryptocurrency has been able to present an easy to use digital alternative to fiat currencies. Offering friction-less transactions and inflation control, investors have been prudent enough to add these currencies in their diversified portfolios as an asset, as the size of the market does not represent a systemic risk. Cryptocurrency employs the use of cryptography that assures high-security processes and verifies transactions personal to each user. Hence, counterfeiting and anonymous transactions are impossible to achieve.
While this revolution is gaining wide acceptance, Cryptocurrency market, a Decentralized platform registered in the USA that is aimed at bringing total transparency to the blockchain industry has arrived.
INTRODUCING CRYPTOCURRENCY MARKET?
As depicted above and as indicated on the official website of Cryptocurrency Market, Cryptocurrency market is a Decentralized platform registered in the USA that is aimed at bringing total transparency to the blockchain industry, a platform that also provides users, traders, investors, and institutions with adequate information for a better-informed decision.
Cryptocurrency Market is a platform built by a team consisting of professionals and experts who are experienced in the world of crypto. They realize that today's crypto world requires transparency and trust so that investors can freely invest in the cryptocurrency market. Therefore the Cryptocurrency Market aims to provide transparency and trust to crypto users and provide professional services that users can rely on so that in the future the Cryptocurrency Market can become a platform where professionals gather and rely on the trust that has been given.
THE FEATURES
The Cryptocurrency Market provides several crypto features such as a decentralized staking platform, which allows people to stake their CCM tokens and get rewards in the form of cryptocurrencies such as BTC, ETH, USDT, MOR, and DGB.
Cryptocurrency Market provides a decentralized marketplace that allows buyers and sellers to be able to interact and make agreements without intervention from third parties. This marketplace is very helpful for projects or start-ups who want to start their business. With this marketplace, they can get help from professionals. And all transactions processed in the marketplace will be secured with a smart contract, so the Cryptocurrency Market guarantees that no party will lose money.
Cryptocurrency Market also provides a Cryptocurrency Asset Listing Platform which will provide information related to trading history, order book, and daily and total generated volume, current trading volume, active trading platforms, and many others for tokens and P2P exchanges. This feature allows people to be able to access information without the hassle of looking everywhere and free from manipulation.
The Cryptocurrency Market provides a cryptocurrency assets and exchange listing which will provide a list of available, credible, and active cryptocurrency projects, exchanges, professionals, and companies on the platform for proper tracking. Cryptocurrency Market will provide strict criteria related to projects, exchanges, etc. so that the information provided is completely accurate and reliable by users.



STAKING: Acquire latently through the marking administrations offered on the stage.




SEND AND RECEIVE: Effectively send and obtain digital sorts of money and fiat in your wallet.




BUY AND SELL SERVICES: Clients can discover acquisition purchasers who need administrations, and acquirement purchasers can likewise discover skillful experts to undertake occupations distantly.



WHAT CRYPTOCURRENCY MARKET IS ABOUT
TRANSPARENCY
Clients can discover comprehensive data on any digital currency resource all in one stage.
TRUST
Specialists don't get to stress over installments and obtainment purchasers don't get to stress over uncompleted or inadmissible positions.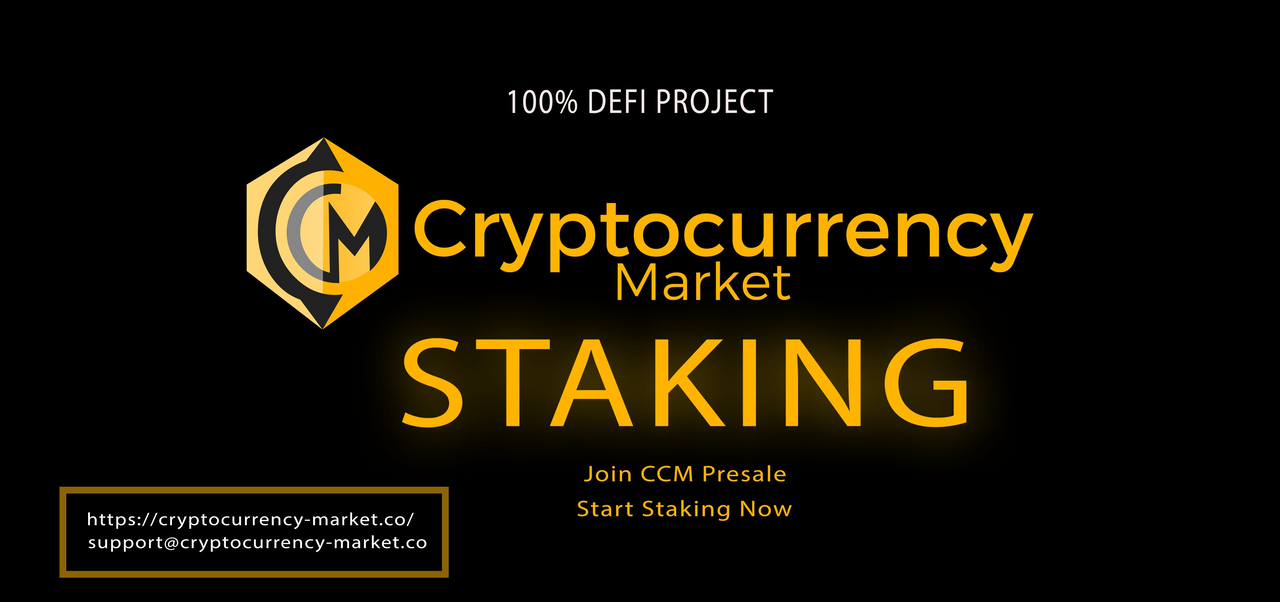 About The Platform and Utility Token
As a stage that provides a billboard center to assist specialist co-ops supply administrations to clients on trust while additionally helping administration purchasers to urge the specialist organizations, CCM token which is that the base token fueling the Cryptocurrency Market stage are going to be utilized for expense installments for all exchanges completed on the stage.
Buyers and dealers of administrations can prefer to pay or get installments in BTC, ETH, USDT, MOR, or CCM. Exchange expense are going to be paid in CCM, BTC, ETH USDT or MOR relying upon what the client picks. These expenses are going to be utilized as remunerations on the marking stage.
CCM token can likewise be utilized for installment for administrations offered on the commercial center; as an example , proficient adverts, venture adverts, advancements, and a few other worth-added administrations offered on the stage.
Other digital sorts of money like BTC, ETH, USDT and MOR, and Fiats are often traded for CCM on the stage to be utilized for exchanges and handling expenses.
We accept there are tons of corporate bodies that lose reserves yearly to the 2 cheats and amateurish specialist co-ops, Cryptocurrency The market stage will radically dispense with these losses while guaranteeing clients are proud of the administration given to them. Digital currency Markets presents an unprecedented level of blending trust and fulfillment beat on one stage, and no area is excluded.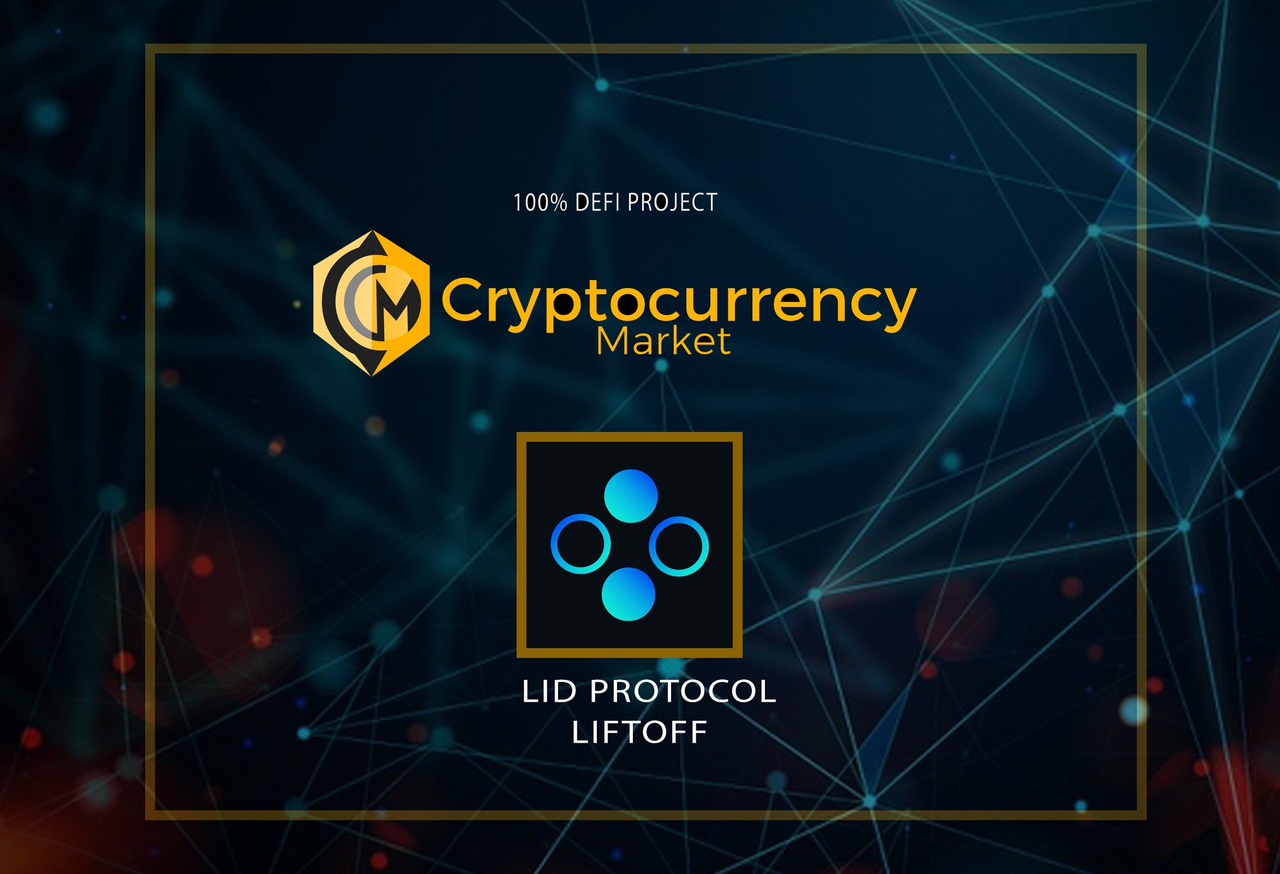 Token Details
The cryptocurrency Market maybe a 100% Defi project with 70% of the total supply of 10,000,000CCM tokens up for presale; the project team has decided that there will be a buyback and burn process immediately after the presale.
The team plans to possess CCM tokens on top-tier exchanges as soon because the presales are over. New exchange listings aside from Uniswap and MorCrypto Exchange is going to be announced to the community as negotiation brokering is perfected.
Total Supply - 10,000,000CCM
SoftCap – 100ETH
HardCap – 2000ETH
Team – 0%
Marketing – 19%
Development – 10%
Presale – 70%
Airdrop – 1%
No alt text provided for this image
RoadMap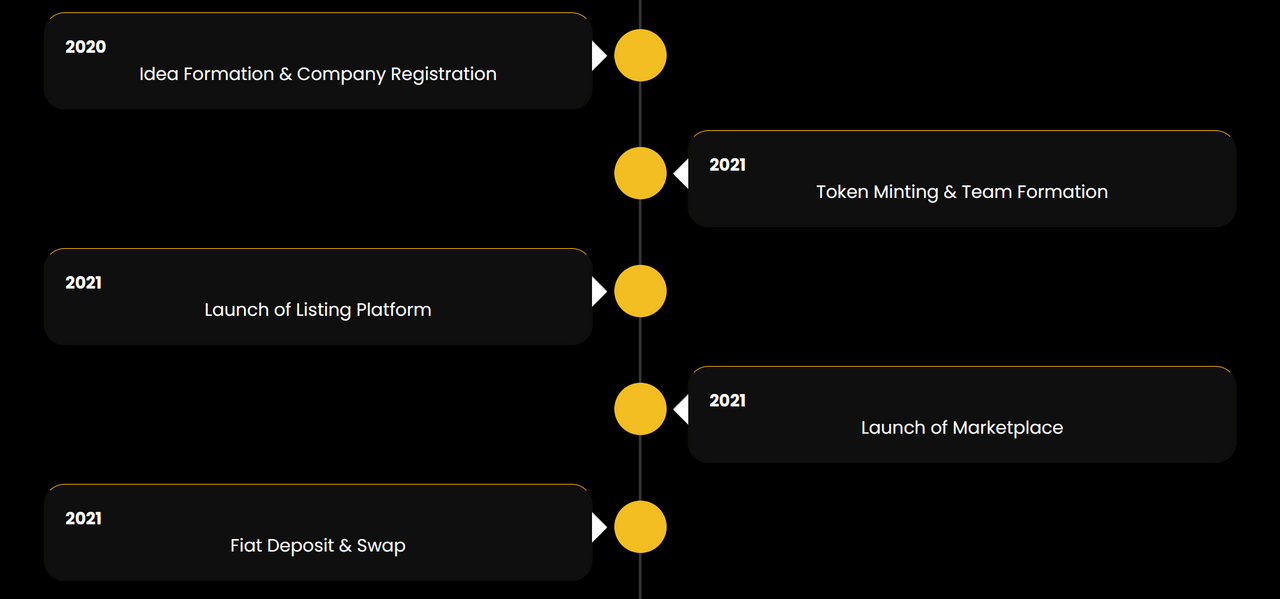 Meet The Amazing Team

For more information about this revolutionary, please visit:
Website: https://cryptocurrency-market.co/
Telegram: http://t.me/CryptocurrencyMarketGroup
Twitter: https://twitter.com/CryptomarketCo
Facebook: https://www.facebook.com/CryptoMarketCo/
LinkedIn: https://www.linkedin.com/company/cryptocurrency-market-global
Github: https://github.com/Cryptocurrency-Market
Medium: https://medium.com/@cryptocurrencymarketplace
Reddit: https://www.reddit.com/user/CCMCommunity
No alt text provided for this image
Author's Information
Bitcointalk Username: TosinDavid
Bitcointalk Profile Link: https://bitcointalk.org/index.php?action=profile;u=1180815
Telegram: @TosinDavid
Proof Of Authentication: https://bitcointalk.org/index.php?topic=5301114.msg56185532#msg56185532
COMMUNITY DETAILS
Bitcoin
Bitcoin is a cryptocurrency, a form of electronic cash. It is a decentralized digital currency without a central bank or single administrator that can be sent from user-to-user on the peer-to-peer bitcoin network without the need for intermediaries.