Botefarm B
Botefarm B
06 Sep

OC
Crypto Market || Actifit Card: September 5 2020.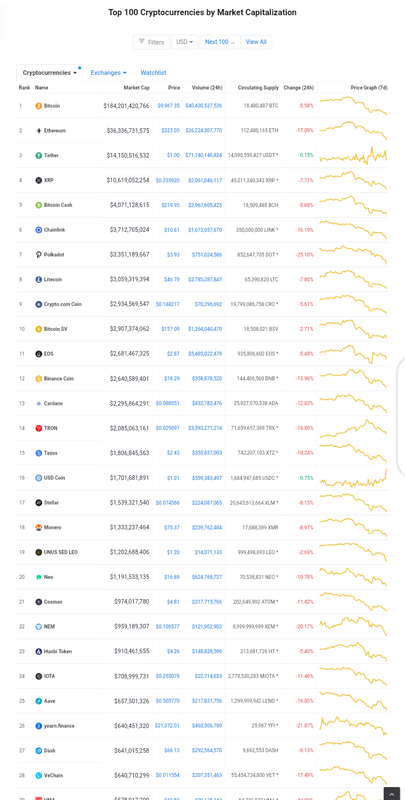 Yesterday was another day on its own, what actually prompted me to check the market was when I was told that my Hive value has reduced to almost half. I was very scared. Asked the guy how bad it is, he told me it's everywhere, so I head over to Coinmarketcap to check, what I see is blood everywhere. I just can't hold it anymore. I have to stay in the hunger for more days.
To those who has some cash with them, the best thing to do at this time is to buy more Crypto, yes, I mean but more and more, there is no better way than to buy the dip, it is for sure that the market will balance itself in some days to come.
I went out yesterday for evangelism, it was very great in God's presence as an evangelist and telling people about the kingdom of God.
In the evening time, I went out to get something to eat and prepare myself some food.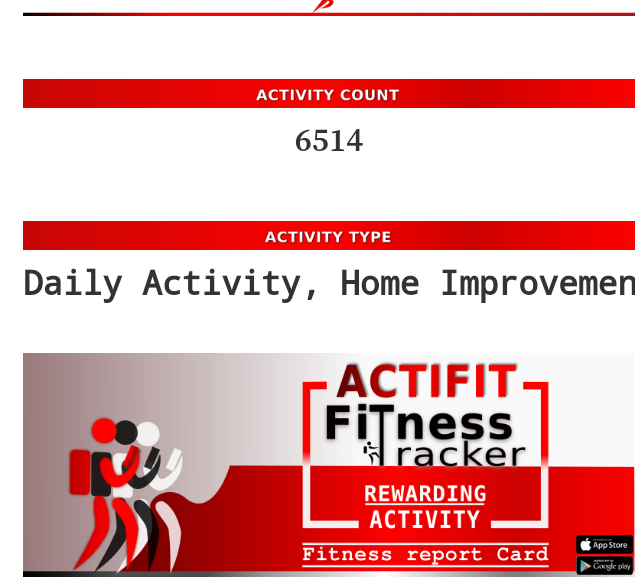 COMMUNITY DETAILS
Intermediate Crypto
Already familiar with cryptocurrency? Have some more complex questions? Here is where you can deepen your knowledge.