Jenina Crypto
Jenina Crypto
03 Nov

OC
Confronting a scammer at WorldCryptoCon!😲🗯
Hey Cryptopeeps!😉 My latest CryptoCartoon is about the cryptovideo of the year! lol🤣🎬🎩
This funny episode happened at World Crypto Conference #VegasBlockchainWeek 🎥 The cool Kenneth Bosak was there to save the CryptoWorld💥 His cryptoweapon? A cell phone camera👊😅 with wich he exposes a funny dangerous cryptoscammer!🤡😱
Don't miss it!👀
https://twitter.com/KennethBosak/status/1190065532021534720?s=19

About Kenneth Bosak
The fun-loving cryptocurrency non-influencer has a naturally love-able way about him that really you in. With one of the most loyal followings in the business, Kenn is a great evangelist for the adoption of cryptocurrencies.
Source: https://coinbound.io/kennbosak/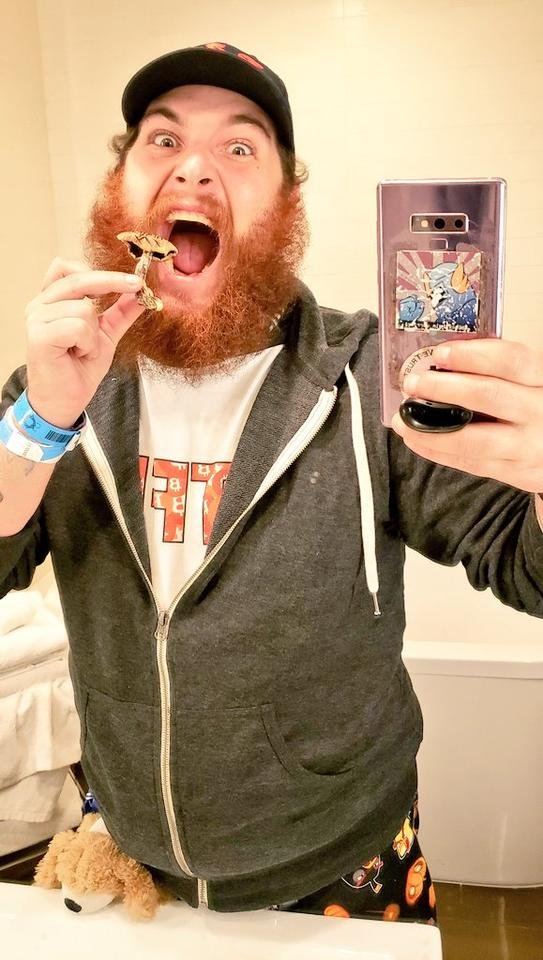 Pic taken from https://www.twitter.com/kennethbosak
About Jörg Molt
🤚 I don't know this guy or if he's a crypto villain, I just found this story on google where they talk about the german secret service😂 a marriage impostor and how he claims to be a Bitcoin co-founder and a millionaire. He was known as DJ Sunlove before and according the site has no coding skills but then founded a "Crypto School". Remember always do your own research 🕵️‍♂️🤣
Source: http://nakamolto.info/nm/
I used pencils and crayons to create this cartoon lol 🖍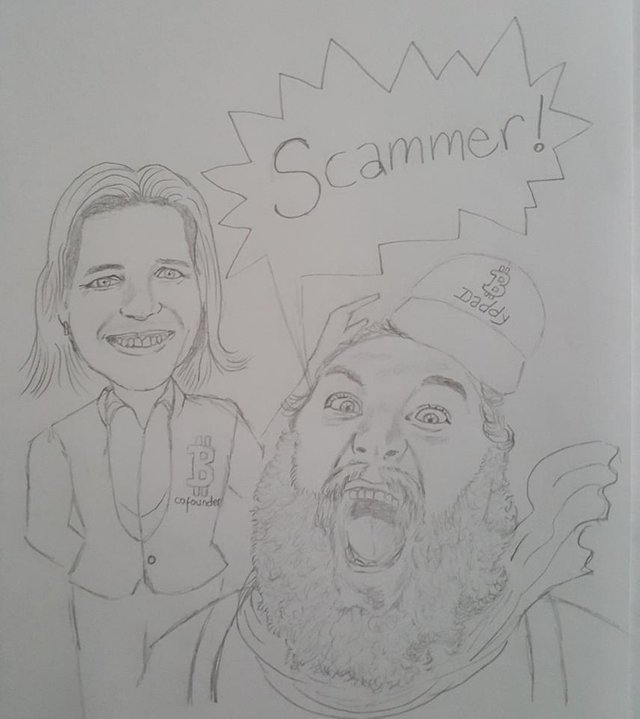 I captured the moment where the "Bitcoin co founder" was trying to create some distraction to scape 😂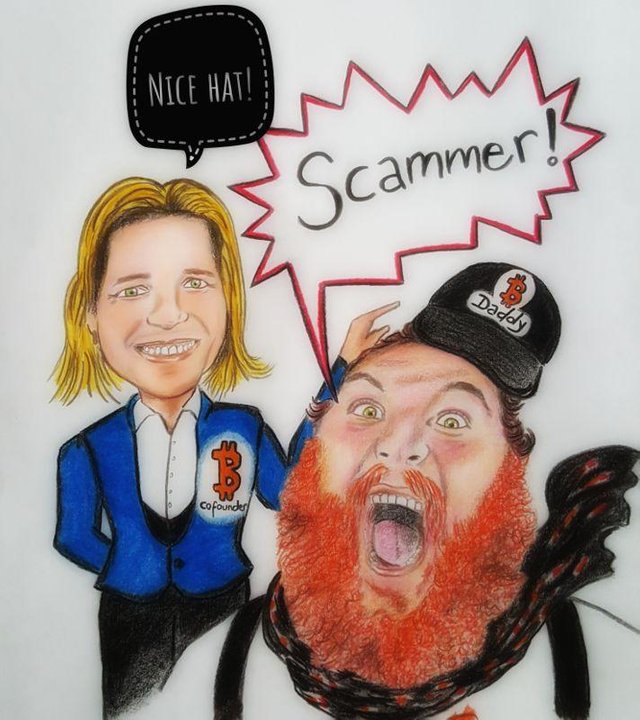 Thanks for stopping by!😘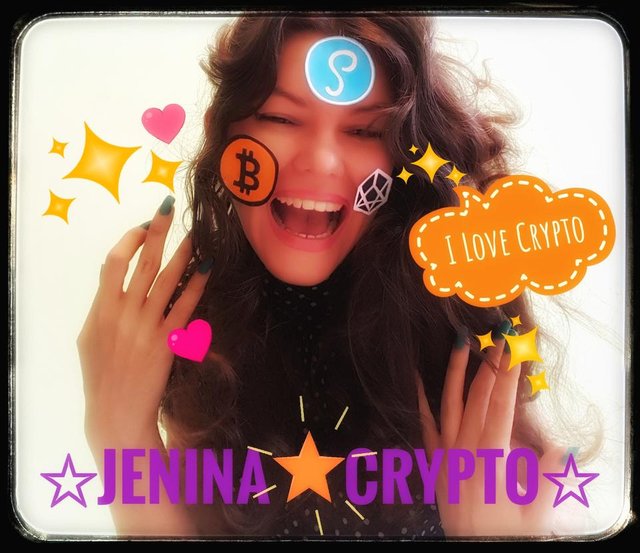 ☆Jenina🌟Crypto☆ is on Patreon | Twitter | Instagram | Steem | Creary | Uptrennd: https://linktr.ee/jeninacrypto
For art commissions🖼☄ Contact to:
Telegram: jeninacrypto
Email: [email protected]
🙏Donate to keep my Cryptoart rolling if you like it!😉
BTC:
bc1qc32nc54h4gjn629fef0nmu7ackvam9asst2ugg
ETH:
0xF82DB9bb4B42d037D514ac0A06ec71298d9269A7
LTC:
ltc1qwn7p7vmvgg8rcctt9sp62tths7q09ppllddzuw
🌟 Thanks for your support! 💞😉😘
COMMUNITY DETAILS
Cryptocurrency & Blockchain
A cryptocurrency is a digital asset designed to work as a medium of exchange that uses strong cryptography to secure financial transactions, control the creation of additional units, and verify the transfer of assets.