CF BLOG
CF BLOG
23 Jul

OC
CoinGecko is here for you
Ever heard about COINGECKO?
Are you looking for a site or app to help you make the right trading decisions in the Crypto market and help you minimize your losses?
Oh yeah?
Look no further because COINGECKO is here for you!!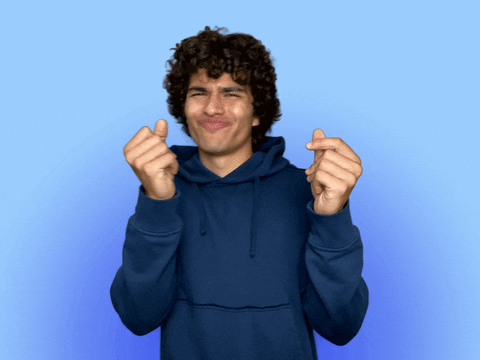 What is CoinGecko?
Launched in the year April 8, 2014, CoinGecko is currently the best platform to help you make the best decisions in the Crypto market. It is a site that helps provide an in-depth, clear and detailed analysis of what is going on in the crypto market. Also It was founded by TM Lee and Bobby Ong and was among the earliest and biggest data summation site in the crypto market industry.
Is CoinGecko a wallet?
The answer is NO, CoinGecko is not a wallet, it is a site or app that helps to track and measure coins and tokens by market cap or exchanges by trading volume.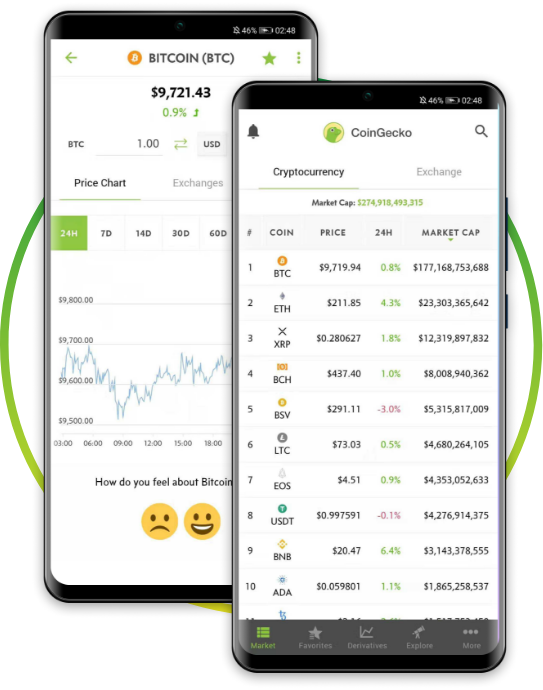 Why I choose to use Coingecko?
Some of you might be wondering why I choose to use Coingecko, the reasons are simple and they are as follows
CoinGecko helps me to make good trading decisions in the crypto market by providing me with useful information on what is going in the market and also helps to track the prices of different cryptocurrencies
​


CoinGecko is a very reliable and trusted platform that provides me with accurate price chart of cryptocurrencies, market capitalization and trading volumes every minutes


CoinGecko provides me with good insights on the crypto market and cryptocurrencies


Another reason why I choose to use CoinGecko is because apart from their website, they also have an app which makes my experience even better


I also love the fact that they provide the users with a Trust Score Exchange Ranking Components



So if you are a trader in the crypto market, and you are looking for a reliable site to help you in making good trading decisions and also help you to minimize your losses, then you should try CoinGecko because they are tested and trusted. Do have a great day.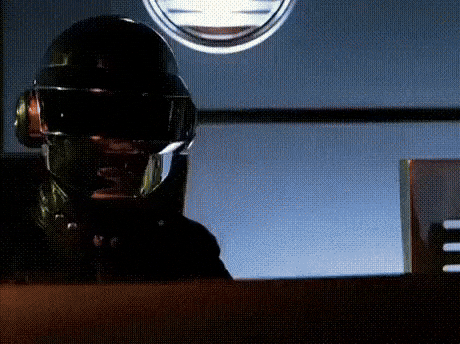 written by CF Blog
COMMUNITY DETAILS
Cryptocurrency & Blockchain
A cryptocurrency is a digital asset designed to work as a medium of exchange that uses strong cryptography to secure financial transactions, control the creation of additional units, and verify the transfer of assets.