Blockhain Gaming Digest #18
Rbit Shop Beta is Live
The RHOVIT platform recently launched the Rbit Shop. A place for every blockchain game to create their own Universe page and offer in-game assets as well as merchandise at discounted prices. Rhovit Shop aims to become the blockchain gaming "Kickstarter.
The Six Dragons Crafting on The Blockchain
The Alpha release of the game is expected before the end of 2019. "The Six Dragons" team released more information about the in-game system that allows users to craft blockchain items in real time and use them in the game or sell them for a profit.
Space Misfits Joins Silica Nexus Ecosystem
One more Multiverse blockchain game will be available in the Silica Nexus ecosystem. Space Misfits will use the PAaas (Player Acquisition as a Service) mechanism and in-game items will be available in the marketplace.
The War Riders Weapon Sale is Live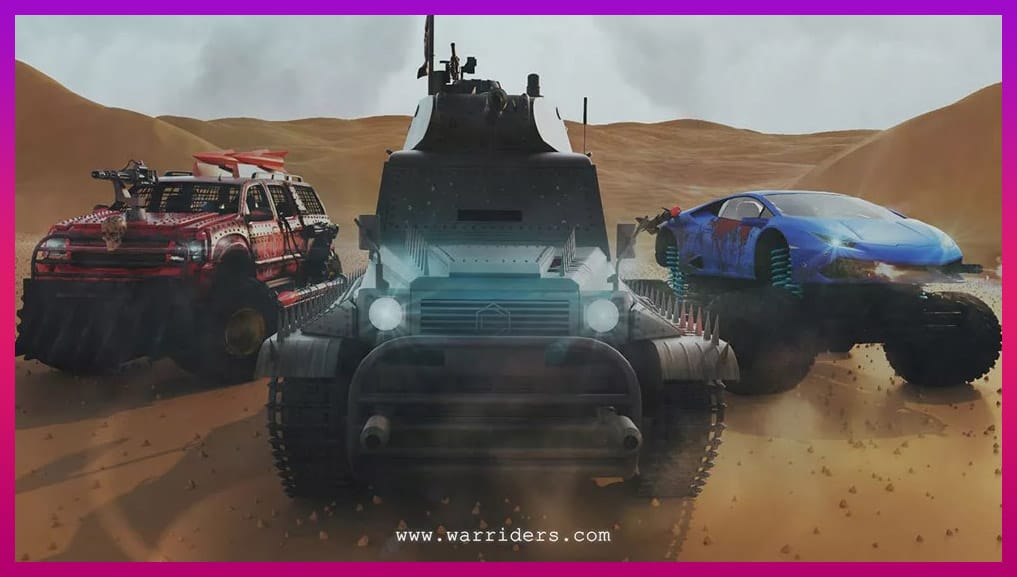 War Riders' weapon sale is now available for everyone. The alpha version of the game will begin shortly after the weapon sale. Players will be able to mine BZN in the game during the alpha release and profit on the real world.
The Dissolution GOD-Tier Skin Sale is Live
During the sale, players can claim limited edition skins among 10 Legendary, 500 Diamond, 2,500 Platinum, 5,000 Gold, Infinite supply: Silver Skins with a basic pattern such as camo, Infinite supply: Bronze skins with simple color variations on the base gun. Find Out More About The Sale
Even more, Dissolution is hosting a Giveaway to celebrate the auction of the first God-Tier skin where 50 lucky winners will win a Skin each.
Meltelbrot #44 is Out All About Lucky Bluff Poker
Are you a Poker fan and a crypto enthusiast? How does an Enjin powered poker platform with ENJ as chips sounds? Read an in-depth interview with Chris Lewis, founder of Luckybluff.io and discover an upcoming tournament with 3000 ENJ minimum payouts.
Blockchain Gaming Evolution
Our first Guest article my Marcel Thiess talks about the blockchain gaming evolution! Make sure you read and learn why this evolution makes industry giants like Steam and Activision Blizzard lag behind!
Sign up For Early Access in Battle Racers And Win a Free Crate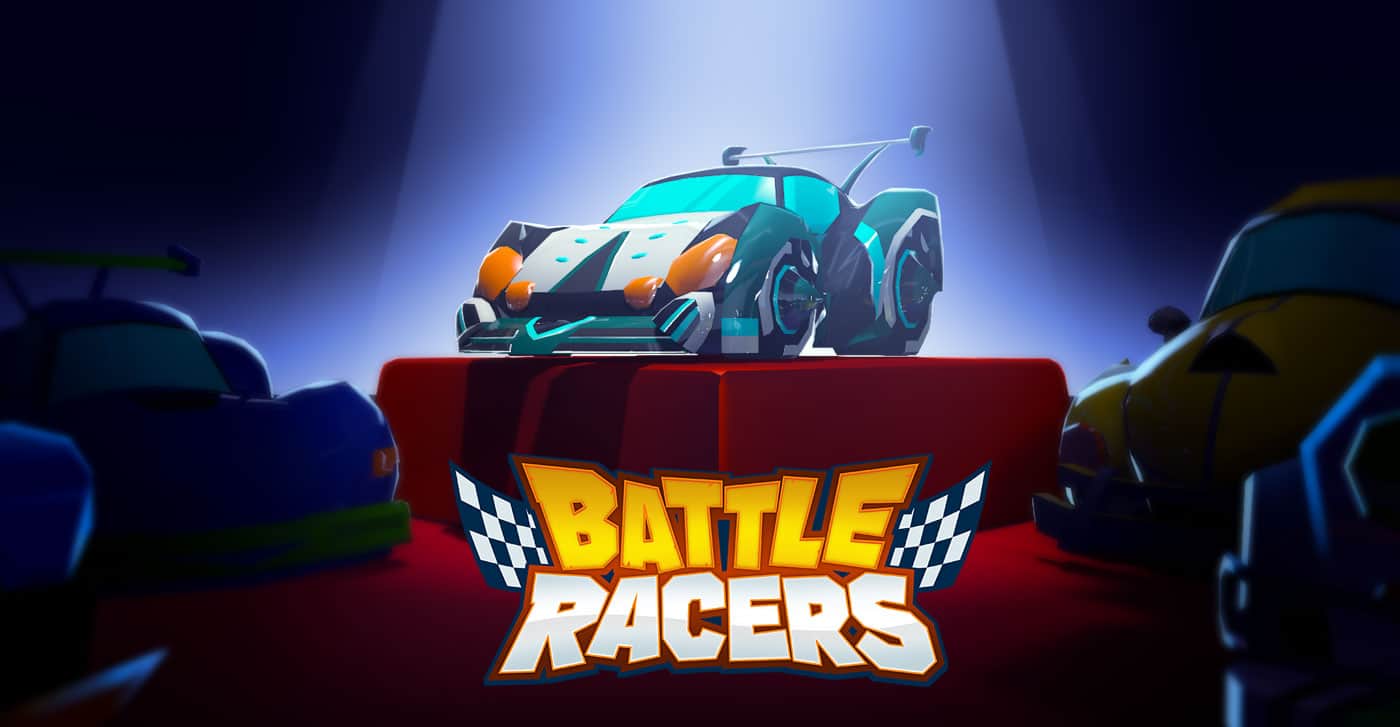 Early access in Battle Racers will be available from November 25. Users that sign up prior to the game's release will claim crates among: Five (5) Gold crates Ten (10) Silver crates Twenty (20) Bronze crates Fifty (50) Wood crates.
COMMUNITY DETAILS
eGamers.io Crypto Games Community
eGamers.io is a leading blockchain game portal. Feel free to share your content and ask any questions around crypto games! Visit our website https://egamers.io