Princess Busayo
Princess Busayo
05 Jul

OC
A message for you
Yesterday, I was telling my brother about those who ran away from Uptrennd and came back when the price went up a little. Then he asked why am I still there since the citizenship has started and will make everyone discouraged. 

This was my reply to him, "If I should be looking at how my points keep crawling, I would have leave since but Uptrennd has become my family. 
I am not here because of the points anymore, I am here because I found joy and happiness with you guys."
What do I say is wrong with me if I should because of low earnings, leave this family I have built since I joined?. How do I make myself happy again seeing different articles from all angles? 
Uptrennd isn't just ordinary platform again but my online home where I can communicate with friends everywhere. I have come this far to say I want to leave. Even if the points keep crawling, one thing is sure for me. 
"A Little drop of water makes an ocean"
I want you to have that belief too and don't focus on your points again but be happy with those people you have come this far with. At the end, we will all laugh last.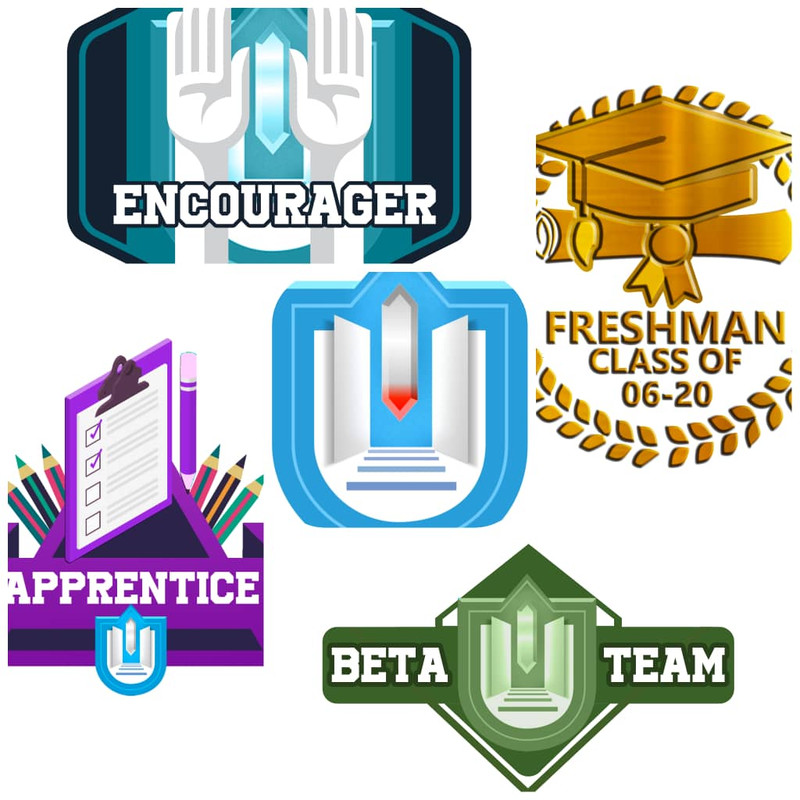 COMMUNITY DETAILS
General
Are other communities not relevant to your post? Post them here!